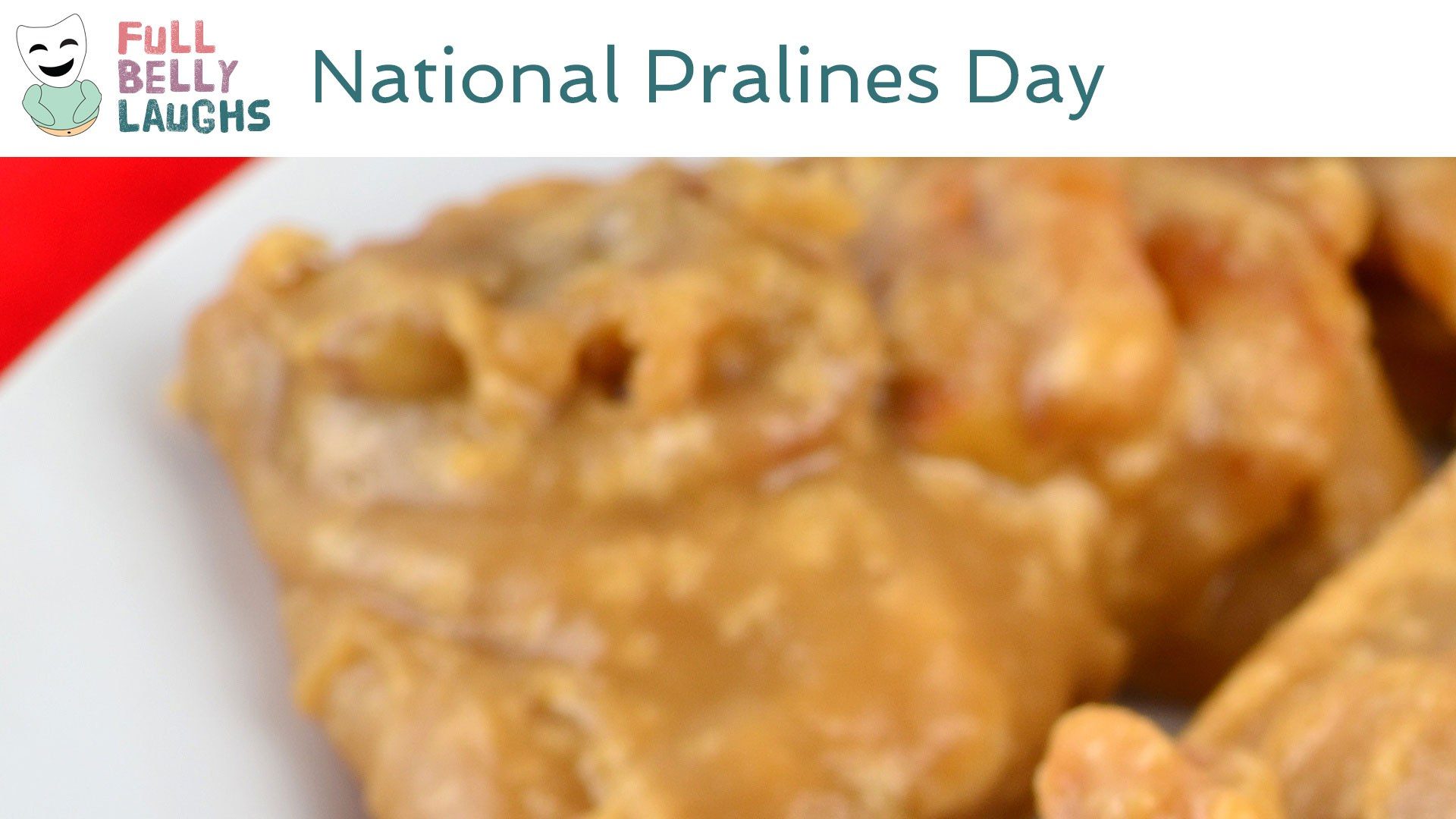 Two Ingredients To Make Pralines
Every good praline starts with two essential ingredients: sugar and culinary nuts. What are culinary nuts? They're probably nuts you eat vs lick, suck, or gargle. Theoretically you could do the latter collection of actions with a pecan, but they're typically reserved for male genitalia. And we get the confusion; the third most popular ingredient in pralines is cream, so the concern about pralines being scrotum cookies is valid. Rest assured, if you subscribe to the scrotum-free diet you can eat pralines.
Culinary Nuts Is Weird
This term shouldn't exist. No one in their right mind really believes that a cookie would include nuts you can't eat. This is like saying breathable oxygen. Bruh, we can all breath oxygen. No one thought you were talking about sucking in the Women's television network Oxygen. Now of course we cold be wrong about the definition of culinary nuts; we did literally zero research before writing this. If for some reason the term does mean something, it's still a booty name. Make it more clear.
Happy National Pralines Day Video
In this video, we are celebrating Pralines Day. This comedy video will be short, sweet, and most of all silly. It will celebrate all things Pralines in a totally humorous way. Enjoy!
Share Pralines Day With a Friend
Use one of the buttons below to share Pralines Day with your social network. These food holidays are a fun time, so spread the love. Your friends and family will get a kick out of it.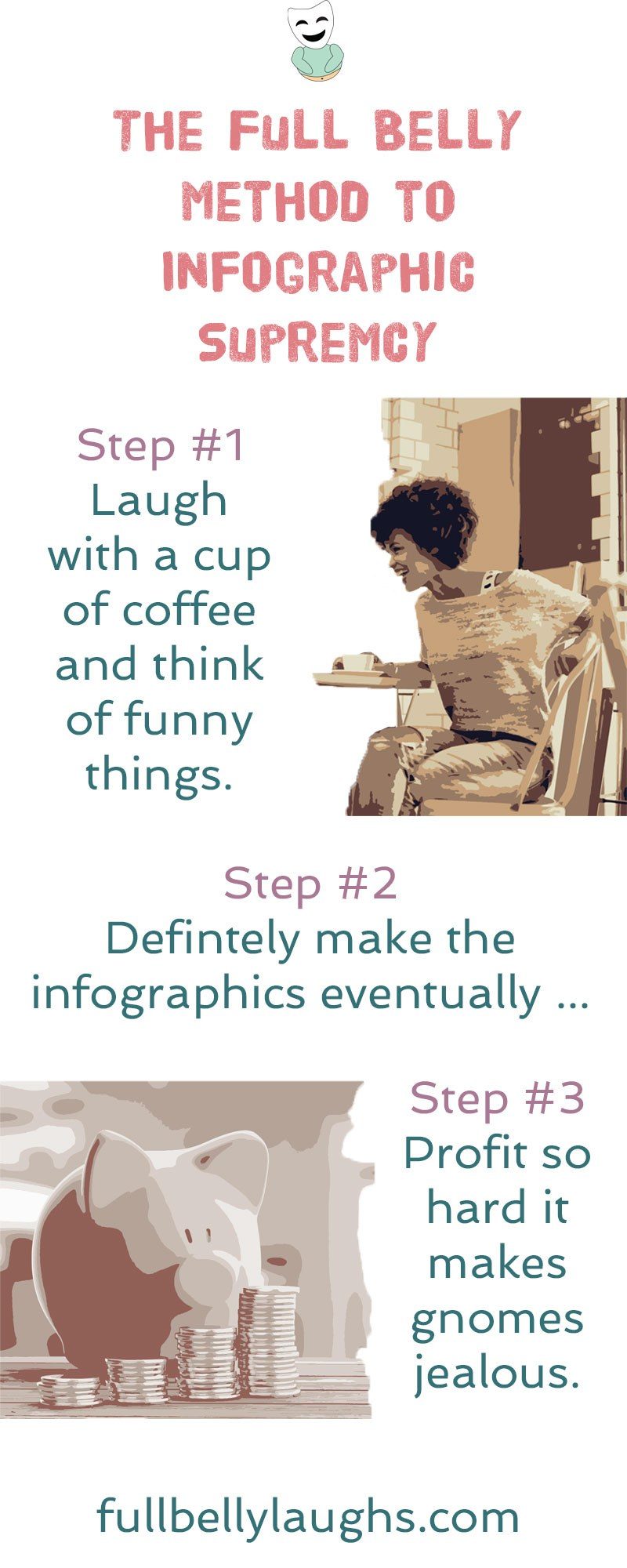 Infographics Coming Soon
Infographics can be very informative, and also hilarious. We plan to release new ones every day for a year, but just not yet. Learn why and how you can make sure to get them when they come out.