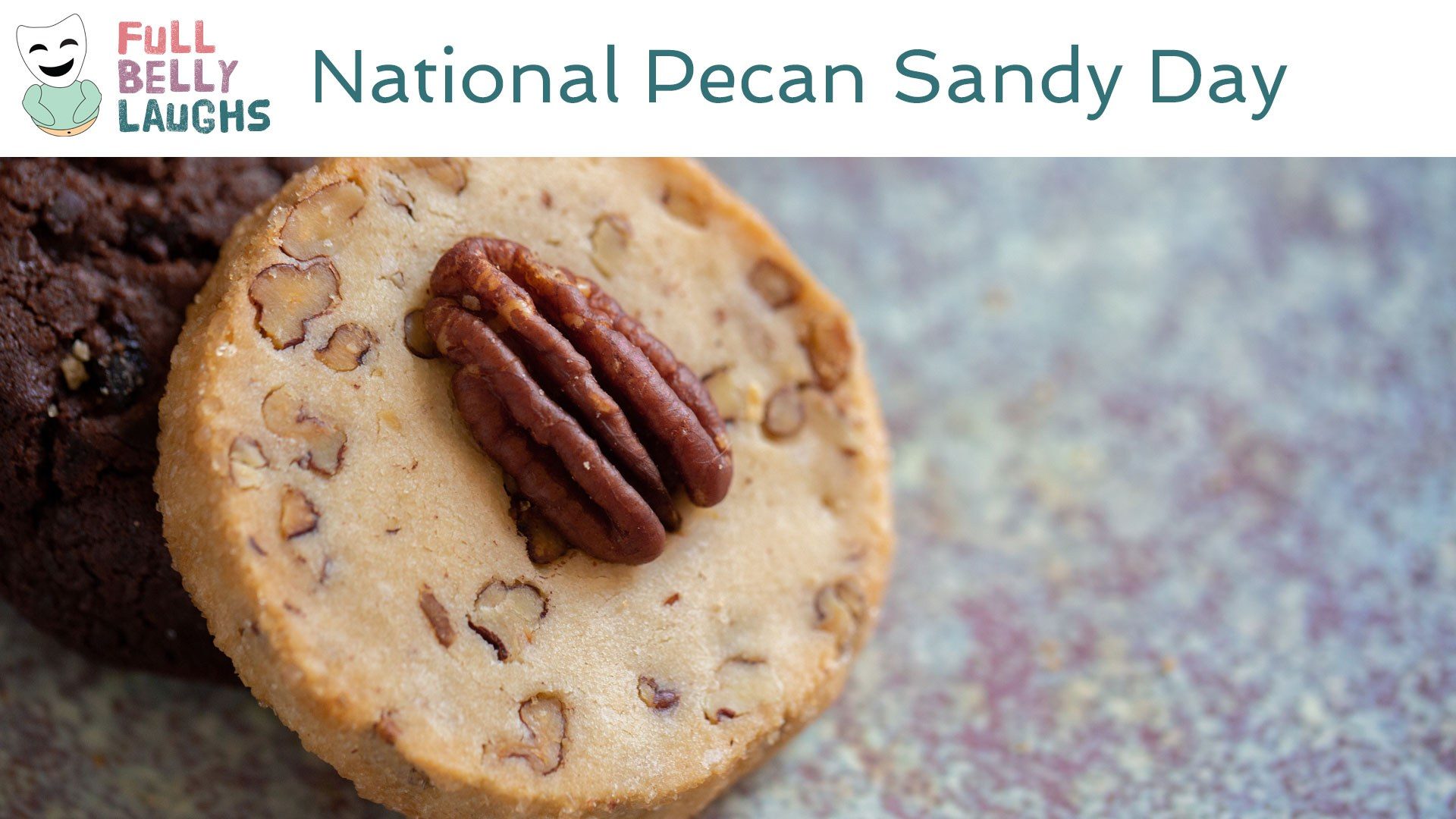 The Pecan Sandy Cookies Tastes Good
Cookies are great. Pecans are solid. The Pecan Sandy is a great treat. Not much else to add.
Pecans Grow on Trees!?
Did you know this? We found out about the tree situation researching the Pecan Sandy. Honestly thought these nuts just came into existence through vines or something (assuming the female vine decided to keep the nut, because vines are Pro Choice). Apparently pecan trees are super tall. So you can look way up and there are just nuts above you, similar to when you stand right next to a basketball player and you want to make eye contact. And nuts dangling over your noggin isn't a bad thing; many people actually wake up in the morning hoping this happens to them. So consider yourself lucky next time you go into a pecan forest in hopes that bae lets you get to third base.
Happy National Pecan Sandy Day Video
In this video, we are celebrating Pecan Sandy Day. This comedy video will be short, sweet, and most of all silly. It will celebrate all things Pecan Sandy in a totally humorous way. Enjoy!
Share Pecan Sandy Day With a Friend
Use one of the buttons below to share Pecan Sandy Day with your social network. These food holidays are a fun time, so spread the love. Your friends and family will get a kick out of it.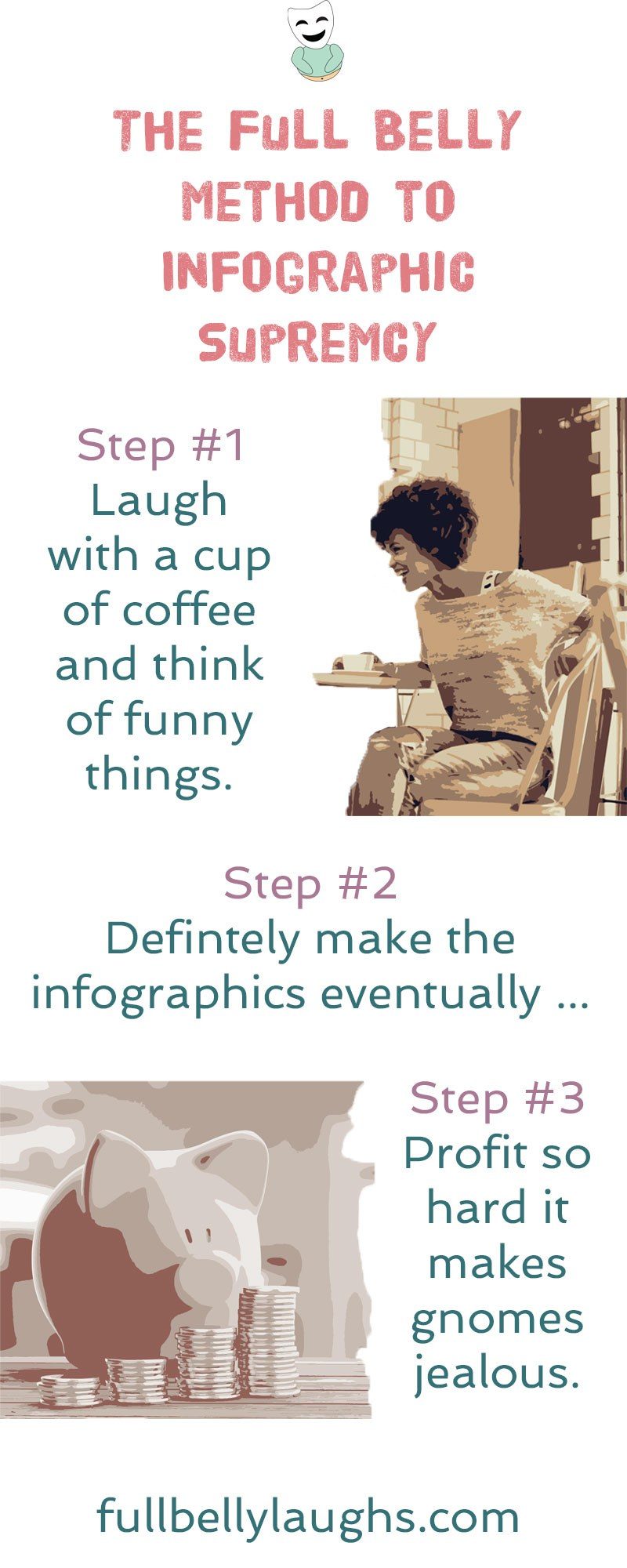 Infographics Coming Soon
Infographics can be very informative, and also hilarious. We plan to release new ones every day for a year, but just not yet. Learn why and how you can make sure to get them when they come out.