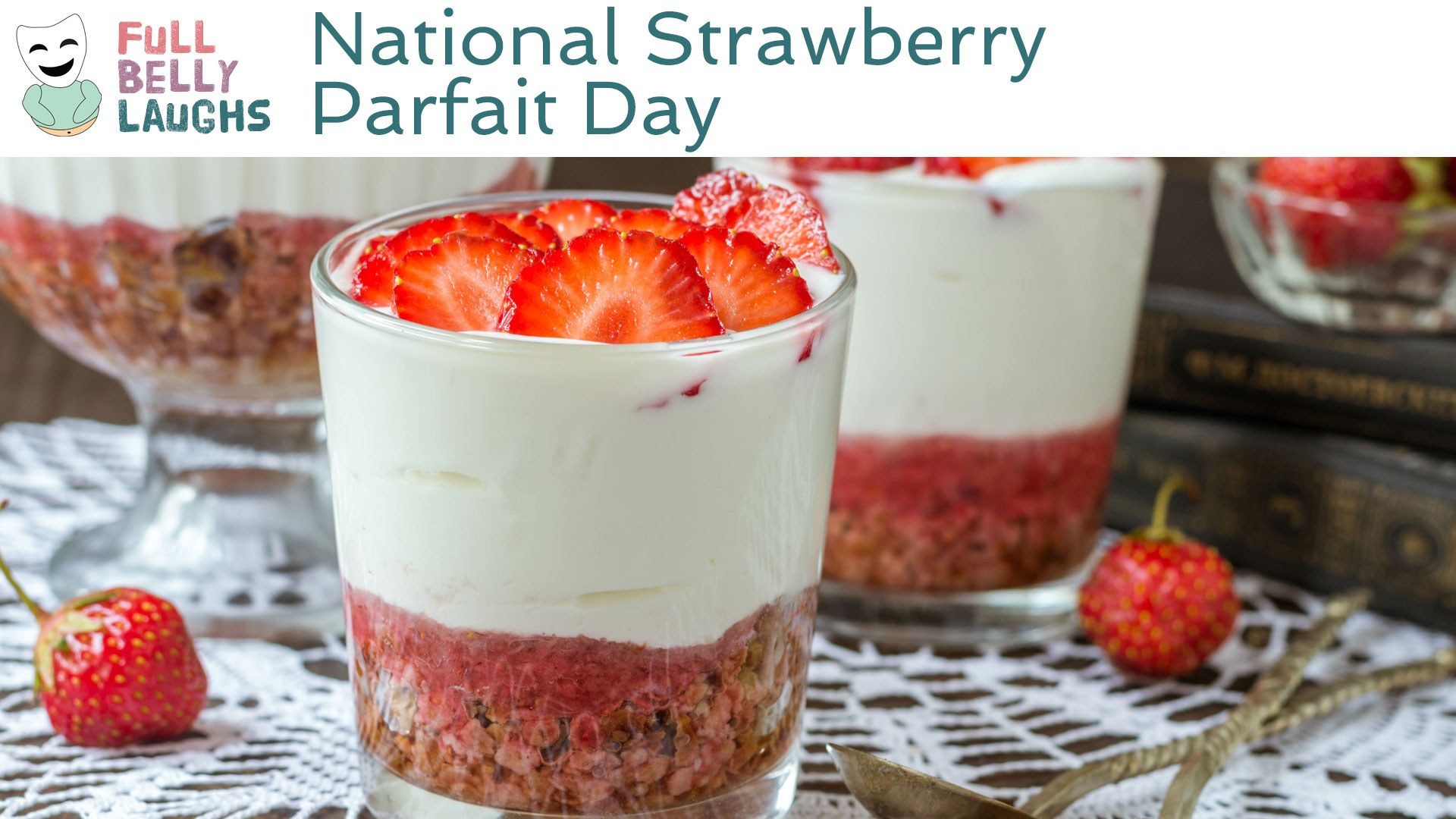 Strawberry Parfait Your Troubles Away
Sadness can hit like a ton of bricks. You can sit with it, deal with it, and see it through. Or you could go the American way, and just stuff that sadness now with a sweet treat. That's definitely the tastiest option, and we can't think of a better sweet treat than strawberry parfaits. It's got cream and ovaries (strawberries are low key ovaries, give it a Google). What more could you ask? Oh you want it to stop bullies? Yeah it won't do that. Telling the bullies their actions won't matter because you eat parfaits will definitely make it worse. You should probably ... nevermind.
Our Advice Is Terrible
It's not good. If a bully is messing with a kid, calling him all kinds of homosexual slurs, eating a parfait will not help the matter. We don't know what we were thinking on this one. Clearly we don't have kids; too busy writing wack comedy articles online. Anyway, you should do what your heart tells you to do when it comes to bullies. Tell on them. Beat them up. Live your truth. There's nothing wrong with that, unless your truth would be covered on the news. Then it's probably not a wise choice.
Happy National Strawberry Parfait Day Video
In this video, we are celebrating Strawberry Parfait Day. This comedy video will be short, sweet, and most of all silly. It will celebrate all things Strawberry Parfait in a totally humorous way. Enjoy!
Share Strawberry Parfait Day With a Friend
Use one of the buttons below to share Strawberry Parfait Day with your social network. These food holidays are a fun time, so spread the love. Your friends and family will get a kick out of it.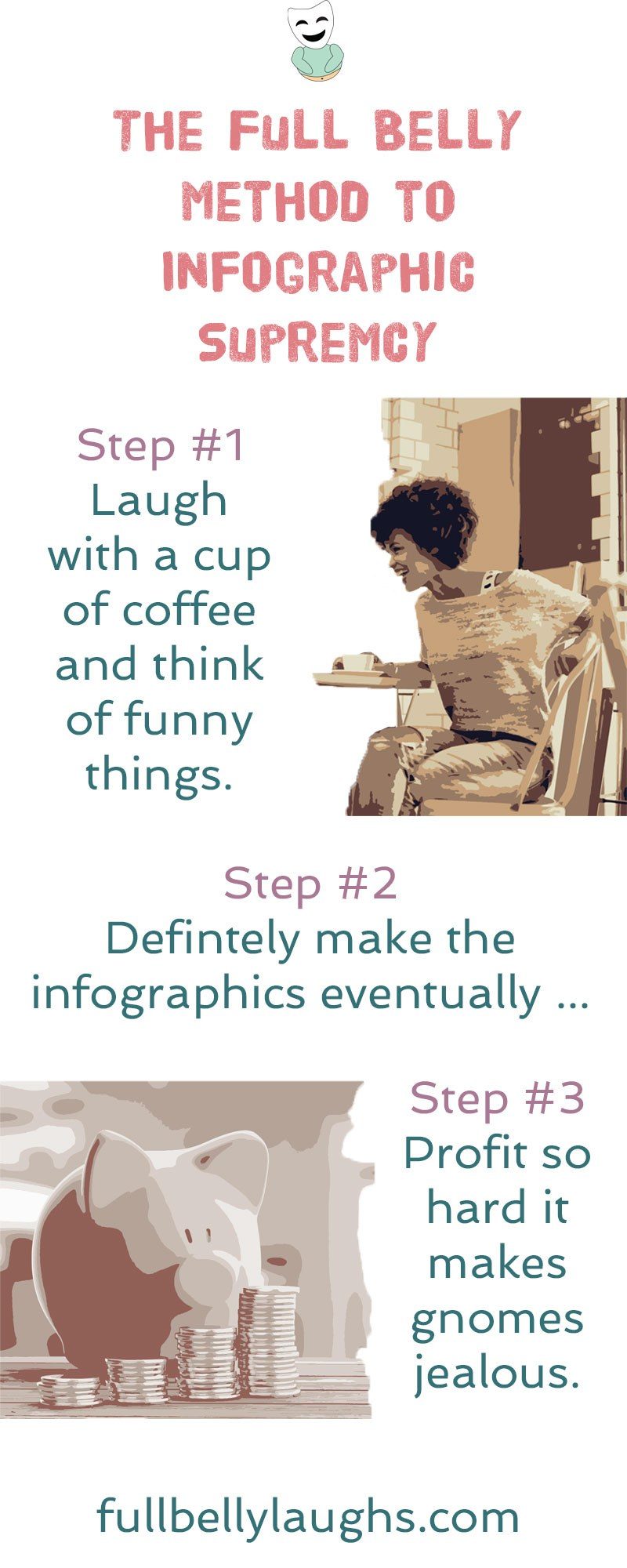 Infographics Coming Soon
Infographics can be very informative, and also hilarious. We plan to release new ones every day for a year, but just not yet. Learn why and how you can make sure to get them when they come out.