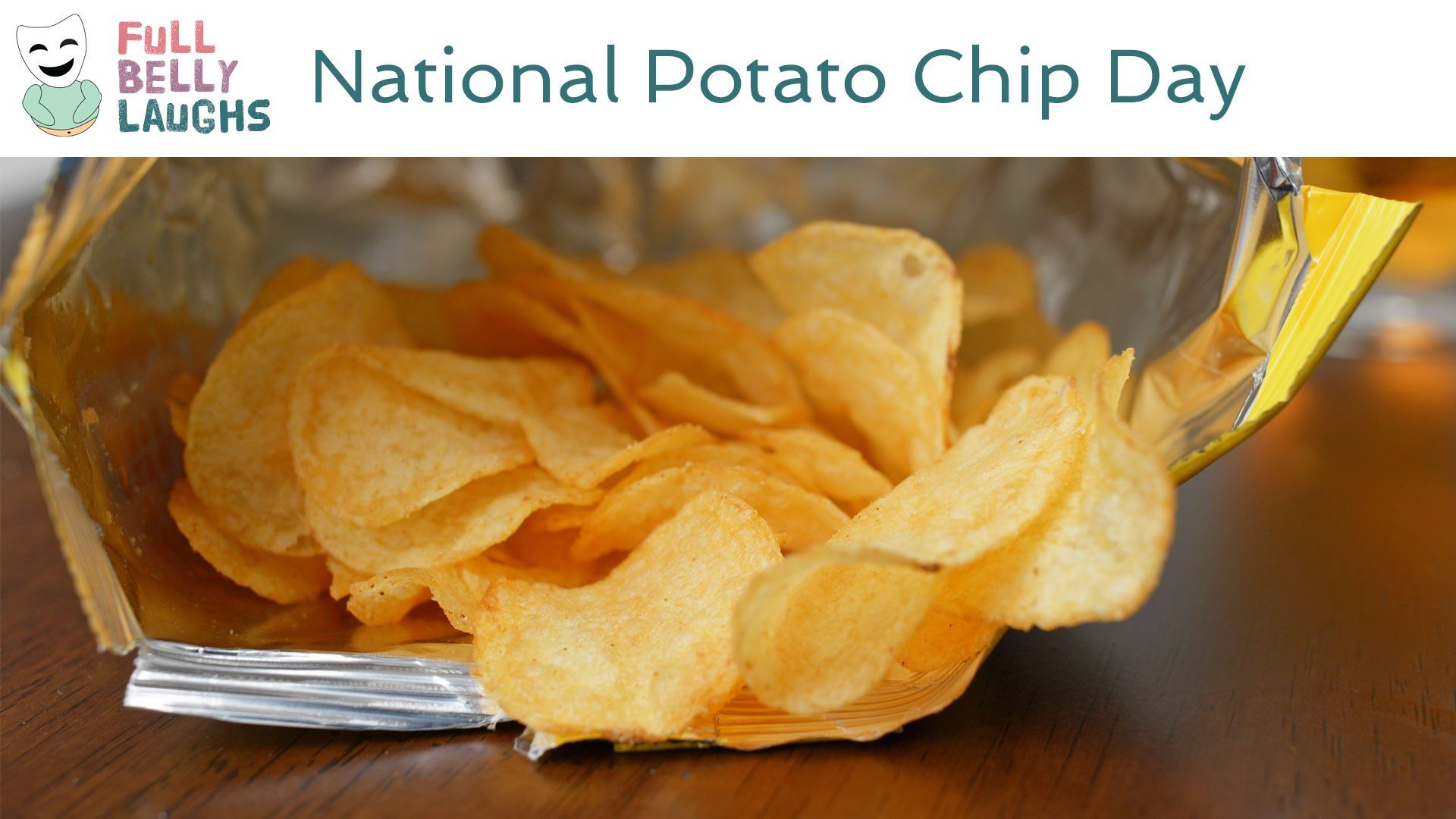 Ascend to Greatness With Peak Potato
Chips are the best food on the planet. The crunch alone is enough to shatter the hearts of all your haters. It's crisp taste unparalleled in the vegetable kingdom. People that do not respect the power of chips do not see the world correctly. You see, the sandwich does not comes with chips; the potato chips are accompanied by a sandwich. It is a classic gambit most restaurants still employ today, because there is no reason for someone to eat a sandwich without chips. Many settle for fries, but that's like settling for weed when you want magic mushrooms. If you want to step into another dimension, you need potato chips.
Potato Chips Transcend Reality
Everyone knows about the retrogrades, astrologies, and densities; however, most Americans are very ignorant to the powers of potato chips. They use them for recreation, as opposed to spiritual awakening. When you consume the right amount of potato chips at the right time, you can speak to God. This is according to Chip Guru Hasaam Ptatoe. He studied the ancient ways of the potato chip, and teaches Westerners how to commune with the ethereal through raw crunch. Similar to other Easter practices, it starts with the breath. Next find a mantra, but instead of a phrase, eat potato chips rhythmically. From there you can get in tune with The Great Crunch herself, Doritera. She will tell you the secrets to being extreme and how to be cool.
Happy National Potato Chip Day Video
In this video, we are celebrating Potato Chip Day. This comedy video will be short, sweet, and most of all silly. It will celebrate all things Potato Chip in a totally humorous way. Enjoy!
Share Potato Chip Day With a Friend
Use one of the buttons below to share Potato Chip Day with your social network. These food holidays are a fun time, so spread the love. Your friends and family will get a kick out of it.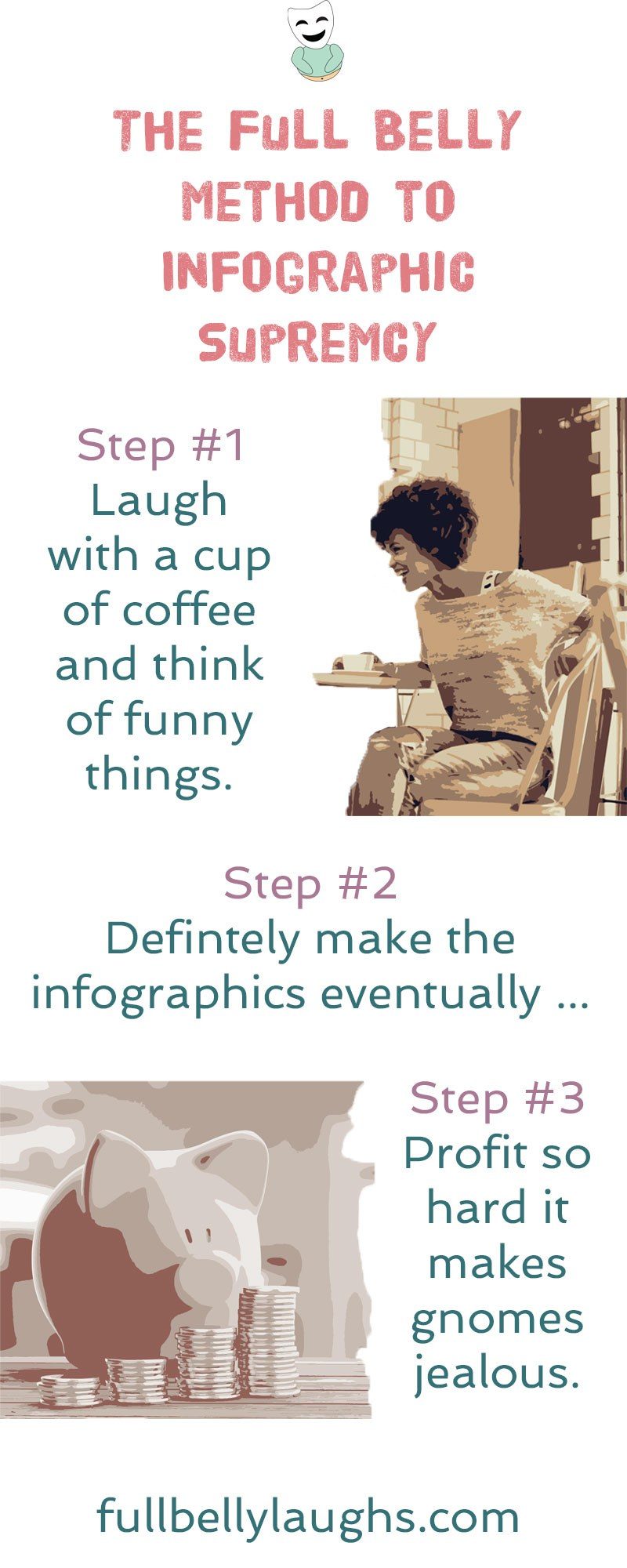 Infographics Coming Soon
Infographics can be very informative, and also hilarious. We plan to release new ones every day for a year, but just not yet. Learn why and how you can make sure to get them when they come out.