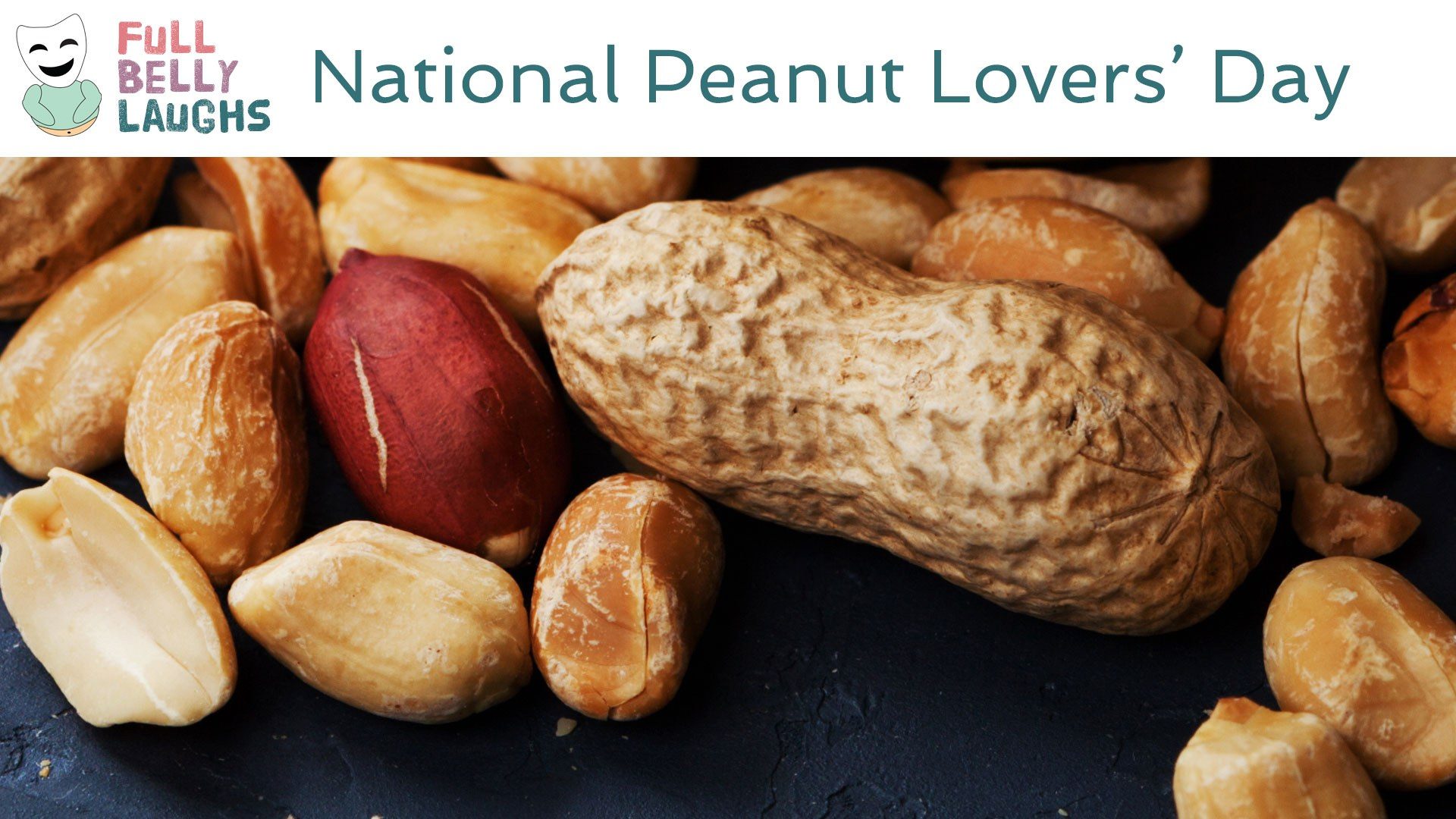 DTF In the Most Freaky of Fashions
Everybody enjoys peanuts, but do you love peanuts? It's takes a real freak to go deep on the meaning of this legume. The food received this name for the kinky sex act of combining climaxing with tinkle. One person does the relieving while their partner is nutting. It's actually quite simple, and does enhance the flavor of a peanut. This type of sex and food enhancement techniques are not for everybody.
How to Enjoy Peanuts If You Don't Like Kinky Sex
Are you short on a partner that will piss on you while you climax and eat peanuts at the same time? Fear not! We have solutions for you to enjoy peanuts just the same. What you'll want to do is deshell the peanuts. Also scrap away that weird paper-like brown stuff that's between the shell and the nut. Next step is to put the peanut in your mouth. From there you'll want to start chewing, and eventually swallow. These last steps really activate the flavor of peanuts, and you'll be a lover of the legume in no time.
Happy National Peanut Lovers' Day Video
In this video, we are celebrating Peanut Lovers' Day. This comedy video will be short, sweet, and most of all silly. It will celebrate all things Peanut Lovers' in a totally humorous way. Enjoy!
Share Peanut Lovers' Day With a Friend
Use one of the buttons below to share Peanut Lovers' Day with your social network. These food holidays are a fun time, so spread the love. Your friends and family will get a kick out of it.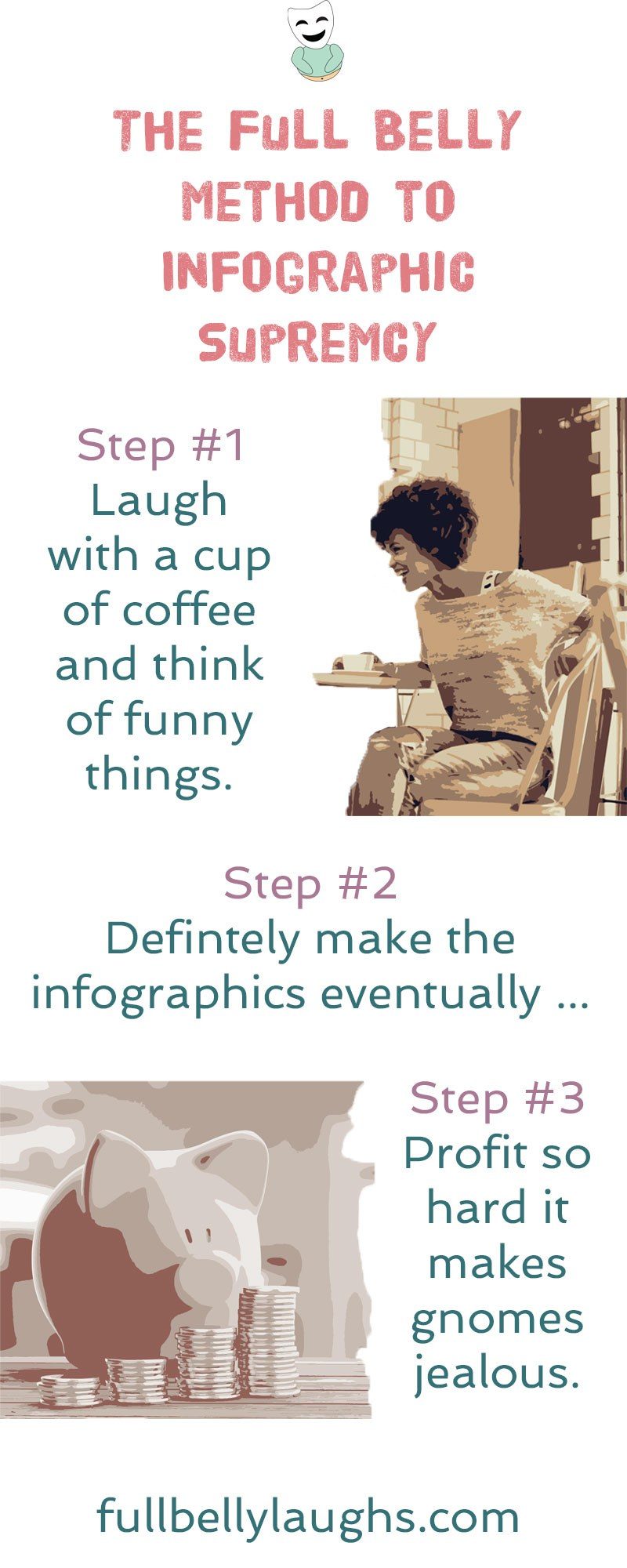 Infographics Coming Soon
Infographics can be very informative, and also hilarious. We plan to release new ones every day for a year, but just not yet. Learn why and how you can make sure to get them when they come out.