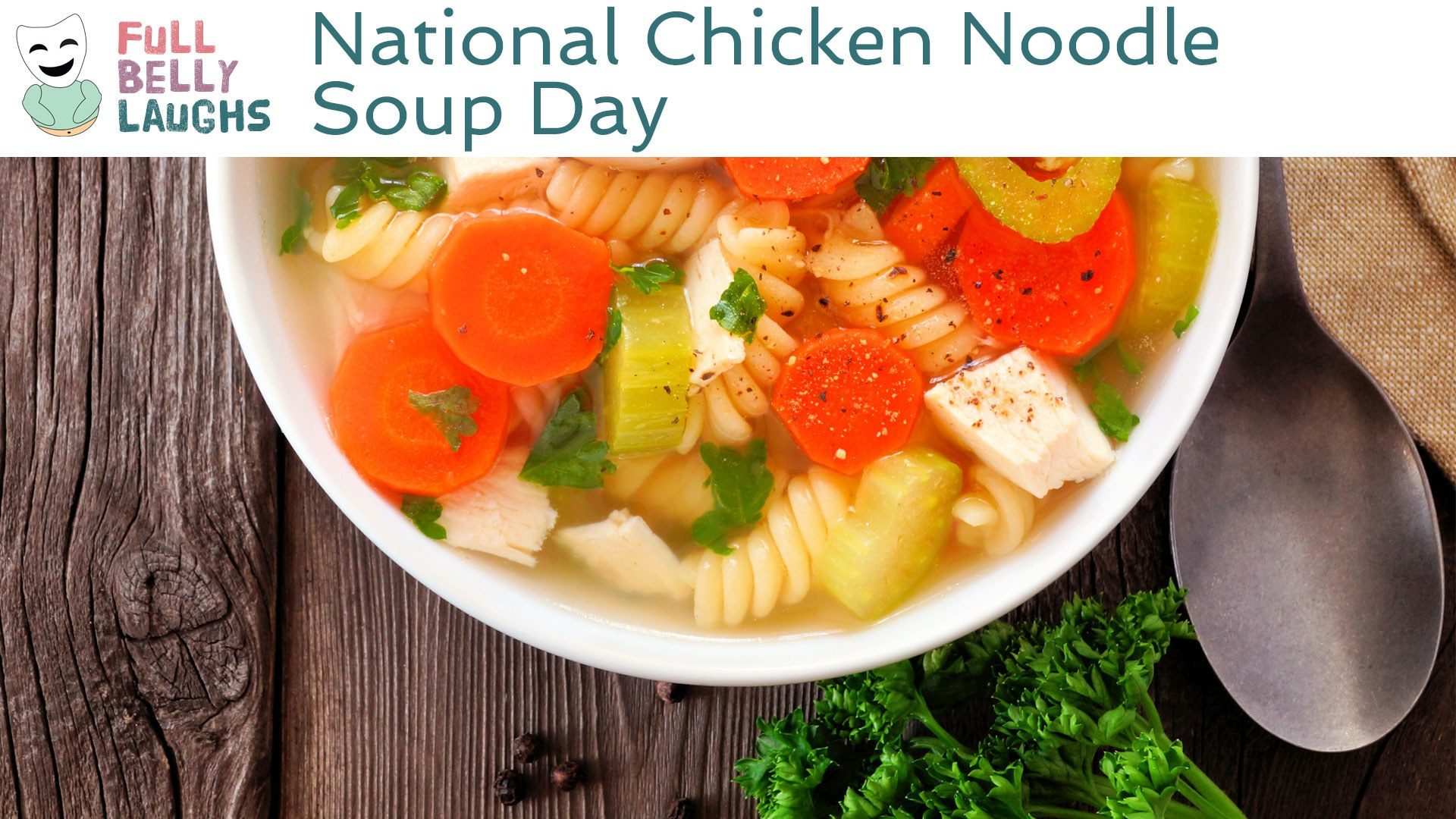 Chicken Noodle Soup Is A Hoe
CNS (Chicken Noodle Soup) out here trying to match with everybody. Look at all the books it put out: Chicken Noodle Soup for the Christian Teenage Soul, Dentist Soul, Cat Soul, etc. CNS is nasty trying to tell everybody in can go deep with them. Ya'll can be that deep with everybody. It just ain't fair to your main squeeze. And chicken noodle soups are not just after the money. They trying to sink their hooks right into your heart strings, make you obsessed with them. CNS knows that if they got you thinking about them, they got you for life.
How To Protect Yourself From Chicken Noodle Soup
It's no surprise that CNS has been spitting game for some time. Chicken Noodle Soup actually taught Mystery, and maybe other prominent pick-up artists, how to spit game back in the 90s. That's how deep it goes with CNS, so you can't take their finesse lightly. One false move, and it could bed you.
The key to avoiding the advances of Chicken Noodle Soup is two-fold:
Avoid getting sick
Make a clean break
If you have been seeing a chicken noodle soup, then it's time to say goodbye for good. Know "oh I'll just text CNS to see what's up." No. That's going to end with you waking up at noodle's spot feeling sad. You need a clean break. As for getting sick, don't do that. If you do decide to get sick, then try diffusing essential oils instead of eating soup.
Happy National Chicken Noodle Soup Day Video
In this video, we are celebrating Chicken Noodle Soup Day. This comedy video will be short, sweet, and most of all silly. It will celebrate all things Chicken Noodle Soup in a totally humorous way. Enjoy!
Share Chicken Noodle Soup Day With a Friend
Use one of the buttons below to share Chicken Noodle Soup Day with your social network. These food holidays are a fun time, so spread the love. Your friends and family will get a kick out of it.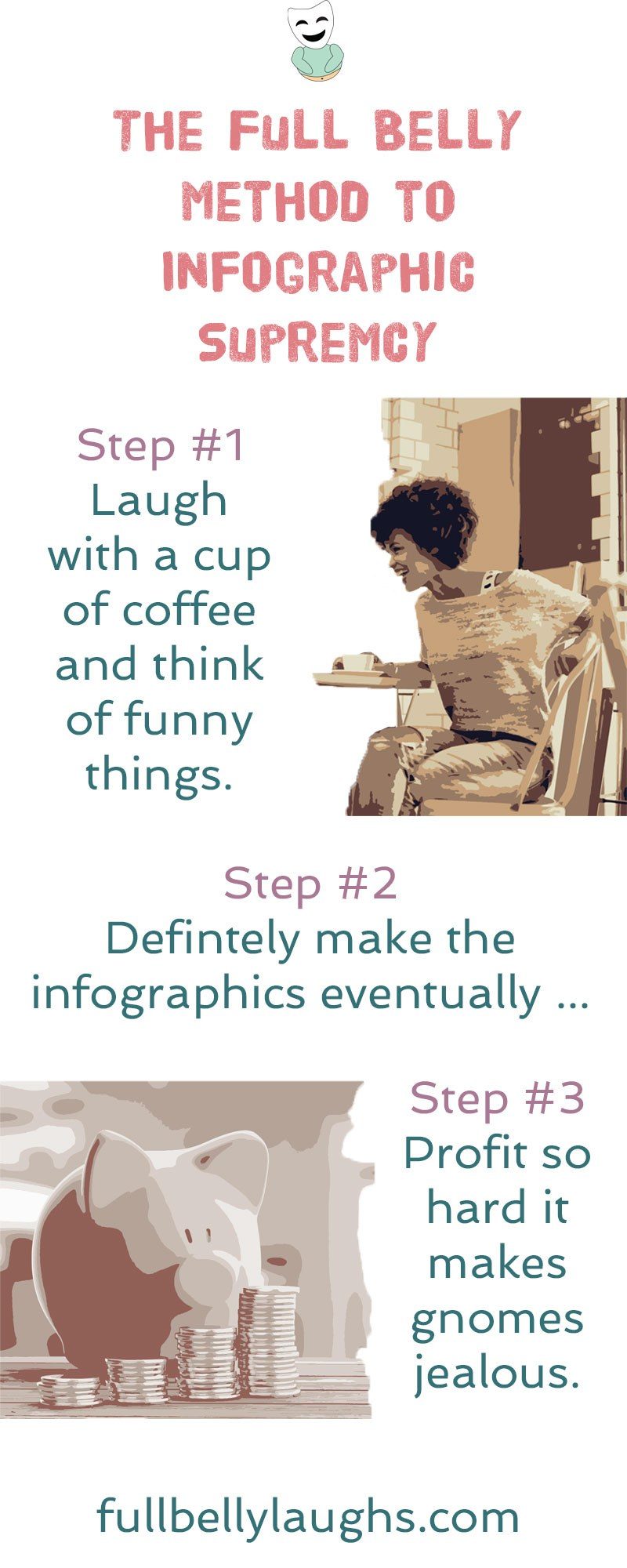 Infographics Coming Soon
Infographics can be very informative, and also hilarious. We plan to release new ones every day for a year, but just not yet. Learn why and how you can make sure to get them when they come out.