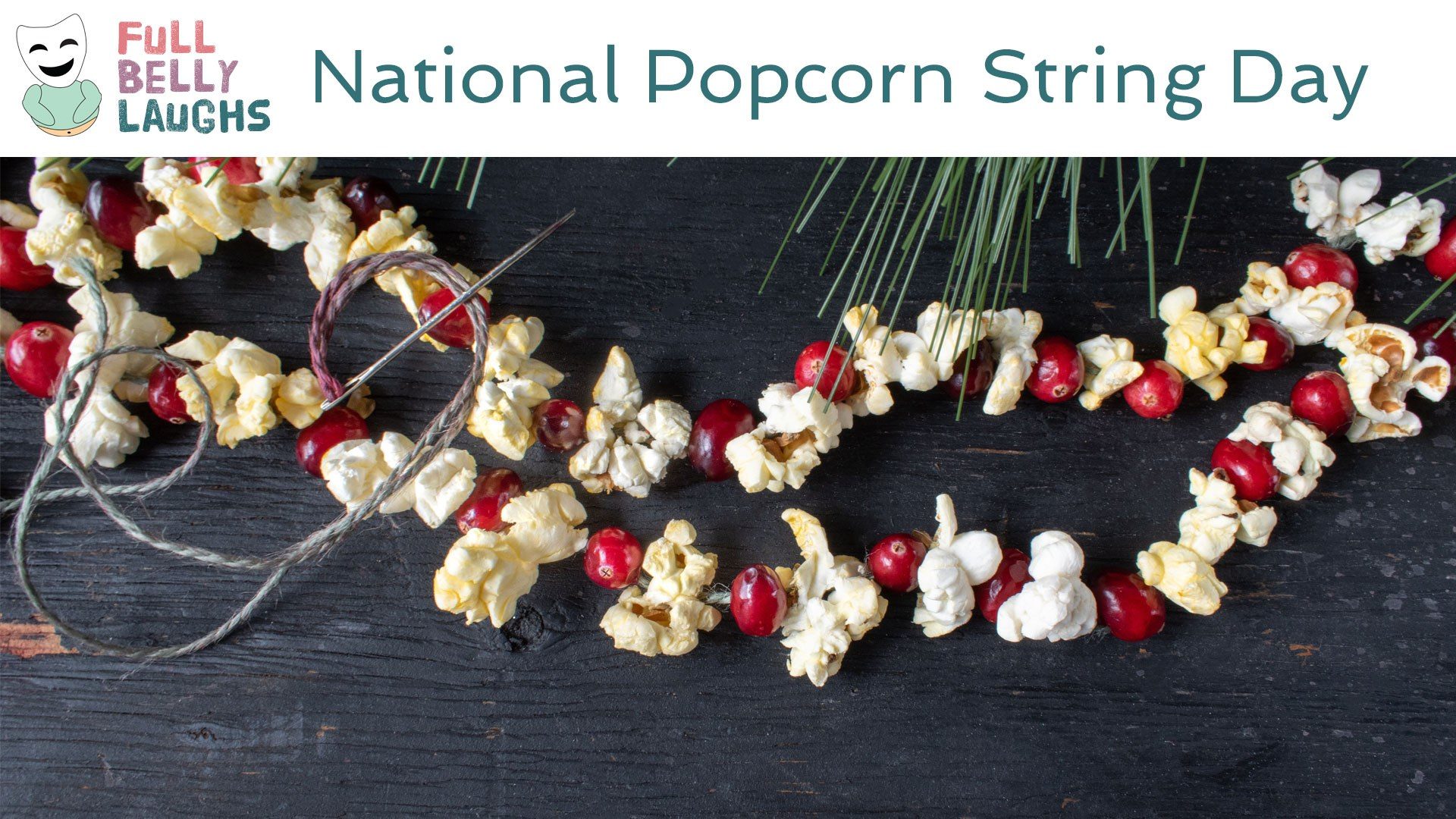 Deck The Halls With Snacks
Tis the season to start adding weird decorations to your home. It's a good thing you bought or rent a place bigger than you need. That way you can use that extra bedroom to store seasonal trinkets. It's also dope that people don't really come to visit you any more as the years go by, so less people can see it. But let's face it, you don't want them here, because you made the pro move: you upgraded you holiday decorations to popcorn strings. Now all of your trinkets are edible, and you can snack whenever. You don't want house guests grubbing on your fine holiday cheer.
Keep Popcorn in Line
It's no secret that popcorn can get a bit rowdy. It's literally poppin' off when this snack enters existence. You expect a bowl to tame this beast? Ha. Good luck. And anyone that has tried to eat popcorn watching a movie can attest to popcorn's true nature. It might cooperate, it might not. Depends on the mood of the popcorn. Do you really want to take that risk? That's why humans turned to popcorn strings. Curbing your popcorn keeps it in line, and it's honestly the best play for the community. Most neighborhoods wouldn't even let you walk down the block unless your popcorn is on a leash.
Happy National Popcorn String Day Video
In this video, we are celebrating Popcorn String Day. This comedy video will be short, sweet, and most of all silly. It will celebrate all things Popcorn String in a totally humorous way. Enjoy!
Share Popcorn String Day With a Friend
Use one of the buttons below to share Popcorn String Day with your social network. These food holidays are a fun time, so spread the love. Your friends and family will get a kick out of it.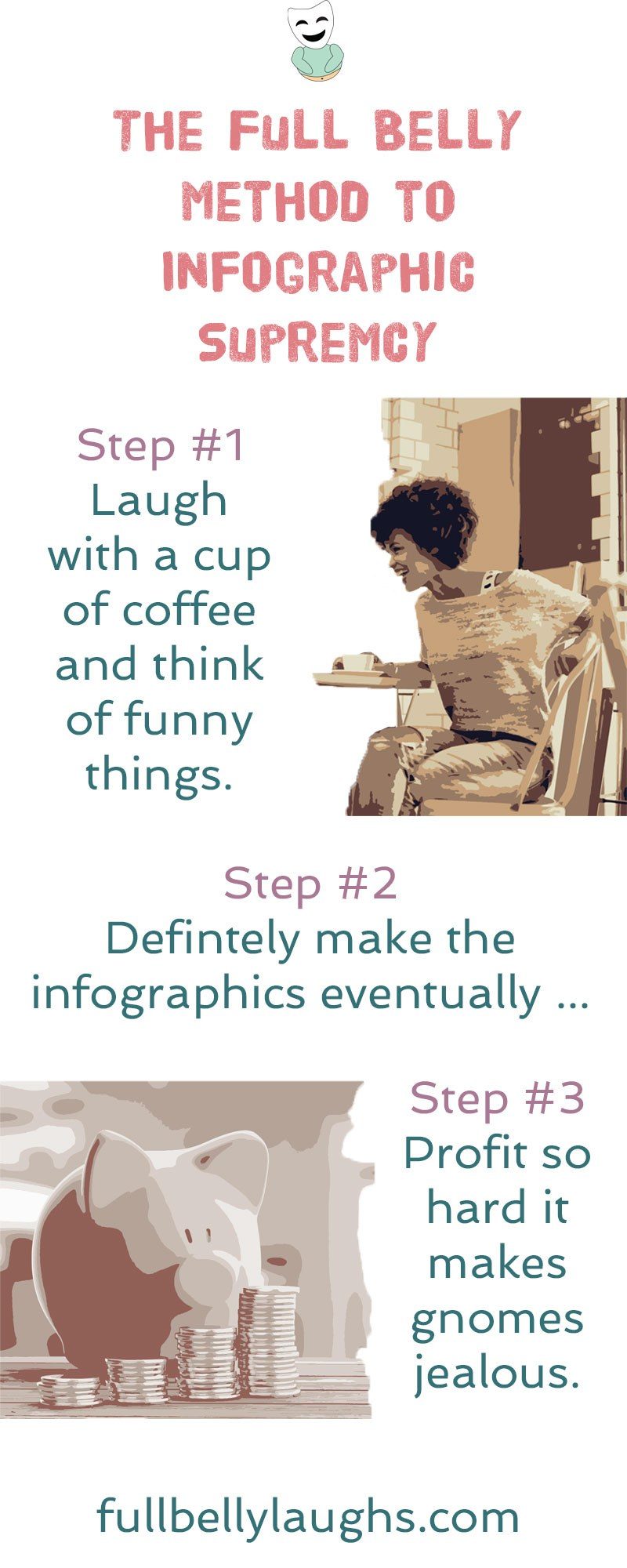 Infographics Coming Soon
Infographics can be very informative, and also hilarious. We plan to release new ones every day for a year, but just not yet. Learn why and how you can make sure to get them when they come out.