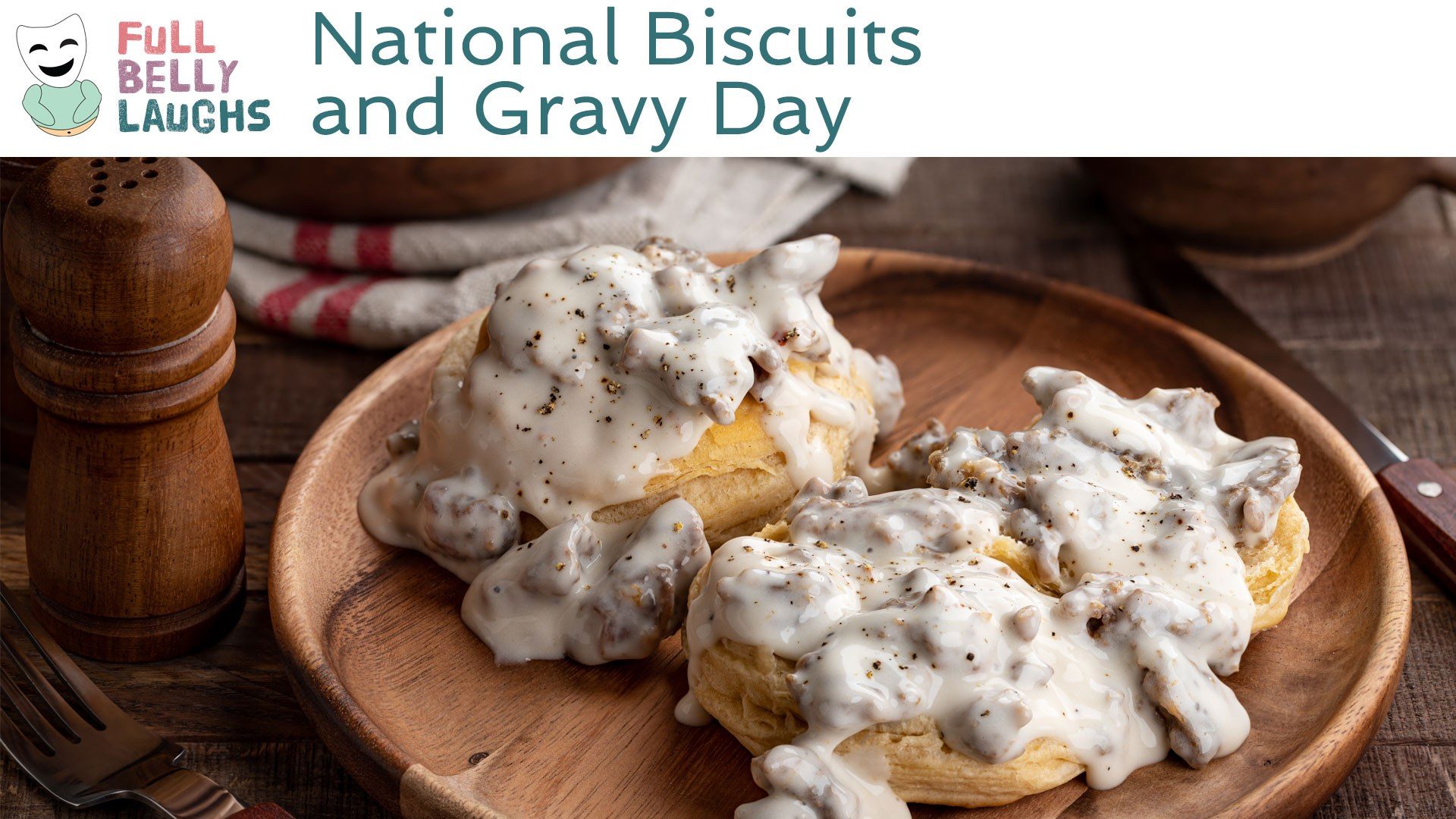 American Biscuits and Gravy
Across the Atlantic, a little island called England thinks a biscuit is a cookie. Real talk, not a bad way to go about life. There's a lot of instances where having a cookie instead of a muffin is quite PogChamp. But there is a time that you want the real Southern American muffin: biscuits and gravy. The fluffiness of a quality corn muffin can really soak in the awesomeness of that white, hot, chunky goo (also known as gravy). A cookie would just crumble. Most people would just eat the cookie, and leave the gravy alone to cry in a corner, sad it didn't get to fulfill its purpose. Give that gravy some purpose and tell those British wankers what's up.
Bad British Accents
There are certain phrases and words anyone can use and it immediately takes you to the United Kingdom. If you replace "What's Up?" with "Hello, Governor," I'm going to look for my umbrella, because a greeting like that makes me just feel like I have to be standing in England. "Wanker" is another English classic, as well as "tosser" and "bullocks". You don't even have to do the accent well. As long as you hit these words, people will get it. Similar to how someone can do a bad Italian accent instead of a Philly accent, but if you throw in a few "jawns" you can skate by.
Happy National Biscuits and Gravy Day Video
In this video, we are celebrating Biscuits and Gravy Day. This comedy video will be short, sweet, and most of all silly. It will celebrate all things Biscuits and Gravy in a totally humorous way. Enjoy!
Share Biscuits and Gravy Day With a Friend
Use one of the buttons below to share Biscuits and Gravy Day with your social network. These food holidays are a fun time, so spread the love. Your friends and family will get a kick out of it.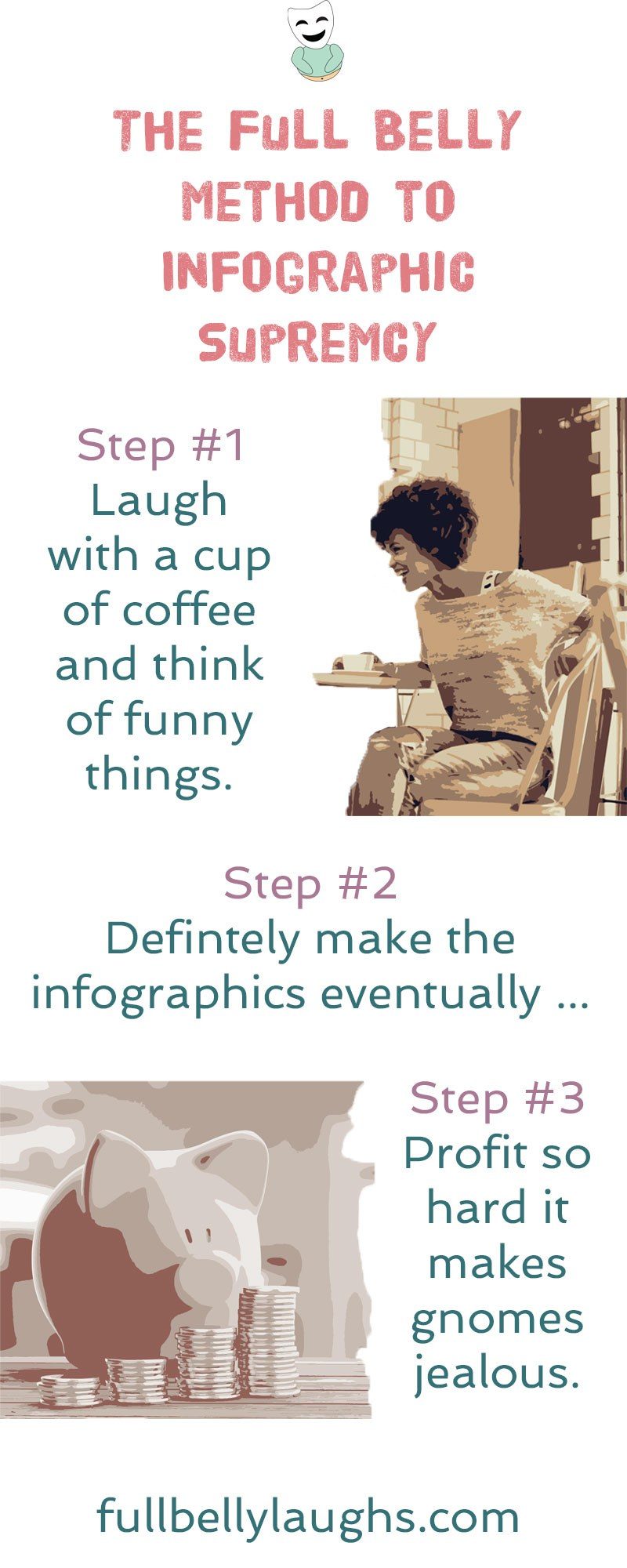 Infographics Coming Soon
Infographics can be very informative, and also hilarious. We plan to release new ones every day for a year, but just not yet. Learn why and how you can make sure to get them when they come out.