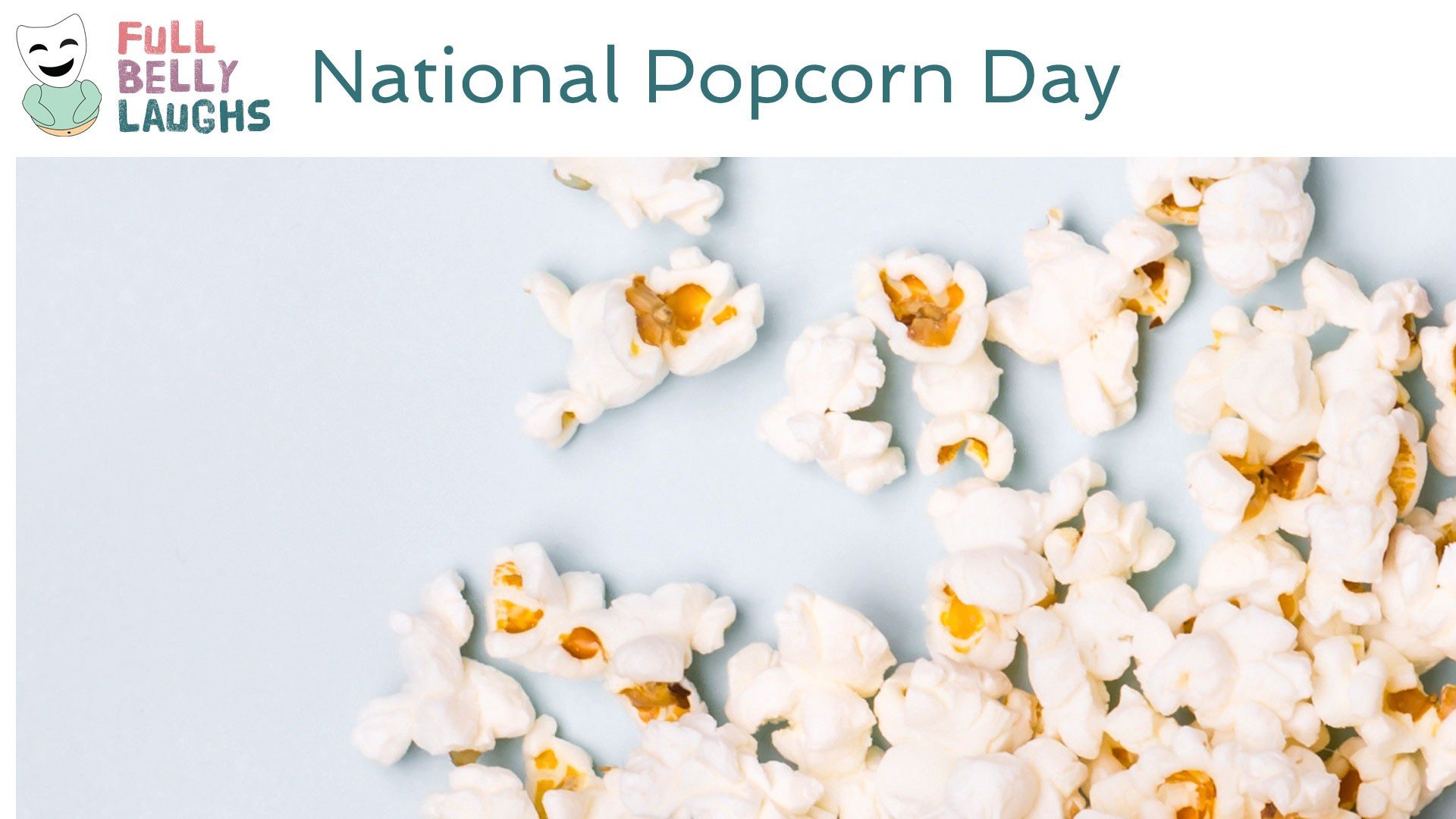 Lonely People Need Popcorn
According to the Facility for Doing Research (FFDR), there is a correlation between loneliness and love of popcorn. This is especially prevalent in young adults. The typical popcorn user is a strong woman who lives alone working a middle class white collar job. Usually her popcorn abuse involves lots of screen time, either playing video games or binging a classic television show (Friends, How I Met Your Mother, The Office, etc.). When the popcorn user is a male, he tends to wear shorts at inappropriate times. His affinity for Marvel and gangsta movies is also dangerously high, because he will go to the theaters alone to see these flicks more than with friends.
Healthy Families Hate Popcorn
No parents in their right mind would ever let their children eat popcorn. Fruits and veggies dominate the landscape of a healthy family unit, and popped corn doesn't count. There's not such thing as the pleasant husband wife combo chilling on the couch feeding each other popcorn. It just doesn't happen. Maybe they feed each other strawberries or their genitals, but never popcorn. Getting shards of popped corn stuck in your mouth or throat; a healthy family would never risk it.
Popcorn With Purpose
A healthy family doesn't need popcorn because they have each other. That's why popcorn is the perfect food for the lonely American. It cuddles and comforts them, letting the user forget about the harsh reality of their lonely existence. The FFDR went on to report that loners who eat popcorn were ten times more likely to find a mate, versus loners that killed themselves. Popcorn saves lives, and helps you along your path to eventually eating butt while watching The Office. It's truly a magical food, and that's why popcorn earned itself a national holiday.
Happy National Popcorn Day Video
In this video, we are celebrating Popcorn Day. This comedy video will be short, sweet, and most of all silly. It will celebrate all things Popcorn in a totally humorous way. Enjoy!
Share Popcorn Day With a Friend
Use one of the buttons below to share Popcorn Day with your social network. These food holidays are a fun time, so spread the love. Your friends and family will get a kick out of it.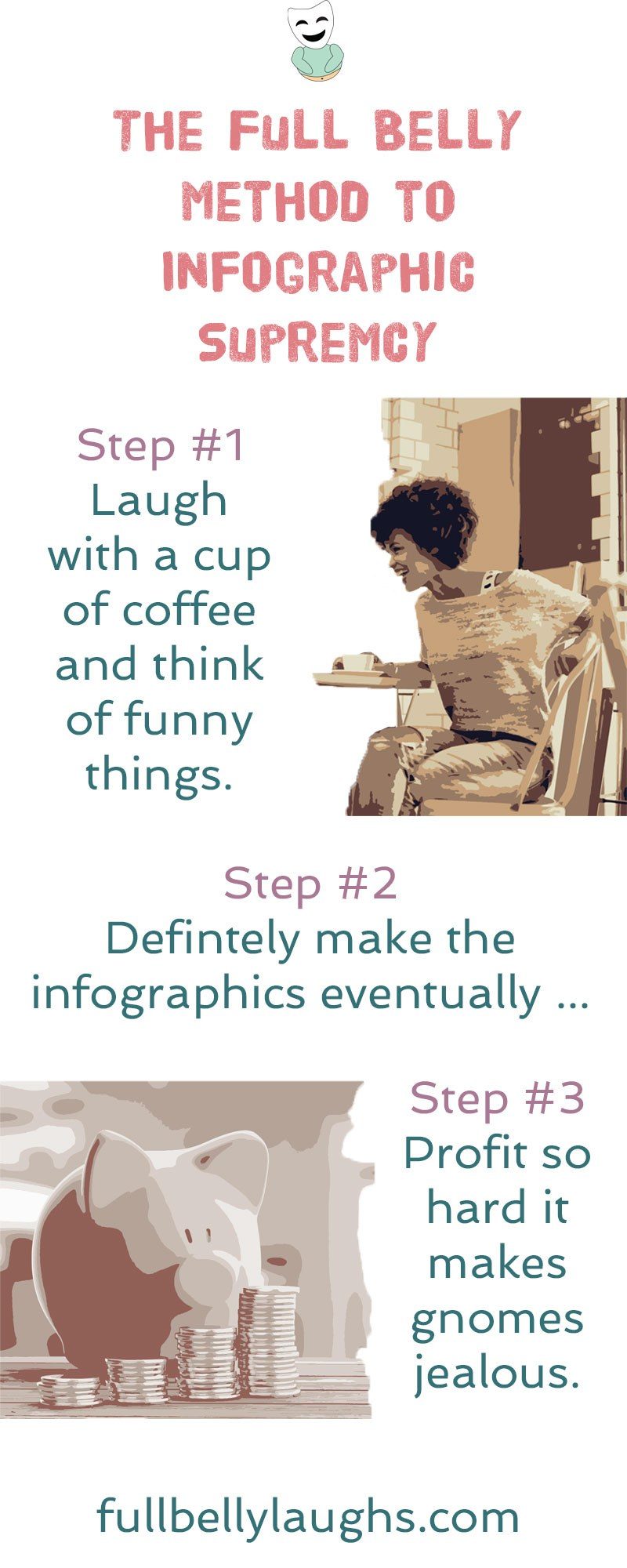 Infographics Coming Soon
Infographics can be very informative, and also hilarious. We plan to release new ones every day for a year, but just not yet. Learn why and how you can make sure to get them when they come out.