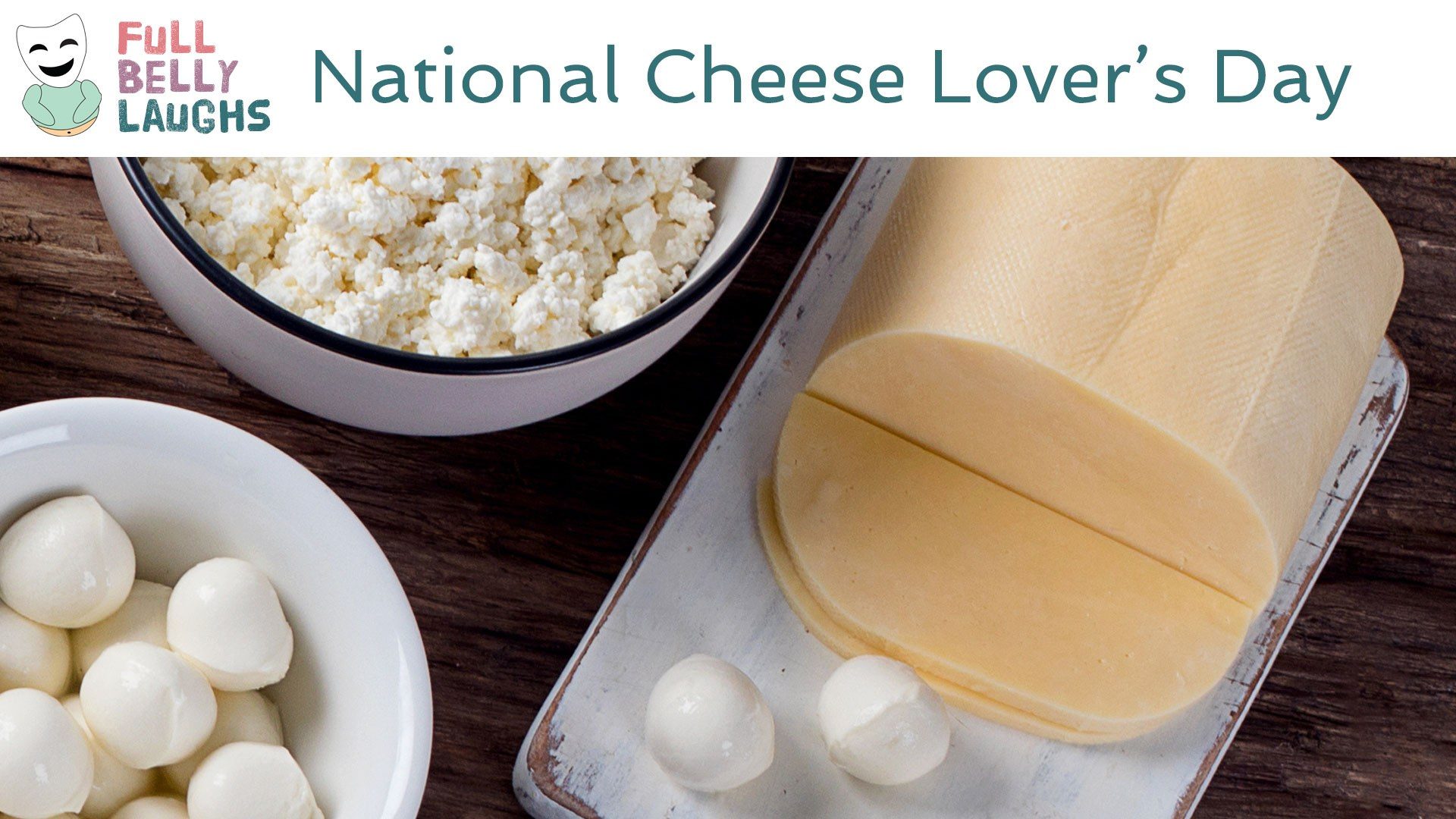 Thank You For Your Service
We'd like to take a moment and honor the brave heroes that protect milk so it can blossom into cheese. These honorable individuals lay their lives on the line to ensure that no greedy piggy gulps up the milk supply. The men and women that serve the cheese community with their unparalleled disciple to not only avoid drinking the milk, but to share the cheese with the people afterwards. This is not a task for the feint of heart. It requires dedication, leadership, and strong character. Most politicians would fail miserably at this job. It takes the type of person that moderates and active subreddit for free. So thank you to all the milk protectors to help this liquid mature into cheese.
All Cheese Is Created Equal
Today is a glorious day for any fan of any cheese. Whether you like to gobble down that whole milk cheese or that almond milk cheese, today includes you! Don't let these cheese segregates try and stop you from enjoying this powerful holiday. The milk protectors sacrificed their lives so we may all enjoy whatever cheese we please. So take a savage bite out of some evolved milk, and wear your type of cheese loud and proud. This is your day. This is out day TO CHEESE AND BEYOND!
Happy National Cheese Lover's Day Video
In this video, we are celebrating Cheese Lover's Day. This comedy video will be short, sweet, and most of all silly. It will celebrate all things Cheese Lover's in a totally humorous way. Enjoy!
Share Cheese Lover's Day With a Friend
Use one of the buttons below to share Cheese Lover's Day with your social network. These food holidays are a fun time, so spread the love. Your friends and family will get a kick out of it.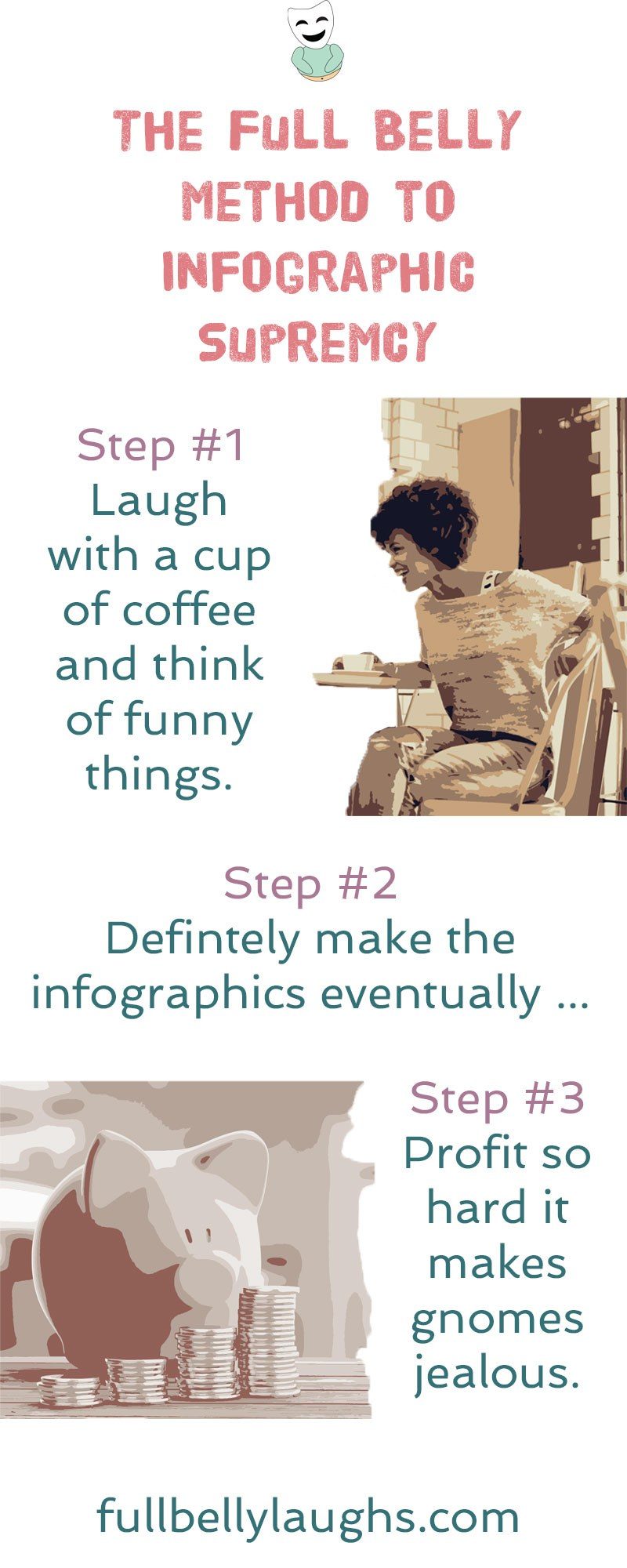 Infographics Coming Soon
Infographics can be very informative, and also hilarious. We plan to release new ones every day for a year, but just not yet. Learn why and how you can make sure to get them when they come out.