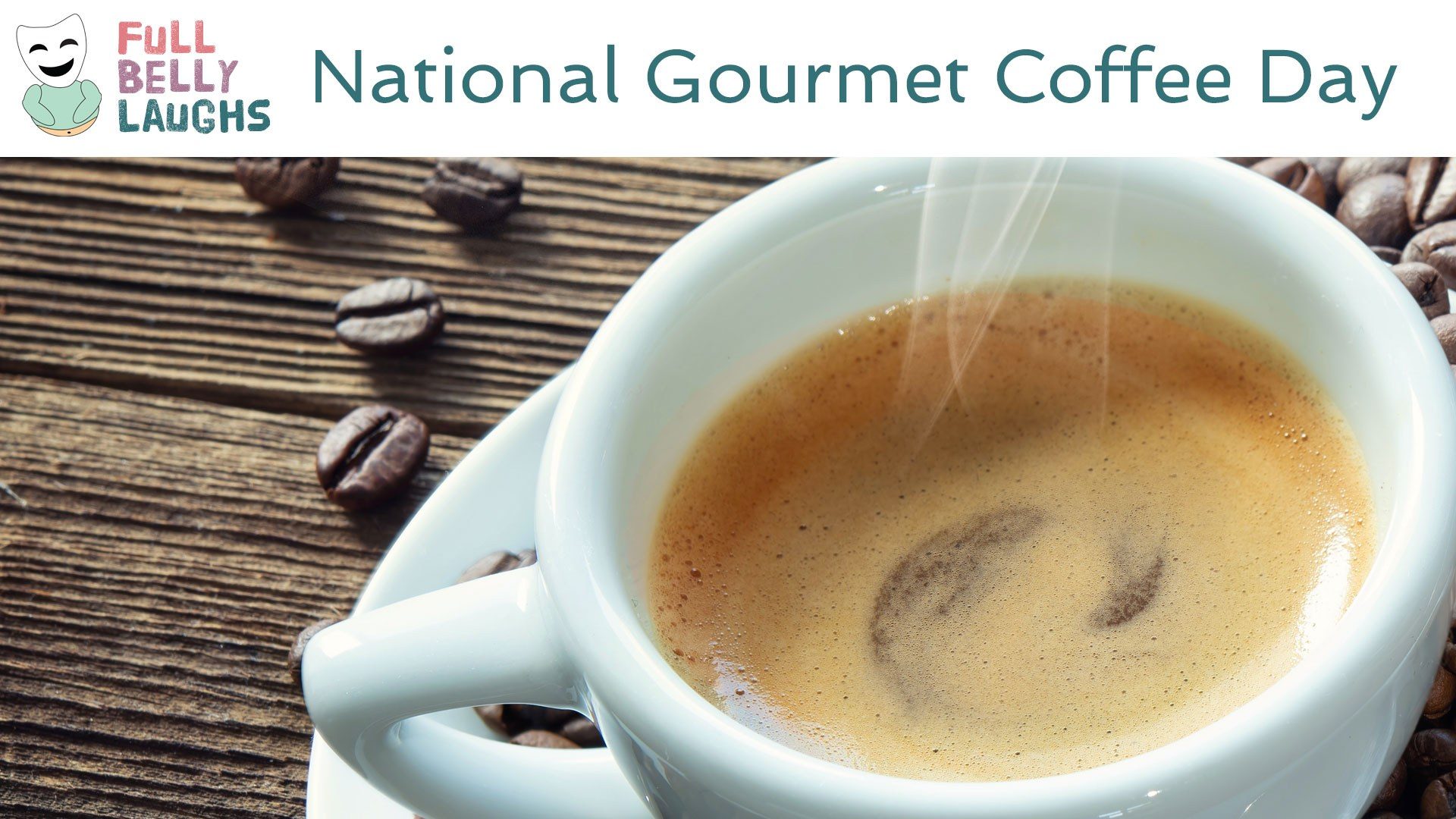 Gourmet Coffee Is A Better Drug
When your doctor refuses to give you another script for pain killers, you're forced to start buying heroin off the streets. That's no fun. Sometimes it's cold outside.
You are a productive member of society because you are constantly pumped with caffeine, which helps you take on the utter pointlessness of existence. However, you don't want to settle for the black tar street heroin of coffee. National doughnut chains and gas stations do their best, but pure cut coffee is not really their lane. You need some young person with sporadic black and white tattoos to make your mixture. Bonus points if they have to make it by hand as opposed to whatever fancy coffee is premade.
What Gourmet Coffee Does For You
Fancy coffee, and the establishments that serve fancy coffee, allow you to actually become a freelancer. Sure you could work from home, but if no one can see you does it even happen? That's why you need a public place with worse wifi (because it's public and shared) to assert your dominance. You plop down your favorite to-go robot (laptop, iPad, etc.), grab an expensive cup of coffee, and start browsing social media. Let's face it, who's paying for work these days? You don't have real clients, unless you tricked some sucker in a Facebook group to give you money. If that's the case, then you can take a break from social media to install WordPress Plugins on their behalf. Afterwards you realize that you're a charlatan, and there is no real point to your life - that thoughts leaves your mind as you take a sip of that gourmet coffee, and remember that drugs are what keep everyone going.
Happy National Gourmet Coffee Day Video
In this video, we are celebrating Gourmet Coffee Day. This comedy video will be short, sweet, and most of all silly. It will celebrate all things Gourmet Coffee in a totally humorous way. Enjoy!
Share Gourmet Coffee Day With a Friend
Use one of the buttons below to share Gourmet Coffee Day with your social network. These food holidays are a fun time, so spread the love. Your friends and family will get a kick out of it.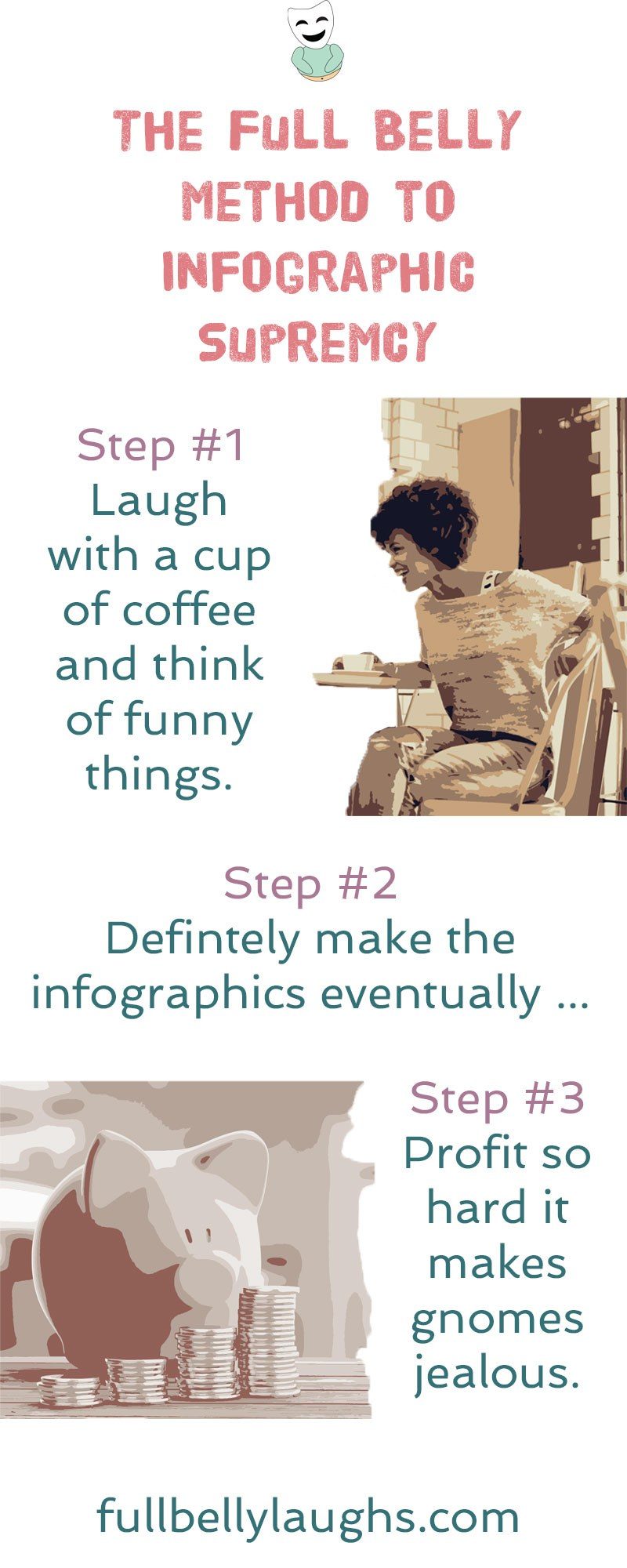 Infographics Coming Soon
Infographics can be very informative, and also hilarious. We plan to release new ones every day for a year, but just not yet. Learn why and how you can make sure to get them when they come out.