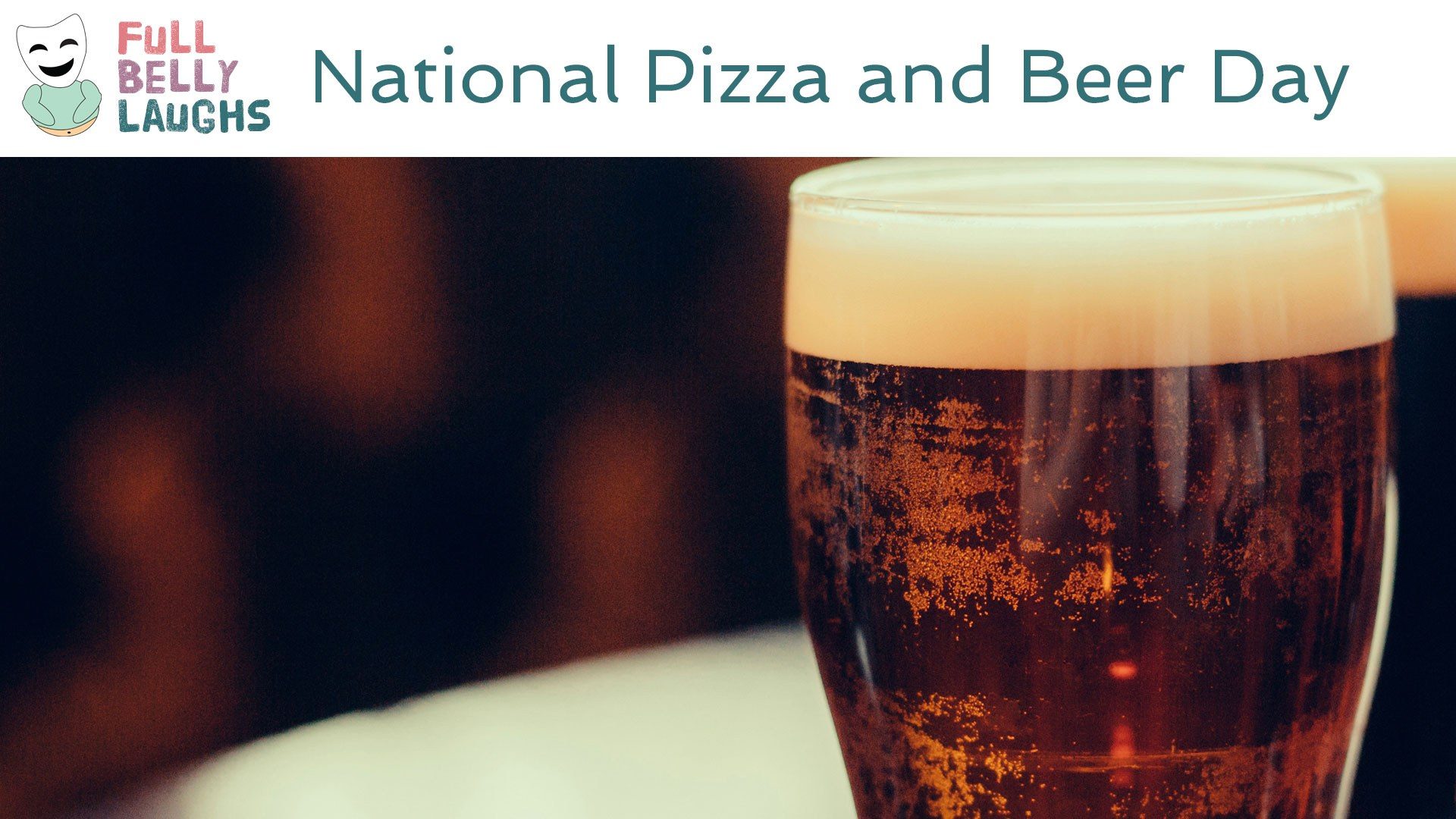 Food That Brings People Together
Nothing says party time like pizza and beer. It could be a school rager, or a nice get together of 30-somethings. Whatever the age, people are downing alcohol and biting slices. The other thing they are doing is farming content for social media. If someone is attending this shindig, they clearly don't have a family. That means they can't rely on baby pictures to boost their social media. So after your slice and beer, selfies are what's for dessert.
You Don't Need Friends To Take Pictures
If you need pizza or beer to cheer yourself up after a tough day at work, don't feel bad about it. Life is brutal, and you deserve a treat. But to really help justify the calories, be sure to take some selfies and pictures. Brag about the dope pizza or artisan brews on social media. Your other single friends will be so jealous, and for a moment, you'll forget what causes all that turmoil.
Happy National Pizza and Beer Day Video
In this video, we are celebrating Pizza and Beer Day. This comedy video will be short, sweet, and most of all silly. It will celebrate all things Pizza and Beer in a totally humorous way. Enjoy!
Share Pizza and Beer Day With a Friend
Use one of the buttons below to share Pizza and Beer Day with your social network. These food holidays are a fun time, so spread the love. Your friends and family will get a kick out of it.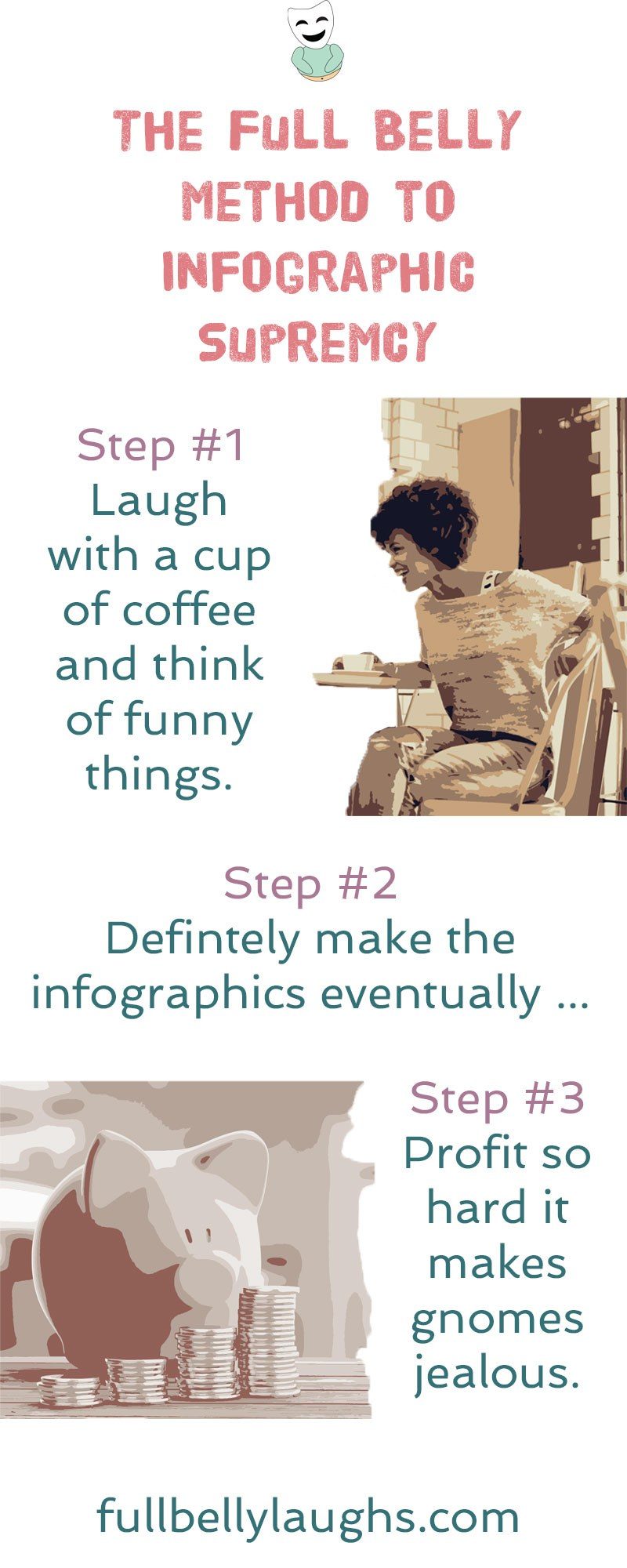 Infographics Coming Soon
Infographics can be very informative, and also hilarious. We plan to release new ones every day for a year, but just not yet. Learn why and how you can make sure to get them when they come out.