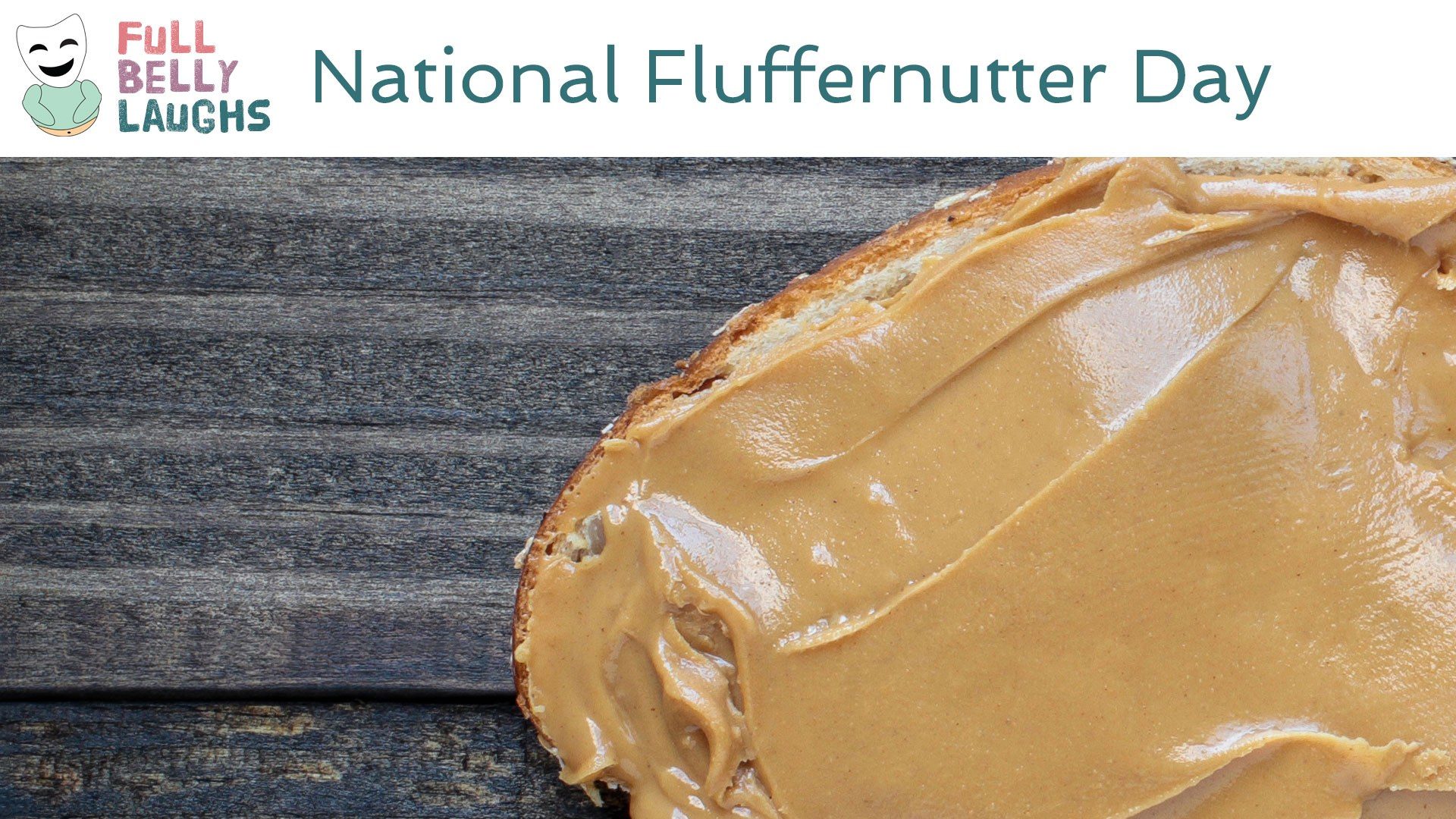 An S Tier Sandwich
Peanut butter is one of man's greatest creations. Turning from hunter/gather lifestyles into farming wouldn't have even been worth it without peanut butter. Marshmallows are little pillows of awesomeness. They fell from the heavens when a bunch of Angels decided to remodel their cloud. The ethereal contractor was supposed to prevent the marshmallows from falling, but alas, that's what happens when you hire non-union. Put these substances together with some bread, and you can taste the meaning of life.
Go Beyond S Tier
That's right, friends, you can actually make the fluffernutter even better. Marshmallows are great, but roasted marshmallows are peepopog. Roasted peanuts are the best type. Once your realize roasting is the path to the divine, you will taste all of the 4th dimension's glory. Roast the nuts. Roast the mallows. Roast the fluffernutter. Put them together, and make sure you stand back. The blinding light of shear joy could sting you and your loved ones.
Happy National Fluffernutter Day Video
In this video, we are celebrating Fluffernutter Day. This comedy video will be short, sweet, and most of all silly. It will celebrate all things Fluffernutter in a totally humorous way. Enjoy!
Share Fluffernutter Day With a Friend
Use one of the buttons below to share Fluffernutter Day with your social network. These food holidays are a fun time, so spread the love. Your friends and family will get a kick out of it.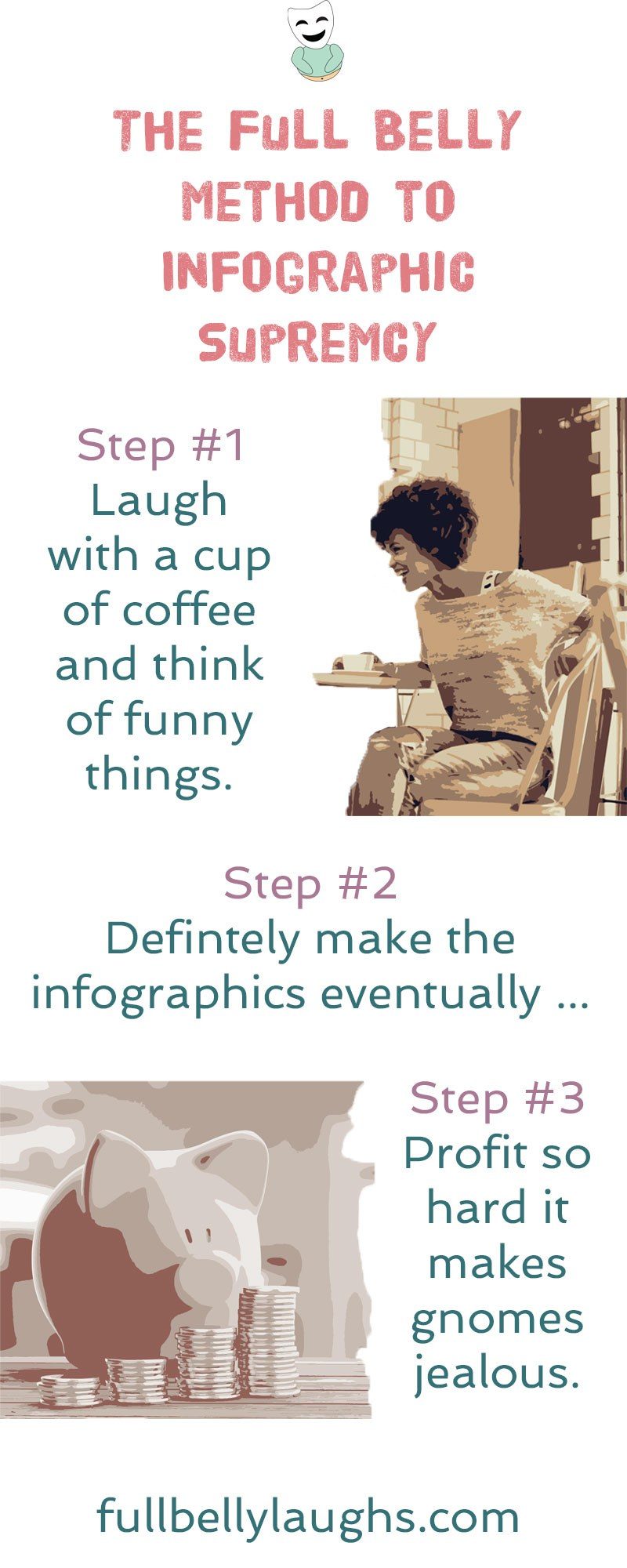 Infographics Coming Soon
Infographics can be very informative, and also hilarious. We plan to release new ones every day for a year, but just not yet. Learn why and how you can make sure to get them when they come out.