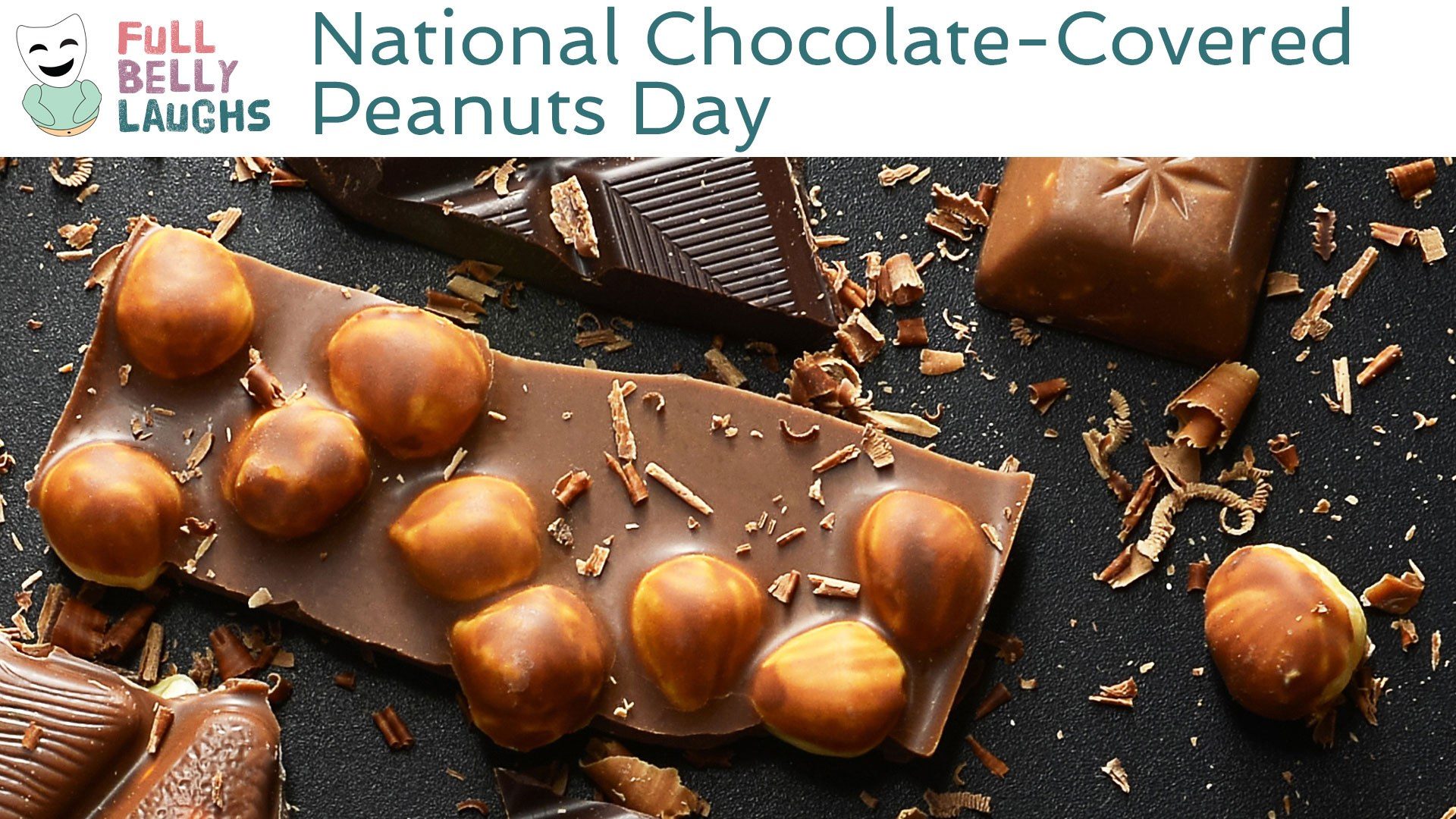 Chocolate-Covered Peanuts Are Too Delicious
It's a common fact that chocolate and peanuts are some of the greatest foods on the planet. Chocolate is the premier sweet treat, and peanuts are the best nut - that's saying a lot considering they aren't a nut, and by many orgasms are classified as "nuts". Putting them together, the brain child of Artie Gunkhouser, was too much for society to bare. Families were ripped apart by the pure ecstasy of this wonder candy. Preachers his the pulpit to speak ill of the new combination, saying it was the devil's work. And authorities agreed. Since the dawn of chocolate-covered peanuts, more people have been murdered in America. Some people blame that rise in murder on population growth or the drug trade, but the real Americans know it's a candy's fault.
The Downfall of Artie Gunkhouser
Artie thought no one would find him in the Bermuda triangle, but he also didn't think Amelia Earhart could swim to Miami either. Turns out she survived in the Bermuda triangle for a number of years. The move to swim to Miami was dumb; she did not make it. When Artie went into hiding after his chocolate-covered peanut creation took over the world, he hid in the Bermuda Triangle. That's where he met Amelia, and they became lovers. Eventually she couldn't take stand living on an island with Artie. She told him, "I'd rather die at sea doing breast strokes then live another second on this island giving you strokes."
Some time after she tried to swim to freedom, the authorities eventually figured out that Artie went to the Bermuda Triangle. They realized this because Artie sent an open letter to the newspaper telling everyone he was going to the Bermuda Triangle. It just took the authorities some time because they were scared, and busy eating the newly invented chocolate-covered peanuts. When the cops found Artie, they put him into custody. Unfortunately his invention of chocolate-covered peanuts can't be "un-invented", so arresting Artie really doesn't solve anything. Similar to most political and buzz worthy stories, it is meaningless.
Happy National Chocolate-Covered Peanuts Video
In this video, we are celebrating Chocolate-Covered Peanuts. This comedy video will be short, sweet, and most of all silly. It will celebrate all things Chocolate-Covered Peanuts in a totally humorous way. Enjoy!
Share Chocolate-Covered Peanuts With a Friend
Use one of the buttons below to share Chocolate-Covered Peanuts with your social network. These food holidays are a fun time, so spread the love. Your friends and family will get a kick out of it.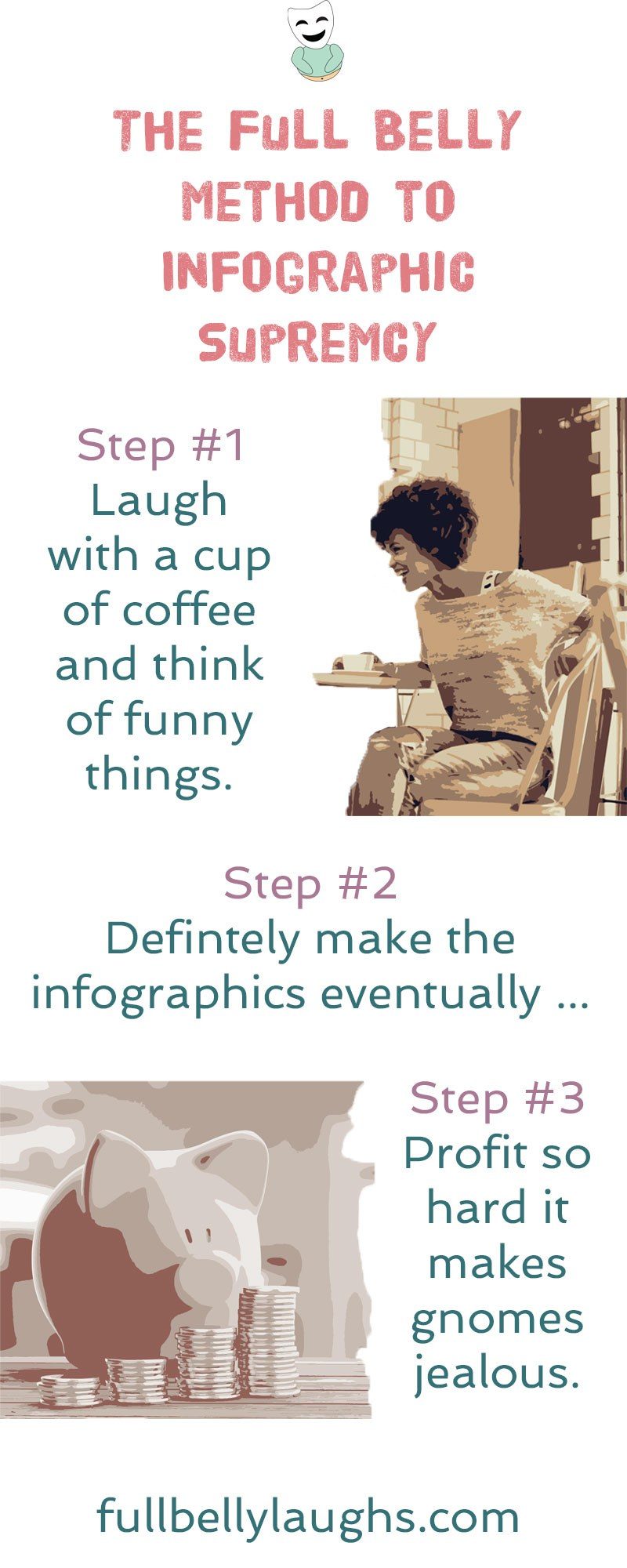 Infographics Coming Soon
Infographics can be very informative, and also hilarious. We plan to release new ones every day for a year, but just not yet. Learn why and how you can make sure to get them when they come out.