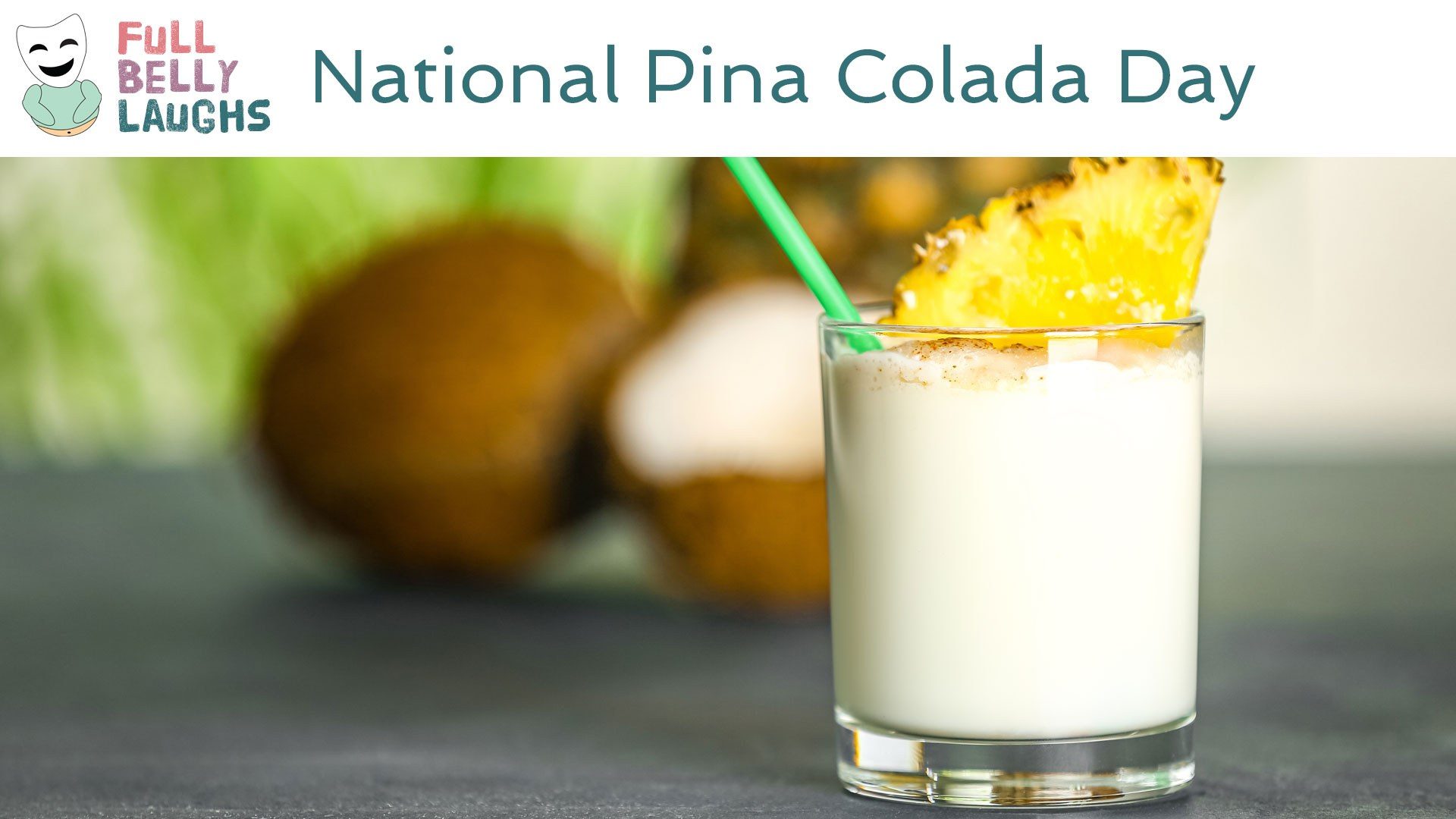 Rain or Shine, It's Time For Fancy Cups
Pina coladas feel like a summer breeze. That's not true. They are very sticky, and filled with flammable poison (aka booze, aka the sauce, aka alcohol). People do order them when a summer breeze might be a brewing. They tend to get these going when they're ready to turn vacation mode on. They've unpacked into the windowless cabin aboard the cruise, and they're ready to sick back and pretend to be royalty. And pina coladas, they come in fancy cups (lol, we almost forgot to mention this. Yes we could have changed the heading, but it's more fun to add a throwaway sentence at the end).
Who Cares About The Weather?
The weather, and your opinion about it, doesn't matter. "Do you like getting caught in the rain?" No. What a goofy lyric. But, it's probably what helped propel it to number one. Either way, chatting about the weather at the office ... wow we really ran out of gas on this article, didn't we? Added that throwaway sentence in the last section to cover fancy cups, but it feels like this whole section could have been about fancy cups. And then we could have renamed the subject line. Dang. The weird part is that you are reading this. That's trippy.
Happy National Pina Colada Day Video
In this video, we are celebrating Pina Colada Day. This comedy video will be short, sweet, and most of all silly. It will celebrate all things Pina Colada in a totally humorous way. Enjoy!
Share Pina Colada Day With a Friend
Use one of the buttons below to share Pina Colada Day with your social network. These food holidays are a fun time, so spread the love. Your friends and family will get a kick out of it.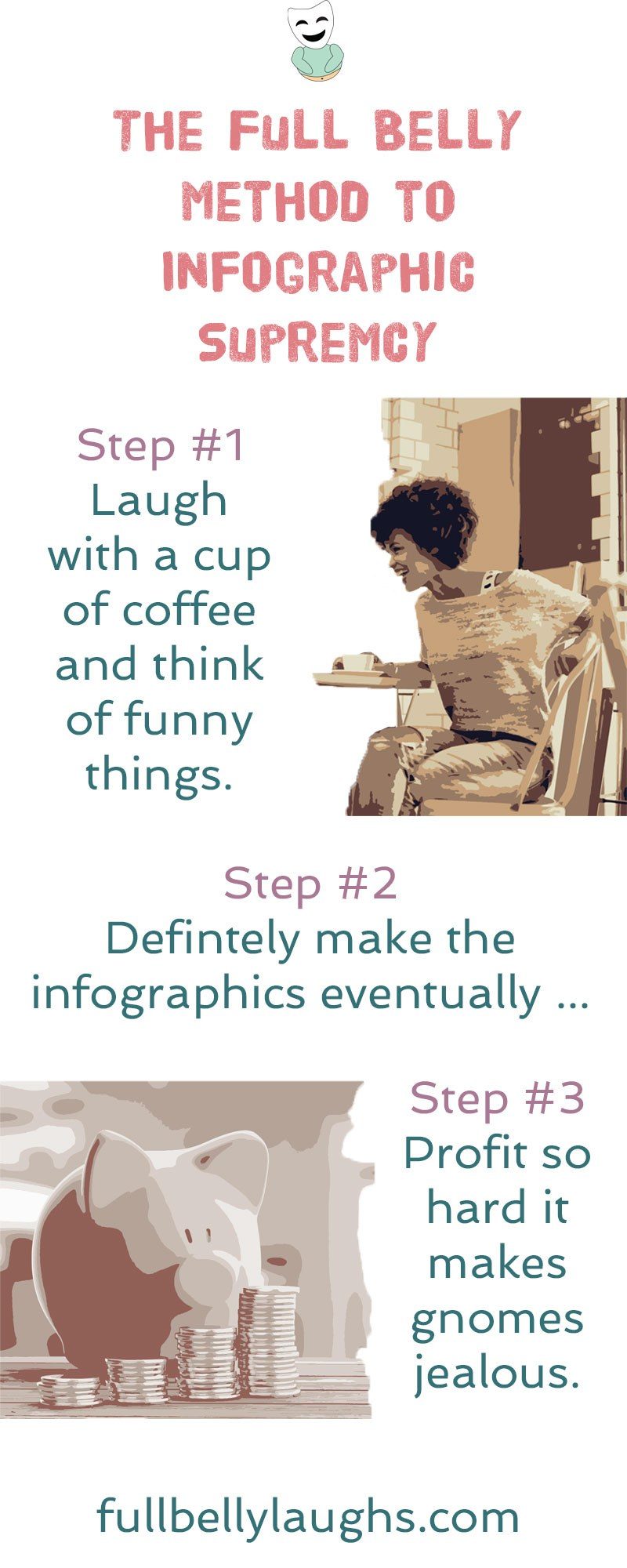 Infographics Coming Soon
Infographics can be very informative, and also hilarious. We plan to release new ones every day for a year, but just not yet. Learn why and how you can make sure to get them when they come out.