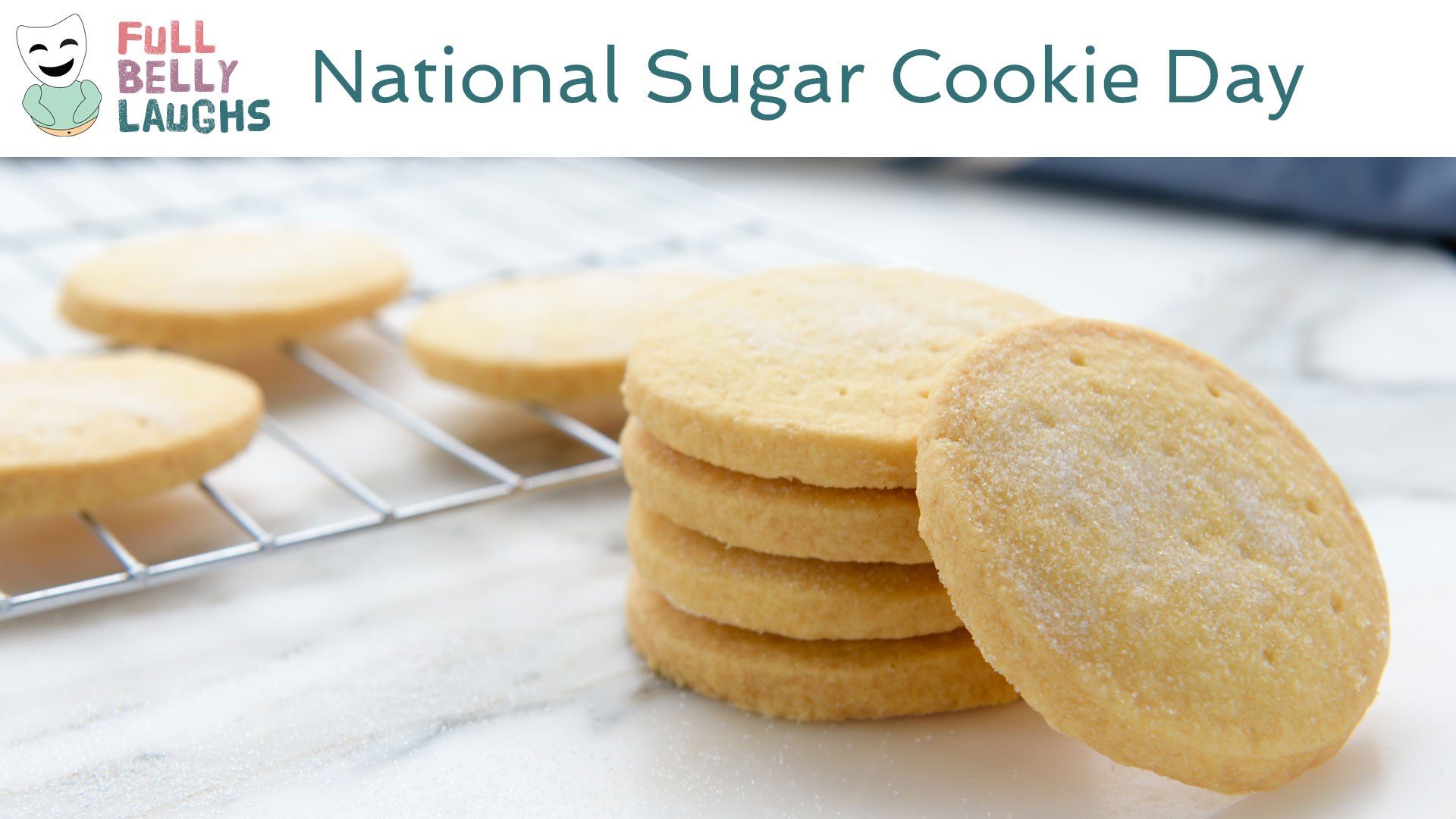 Sugar Cookies Are the Essence of Cookies
Sweet treats are about the sugar. Yeah you could have a chocolate chip or oatmeal raisin, but those ingredients leave less room for sugar. That's why the sugar cookie is so mighty; it brings cookies back to their essence: delivering sugar to human beings. It's an important part of the grind that is existence. You do some things. You keep breathing. And you make it to the sugar intake moment. You really going to choose something that's got chocolate in it over sugar? Go pure.
What Goes Well With Sugar Cookies
People like to say a cold glass of milk, but not everyone is around a pregnant woman. Plus even if you have the luxury of fresh milk on tap, you need to chill it. That's annoying, so probably not worth it. You could add icing to the cookies, but that's missing the point. What goes well with sugar cookies? Nothing. They are perfect as they are. Leave them alone with your extra flavors and whatnot.
Happy National Sugar Cookie Day Video
In this video, we are celebrating Sugar Cookie Day. This comedy video will be short, sweet, and most of all silly. It will celebrate all things Sugar Cookie in a totally humorous way. Enjoy!
Share Sugar Cookie Day With a Friend
Use one of the buttons below to share Sugar Cookie Day with your social network. These food holidays are a fun time, so spread the love. Your friends and family will get a kick out of it.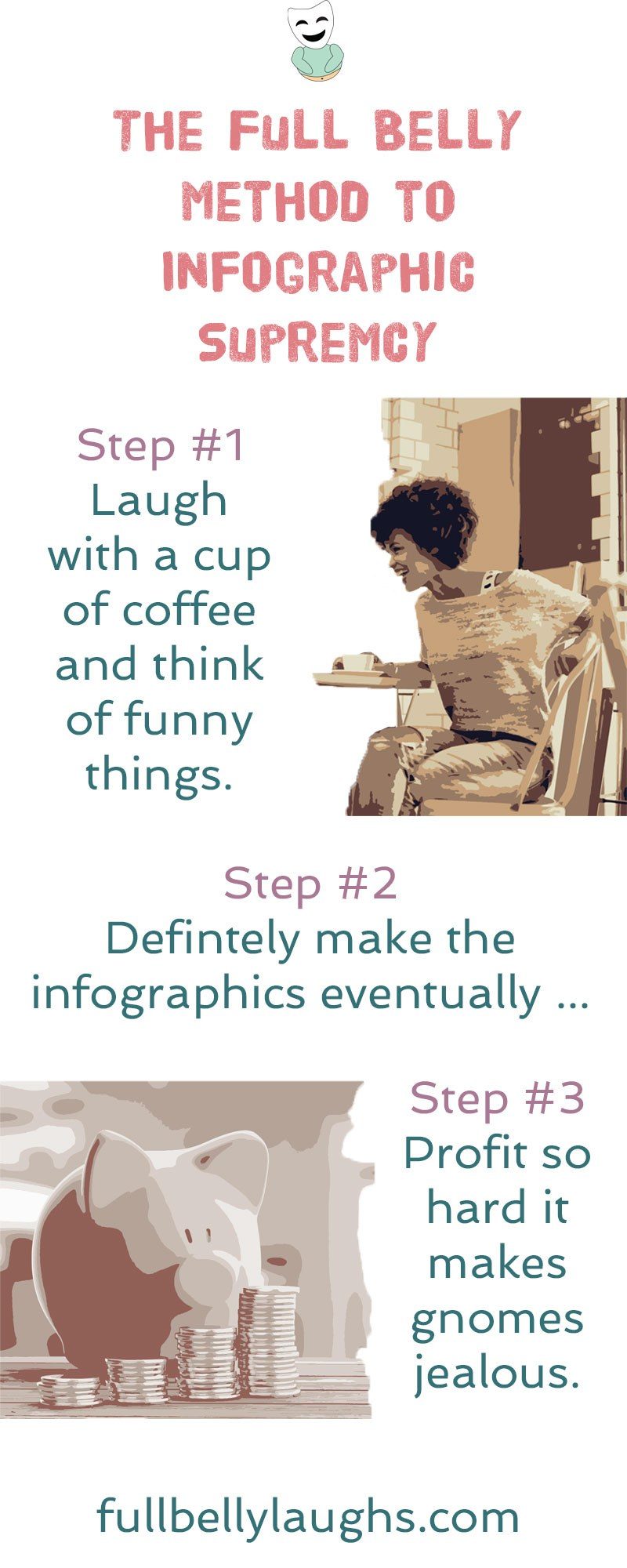 Infographics Coming Soon
Infographics can be very informative, and also hilarious. We plan to release new ones every day for a year, but just not yet. Learn why and how you can make sure to get them when they come out.