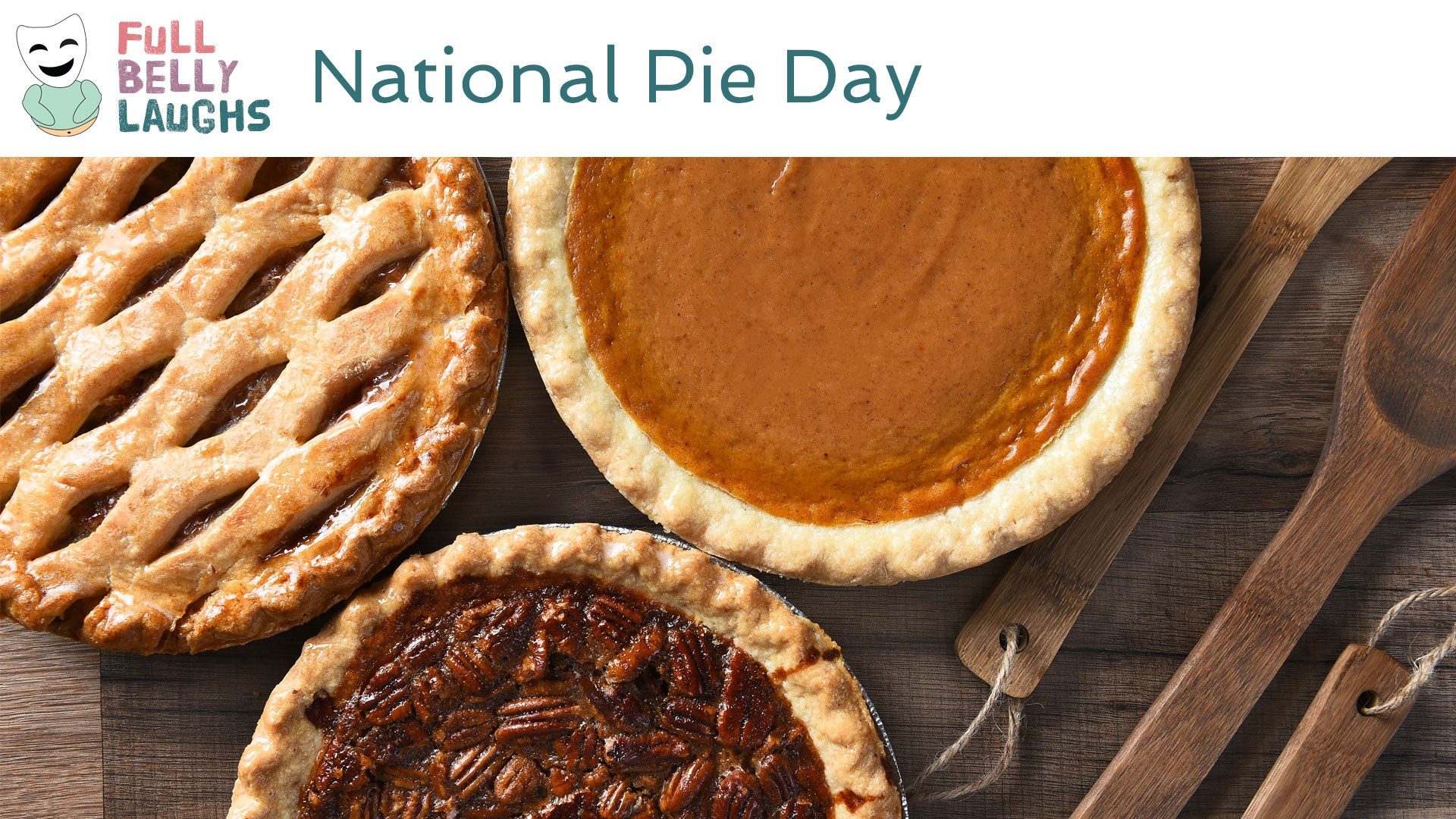 Drugs Make Everything Better
Throughout human history, mankind has sought out drugs to make their experience chill or tolerable. In the past humans would eat pie begrudgingly. You'd stick around for that apple pie dessert because you had to please grandma, not because you wanted to eat it for the flavor. Yuck! And worse off was something savory like a meat pie. Eating a chicken pot pie at a fast food restaurant or truck stop, now that's a sure fire way to contemplate ending it all. But humanity was saved with one key innovation: adding drugs to pies. It turns out that over the years sugar is no longer strong enough to keep the average American going; they need something stronger and more serious. That's where old classics like cocaine and new comers like Fentanyl really shine. These wonder drugs make it so people not only eat pie again, but will do anything to get more pie.
The Pie Industry Is Back!
The Association for Pie Creators (APC) was in real trouble. Consistent layoffs and threats of insolvency plagued the key players in this industry. They just couldn't figure out why consumers had turned on such a classic dish. Lucky for them they experimented with new ingredients, and it paid off big time. Eating cherry pie was considered a punishment worse than losing your internet, but now that cherry pie comes pumped with heroin, you don't have the energy to use the internet anyway. It's a new frontier for APC, and we're looking forward to seeing more pie innovations of the next couple of years. What drug-pie combo are you looking to see this next quarter?
Happy National Pie Day Video
In this video, we are celebrating Pie Day. This comedy video will be short, sweet, and most of all silly. It will celebrate all things Pie in a totally humorous way. Enjoy!
Share Pie Day With a Friend
Use one of the buttons below to share Pie Day with your social network. These food holidays are a fun time, so spread the love. Your friends and family will get a kick out of it.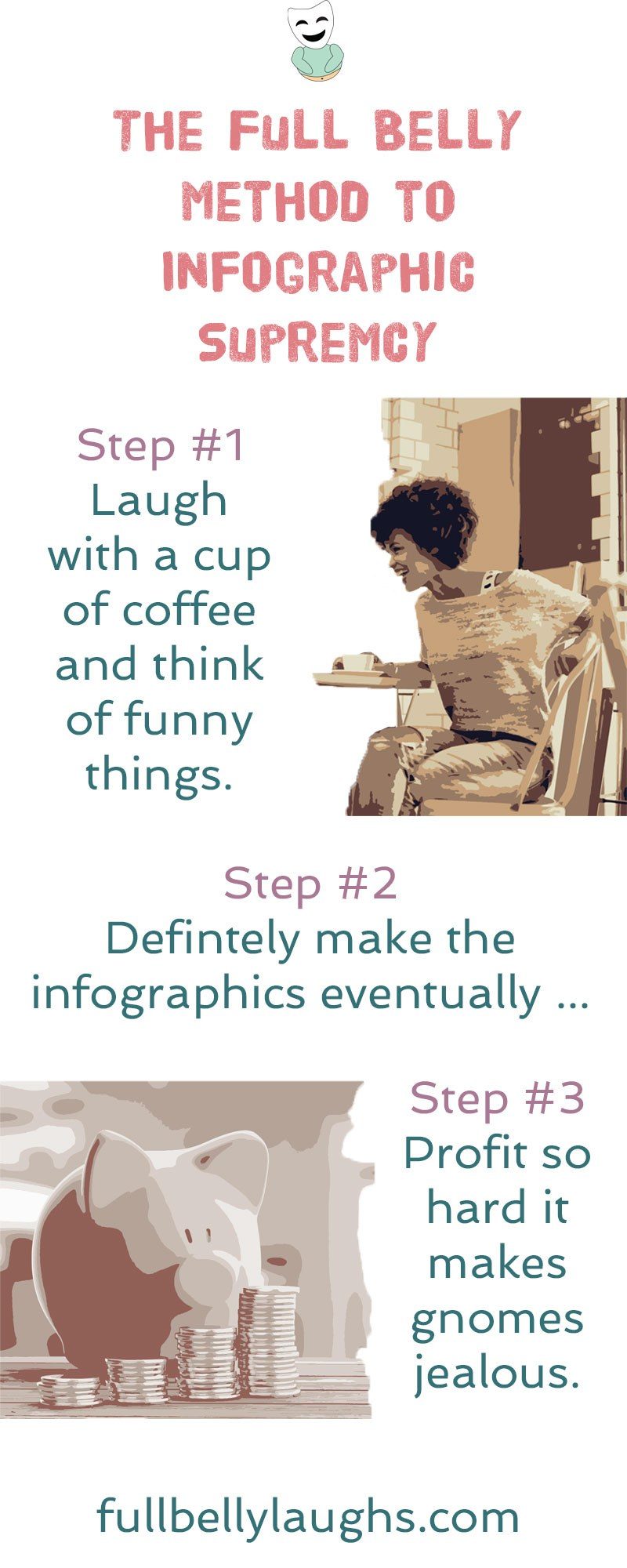 Infographics Coming Soon
Infographics can be very informative, and also hilarious. We plan to release new ones every day for a year, but just not yet. Learn why and how you can make sure to get them when they come out.