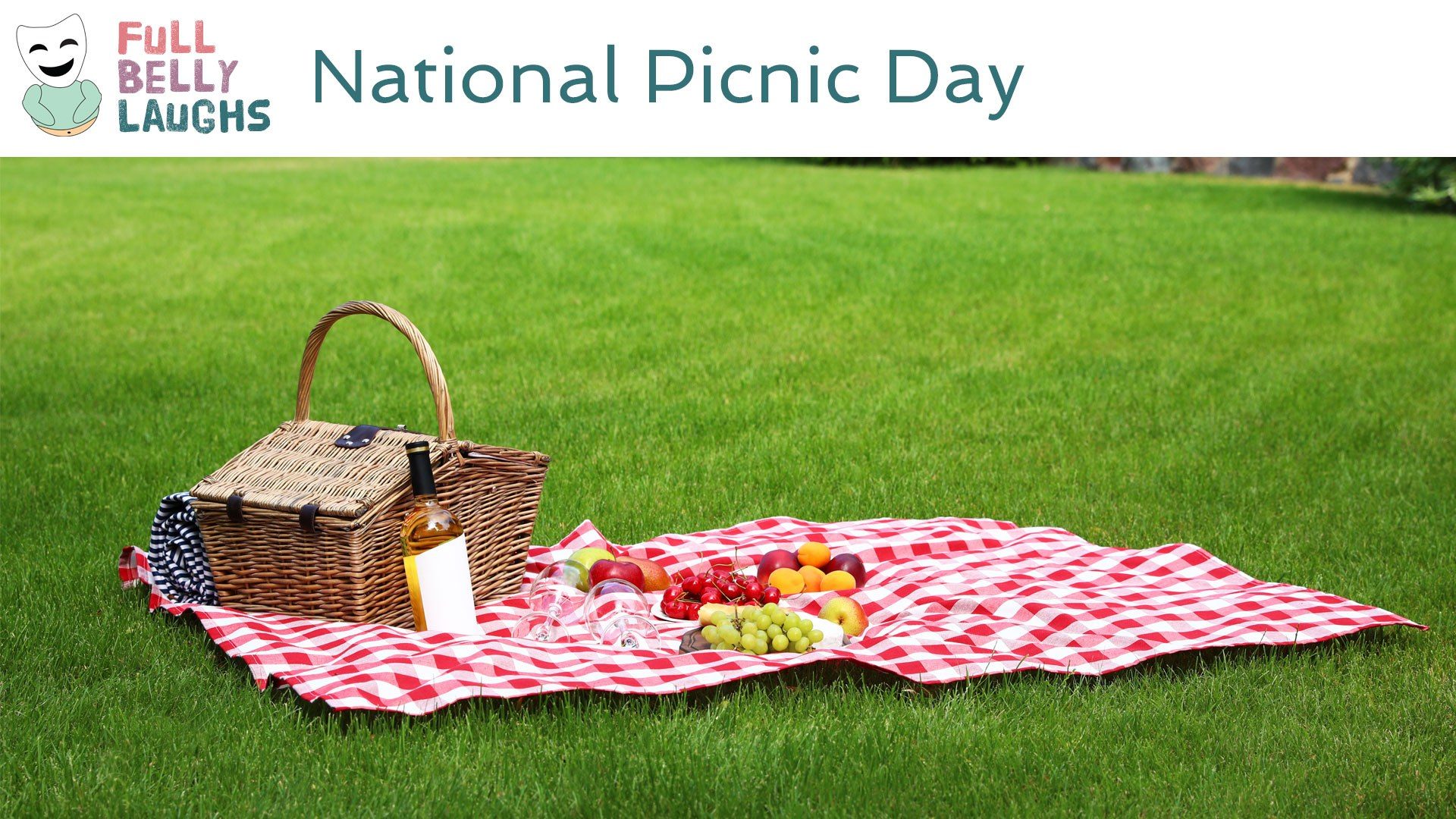 Eat Without Comfort
There's nothing like a great home cooked meal. The aromas and the comfort of home feels so nice. And a fantastic meal out can be mind blowing. Picnics offer neither of these incredible atmospheres. Instead the sun beats down on you while you try to pretend a blanket is comfortable. Sandwiches and wine is the best a picnic can offer, and you better down that stuff fast before the flies take over the party.
Older Generations Love Picnics
Picnics do thrive as an innocent way to bring bae out for a date. Mom and dad back in the 1950s couldn't say no to a picnic. The kids are out in the open. What could go wrong? Well if the picnic is at lookout point, then some cherries are going to be poppin'. In this regard, picnics are pretty lit. The point is not the meal, but necking with your mate and maybe rounding the bases.
Happy National Picnic Day Video
In this video, we are celebrating Picnic Day. This comedy video will be short, sweet, and most of all silly. It will celebrate all things Picnic in a totally humorous way. Enjoy!
Share Picnic Day With a Friend
Use one of the buttons below to share Picnic Day with your social network. These food holidays are a fun time, so spread the love. Your friends and family will get a kick out of it.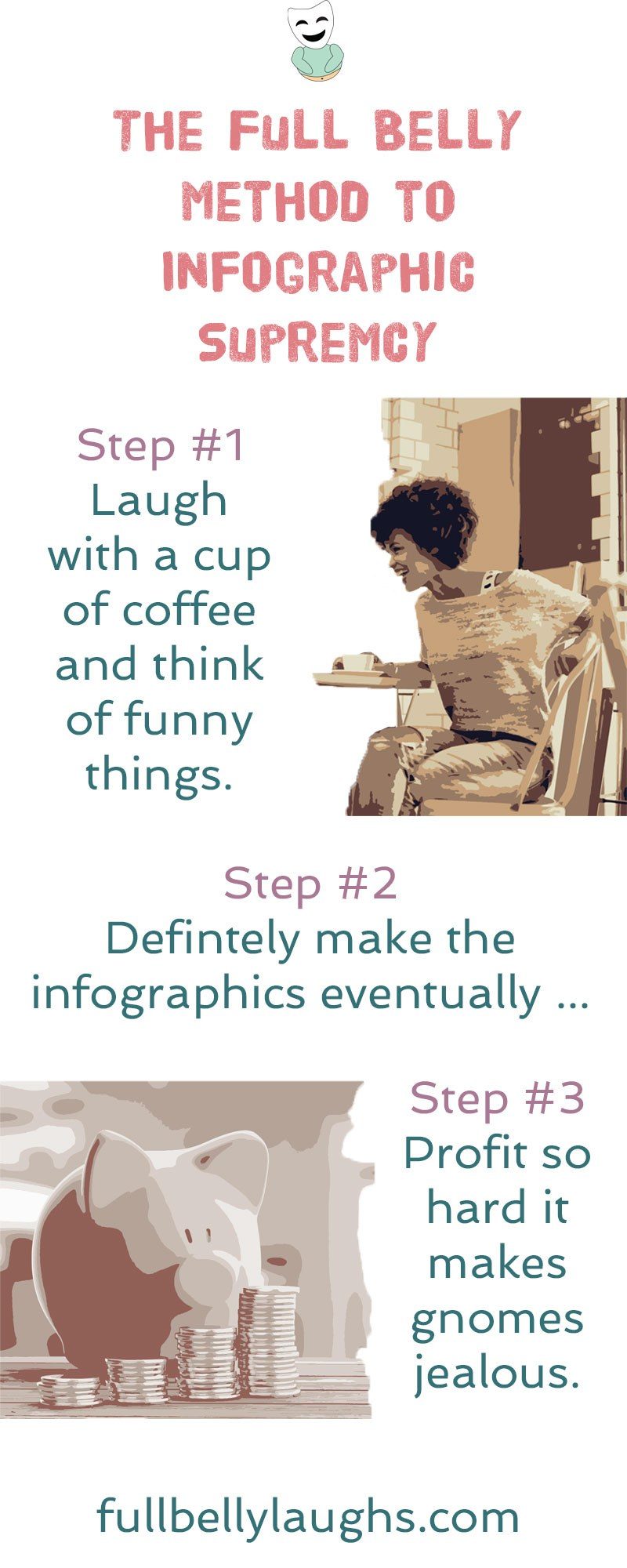 Infographics Coming Soon
Infographics can be very informative, and also hilarious. We plan to release new ones every day for a year, but just not yet. Learn why and how you can make sure to get them when they come out.