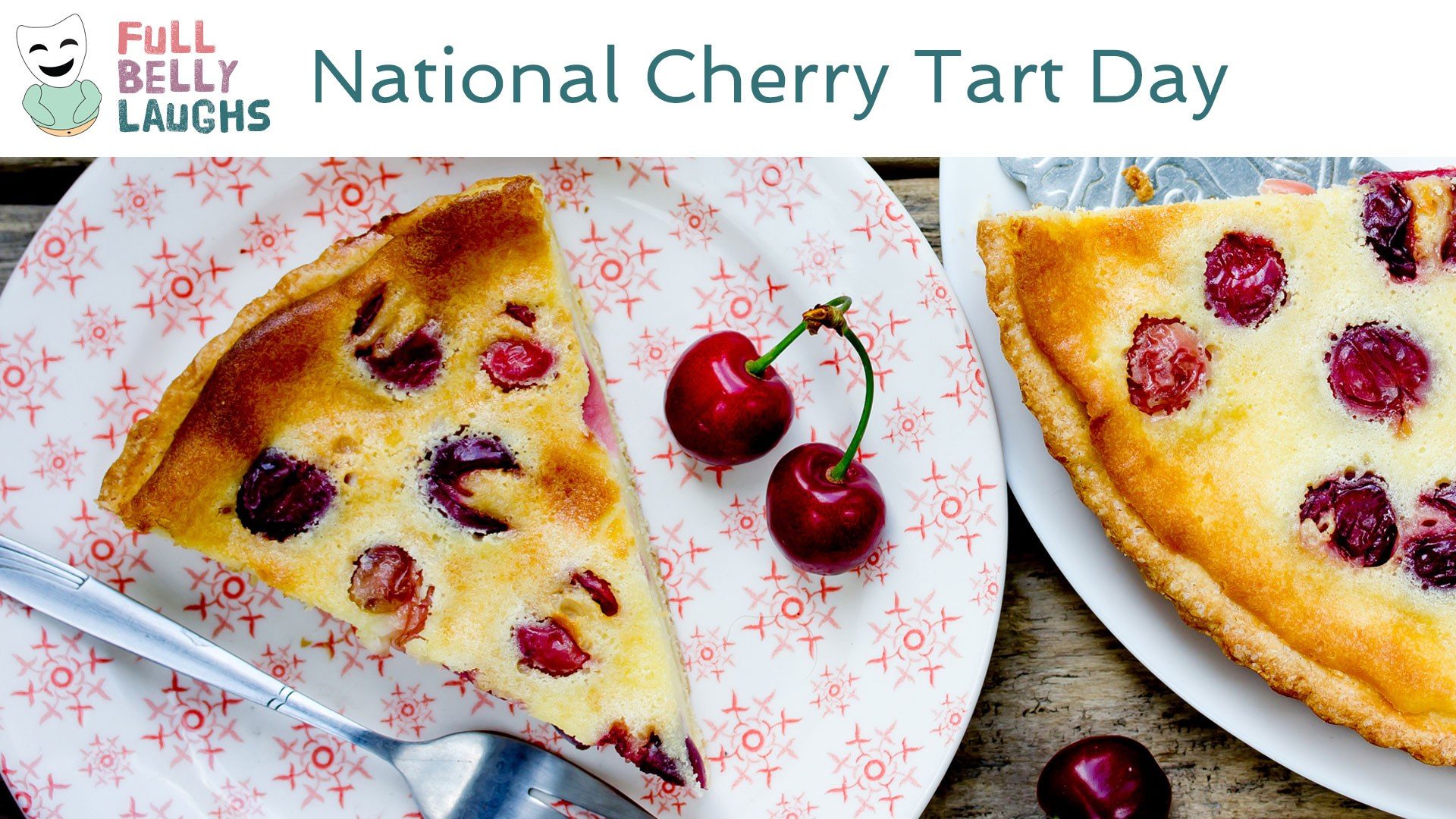 Google Thinks You Love Science
When you search cherry tarts, Google comes back with this: "Prunus cerasus is a species of Prunus in the subgenus Cerasus, native to much of Europe and southwest Asia." In the 80s, Google would have been roasted hard for being such a nerd. Who cares about prunus cerasus? Just say cherries, you dweeb-a-zoid. If I wanted Latin to be the default language, I would pick it Alphabet. HAHAHAAHA. Oh man. Nothing like a white boy bitching about technology, and doing use through technology he can't possibly comprehend. This whole paragraph has been a sad attempt at insult humor. Roast Google. SMH. Google is your life, and don't you forget it.
Cherry Tarts Are Tasty
Yes they are very good, but that's not the point. I'm taking over this narrative with some real talk about people crying online. Yes go after the social issues that matter. But stop with the Apple device complaints. These jawns are miracles. So what it lags a bit when you add your own custom font you made in Adobe software. How about your suck on some prunus cerasus, cry baby. OH BOY. This somehow went from roast humor to just a complain train, and that train left the station and went off the rails. This would be the perfect time for a crap company to make a vague apology, and hope people will forget. Lucky for us, no one reads blog posts. Like making it to the last line of a post you saw on Facebook has never happened. We could literally write anything right here, and people would have no clue.
Happy National Cherry Tart Day Video
In this video, we are celebrating Cherry Tart Day. This comedy video will be short, sweet, and most of all silly. It will celebrate all things Cherry Tart in a totally humorous way. Enjoy!
Share Cherry Tart Day With a Friend
Use one of the buttons below to share Cherry Tart Day with your social network. These food holidays are a fun time, so spread the love. Your friends and family will get a kick out of it.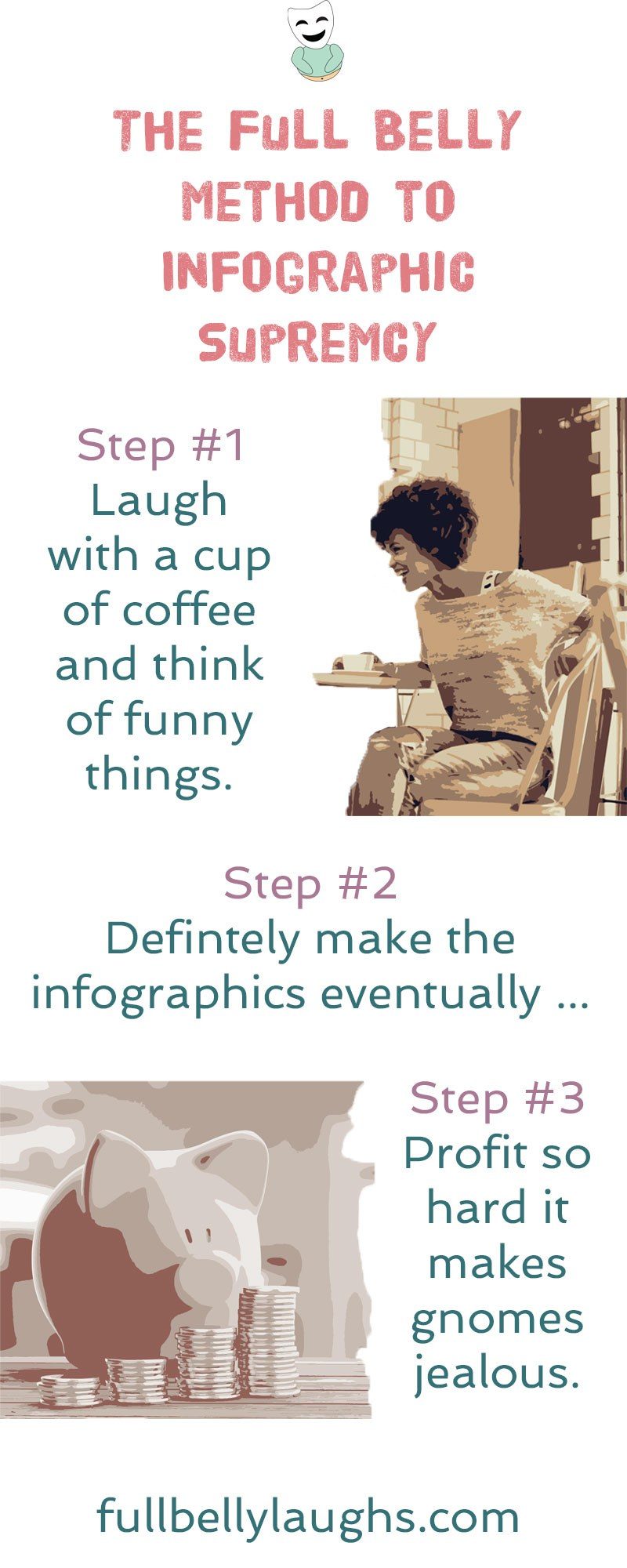 Infographics Coming Soon
Infographics can be very informative, and also hilarious. We plan to release new ones every day for a year, but just not yet. Learn why and how you can make sure to get them when they come out.