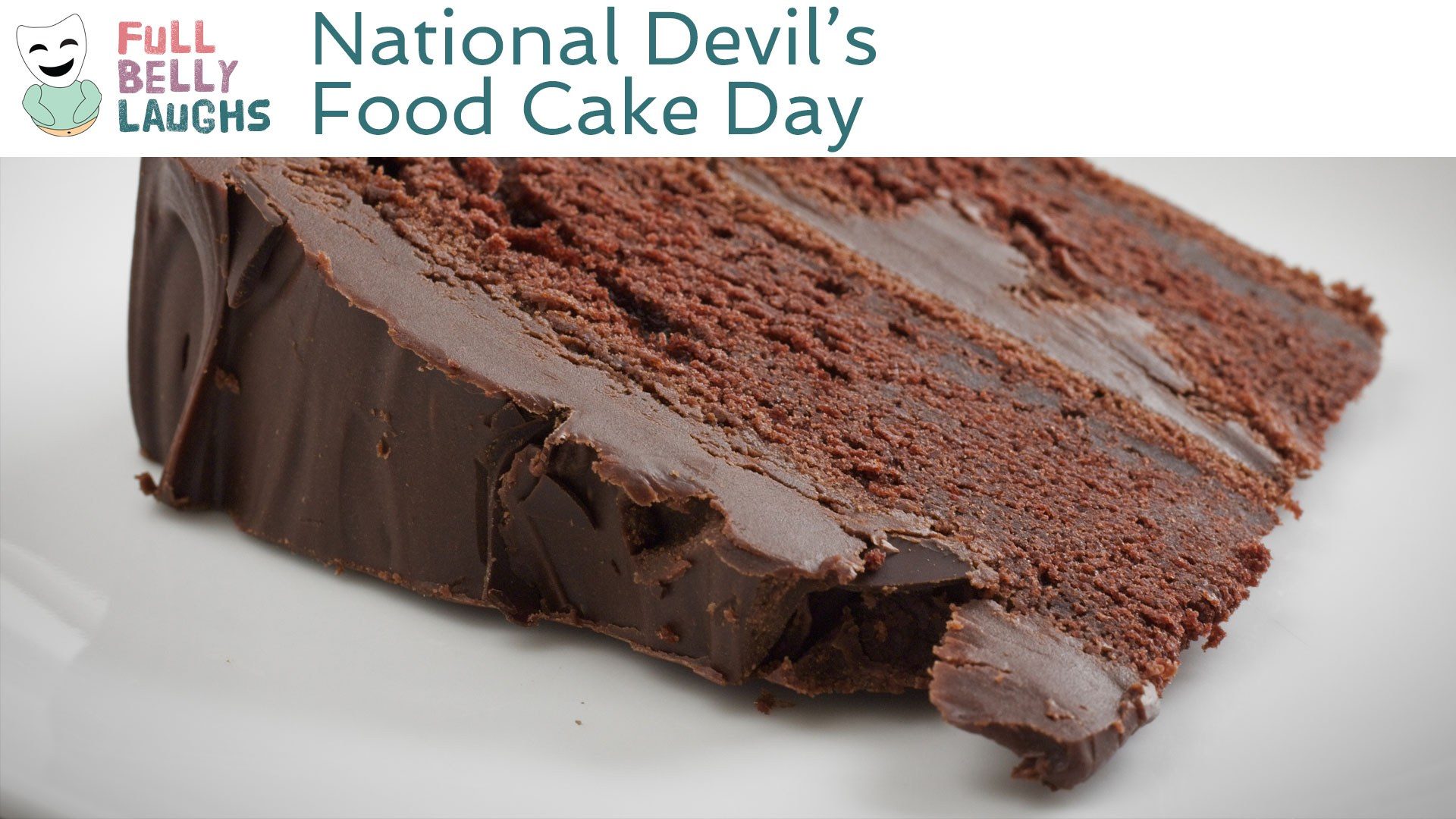 Devil's Food Cake Will Make You Do Bad Things
There's a reason this dessert got its name. It's filled with evil spirits that hail Satan. Why do you think people put sticks of fire into it? Helps the cake remember its homeland: hell. If you take too many bites from this, well brother, you're in for a world of hurt. Devil's Food Cake will make you call your ex. It will get you to read a newspaper. So many bad things will happen to you.
How To Avoid Succumbing To the Devil's Food Cake
Sometimes you just need to slip into the darkness and be with devils and Satan. We get it. But this is not the usual, and something you don't want to make a habit. So how do you prevent it from happening? The best way is to not eat the cake. How do you not eat cake? That's the million dollar question. But here's the life hack: just don't buy Devil's Food Cake. When you make that purchase, you're inviting Satan into your home. If you want to dance with the devil, than buy it. If you're trying to be a good boy, then stay away.
Happy National Devil's Food Cake Day Video
In this video, we are celebrating Devil's Food Cake Day. This comedy video will be short, sweet, and most of all silly. It will celebrate all things Devil's Food Cake in a totally humorous way. Enjoy!
Share Devil's Food Cake Day With a Friend
Use one of the buttons below to share Devil's Food Cake Day with your social network. These food holidays are a fun time, so spread the love. Your friends and family will get a kick out of it.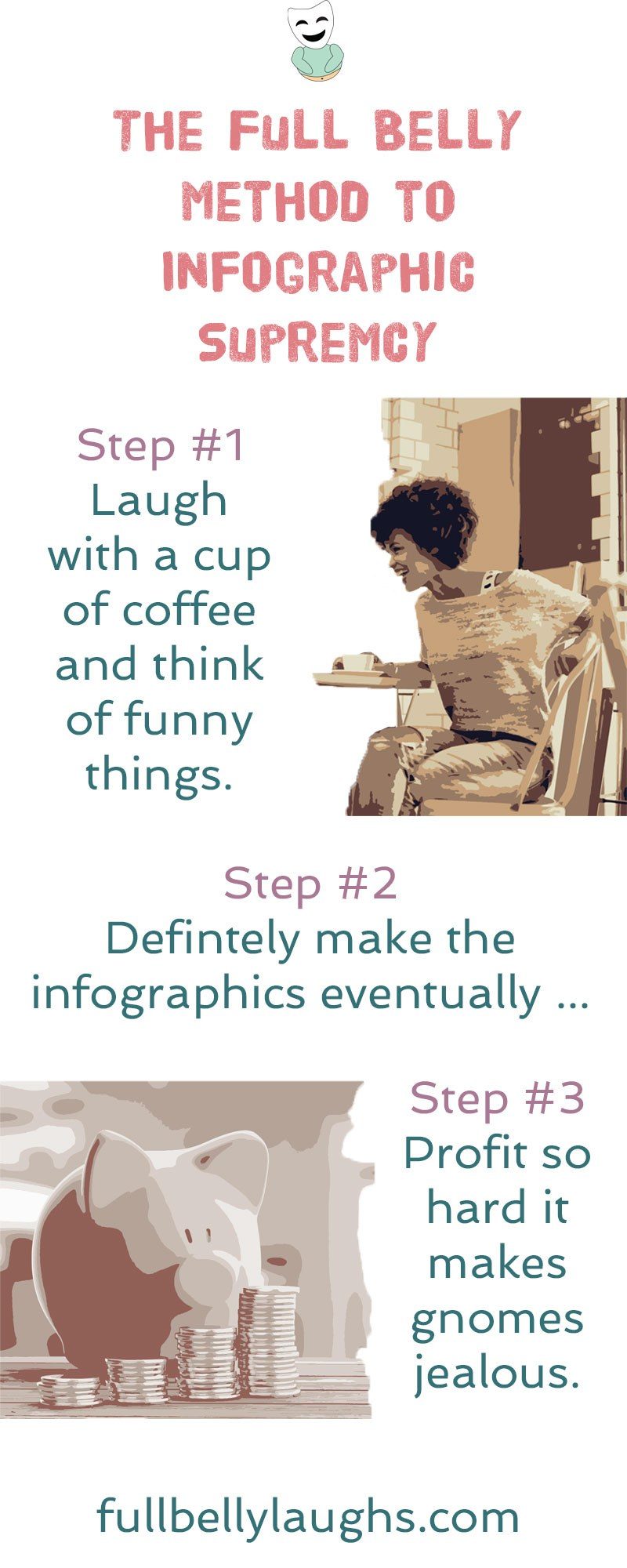 Infographics Coming Soon
Infographics can be very informative, and also hilarious. We plan to release new ones every day for a year, but just not yet. Learn why and how you can make sure to get them when they come out.