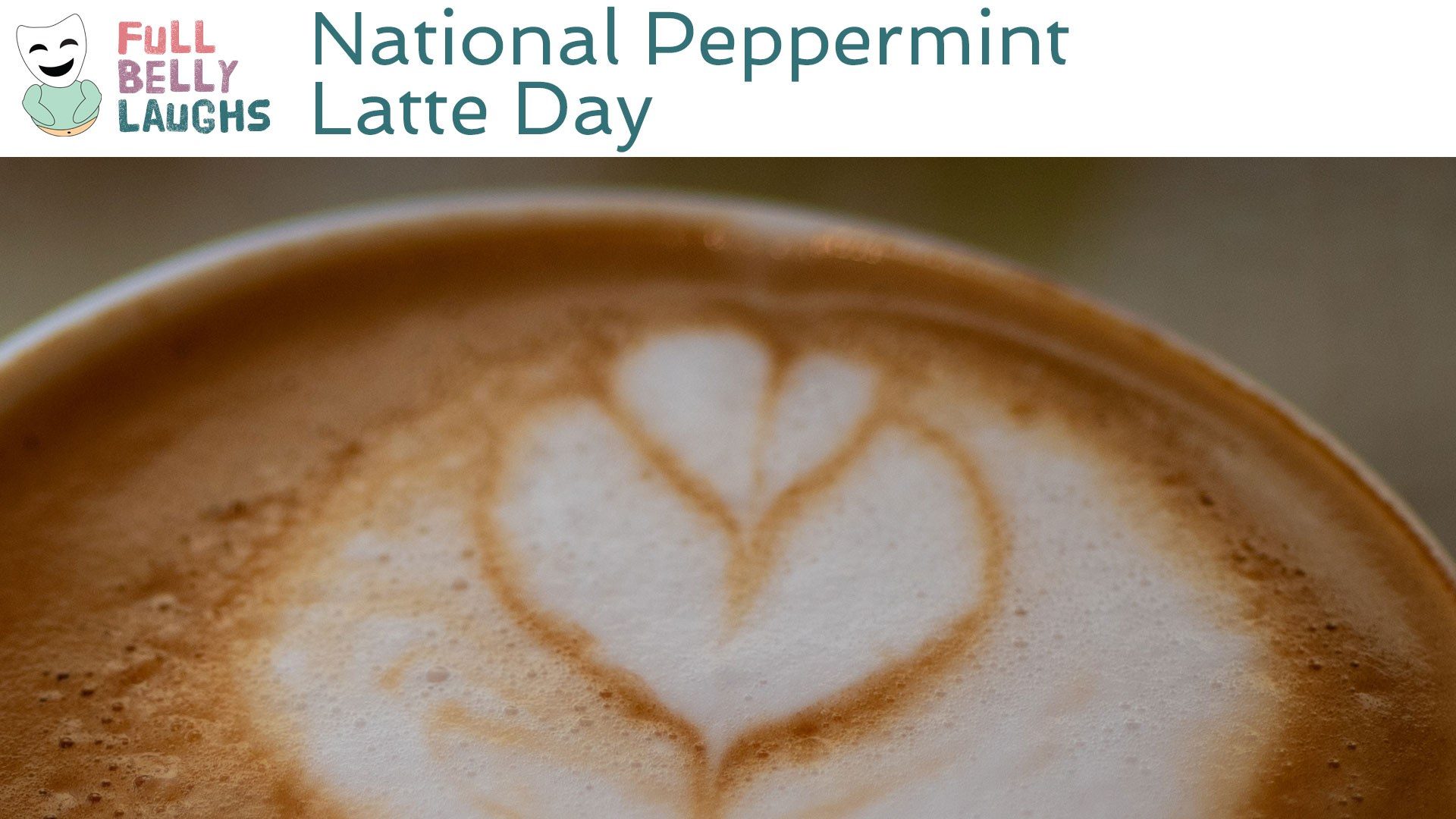 Holiday Latte Spirit
Tis the season to max out your credit card, so why not treat yourself to peppermint lattes. Yes it's an extra buck for the coffee shop to add the peppermint shot, but who cares. You're drowning in debt, and that was before you went Christmas shopping. Cringe. Eh, not really. Everyone does it. Credit card debt is like taxes every month. You can't escape it and you have to pay it. Oh well. At least the peppermint is lovely in your latte. It does help the situation (especially when we stop taking about it).
Peppermint Is a Plant
It makes sense when you think about it, but have you ever seen a peppermint plant? Exactly. I couldn't pick it out of a line up either. It's weird how there are tons of things we like and consume, yet we really don't know much about their upbringing. Then again, you make friends with some bloke at the pub as adult, and you don't know where can came from either. Eating and drinking stuff in the modern age is very similar. And all of it tastes great too. If you like your current situation, definitely stay an ostrich. If you go digging, you will need to change your lifestyle.
Happy National Pepermint Latte Day Video
In this video, we are celebrating Pepermint Latte Day. This comedy video will be short, sweet, and most of all silly. It will celebrate all things Pepermint Latte in a totally humorous way. Enjoy!
Share Pepermint Latte Day With a Friend
Use one of the buttons below to share Pepermint Latte Day with your social network. These food holidays are a fun time, so spread the love. Your friends and family will get a kick out of it.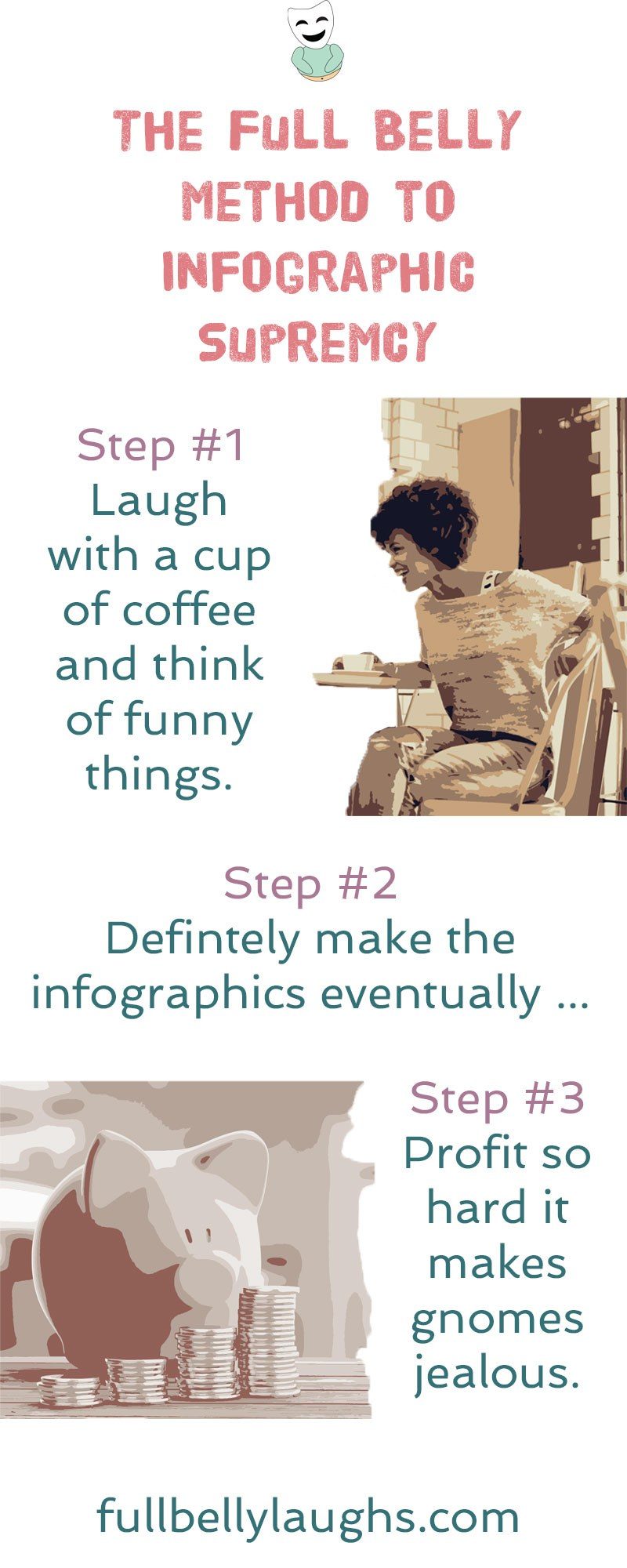 Infographics Coming Soon
Infographics can be very informative, and also hilarious. We plan to release new ones every day for a year, but just not yet. Learn why and how you can make sure to get them when they come out.