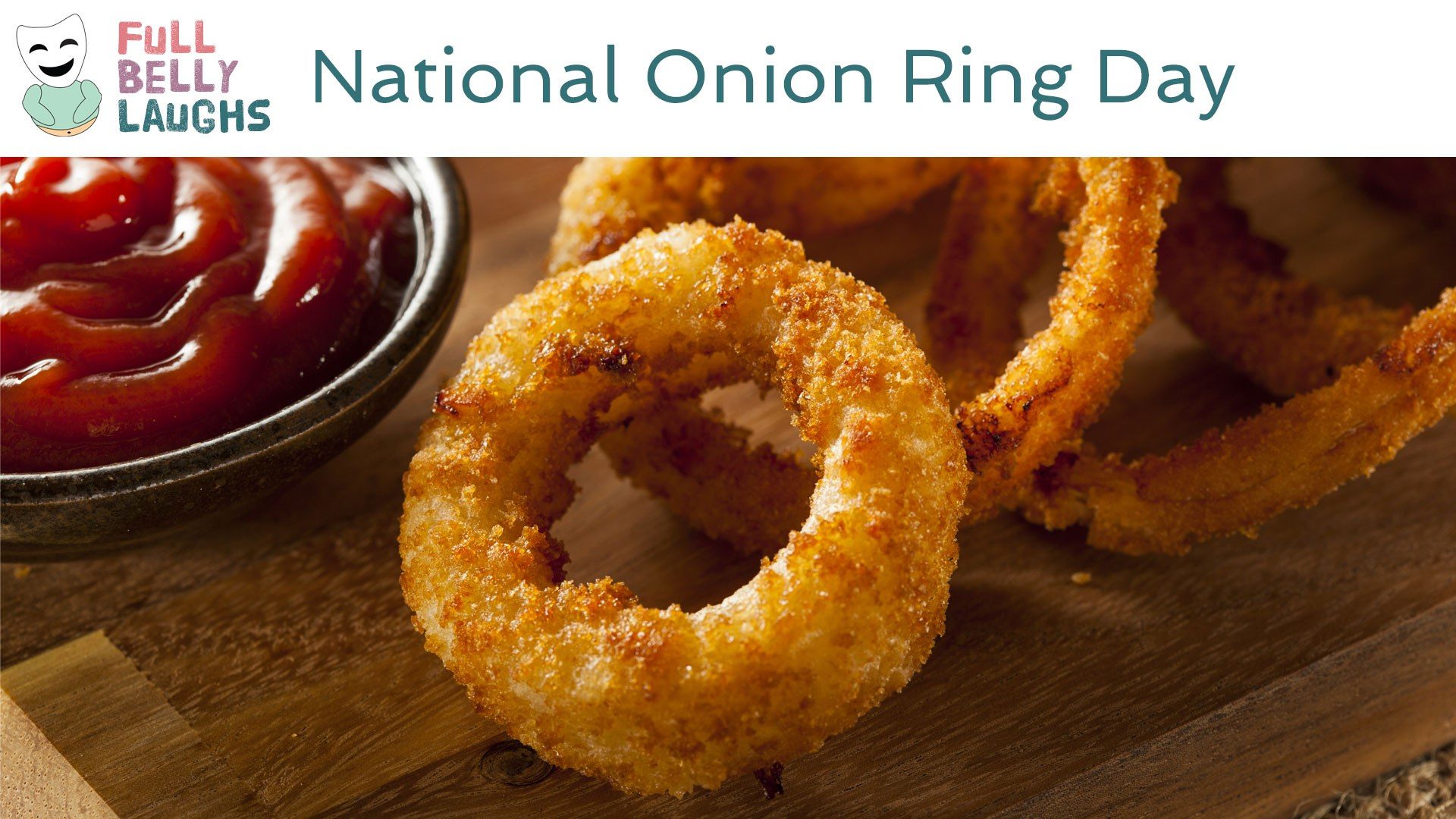 You Can't Have Your Onion Rings and Kiss Too
They are one of the best sides of all time. An easy upgrade to fries most days of the week, except for Wednesday. That's when smooching and macking goes down with your partner. If you have onion rings on Wednesday, good luck with your bae letting your eat their butthole. You need to stick with fries. That's why they call them French fries, because you're going to french afterwards.
Eat Like You Want to Be Kissed
You brush your teeth and do mouthwash stuff because a potential bae might be around the corner. You never know when someone desperate to smooch will appear. That's why you need to be ready to kiss at a moments notice; therefore, you can't just eat onion rings whenever you feel like it. Make sure they're planned in advance, when you know making out is not on the table. That's why people that eat onion rings for breakfast are more depressing than those that drink in the early mornings. The person boozing is actually building up courage to chat up some sexual partners. The person eating onion rings at 6 am has already given up.
Happy National Onion Ring Day Video
In this video, we are celebrating Onion Ring Day. This comedy video will be short, sweet, and most of all silly. It will celebrate all things Onion Ring in a totally humorous way. Enjoy!
Share Onion Ring Day With a Friend
Use one of the buttons below to share Onion Ring Day with your social network. These food holidays are a fun time, so spread the love. Your friends and family will get a kick out of it.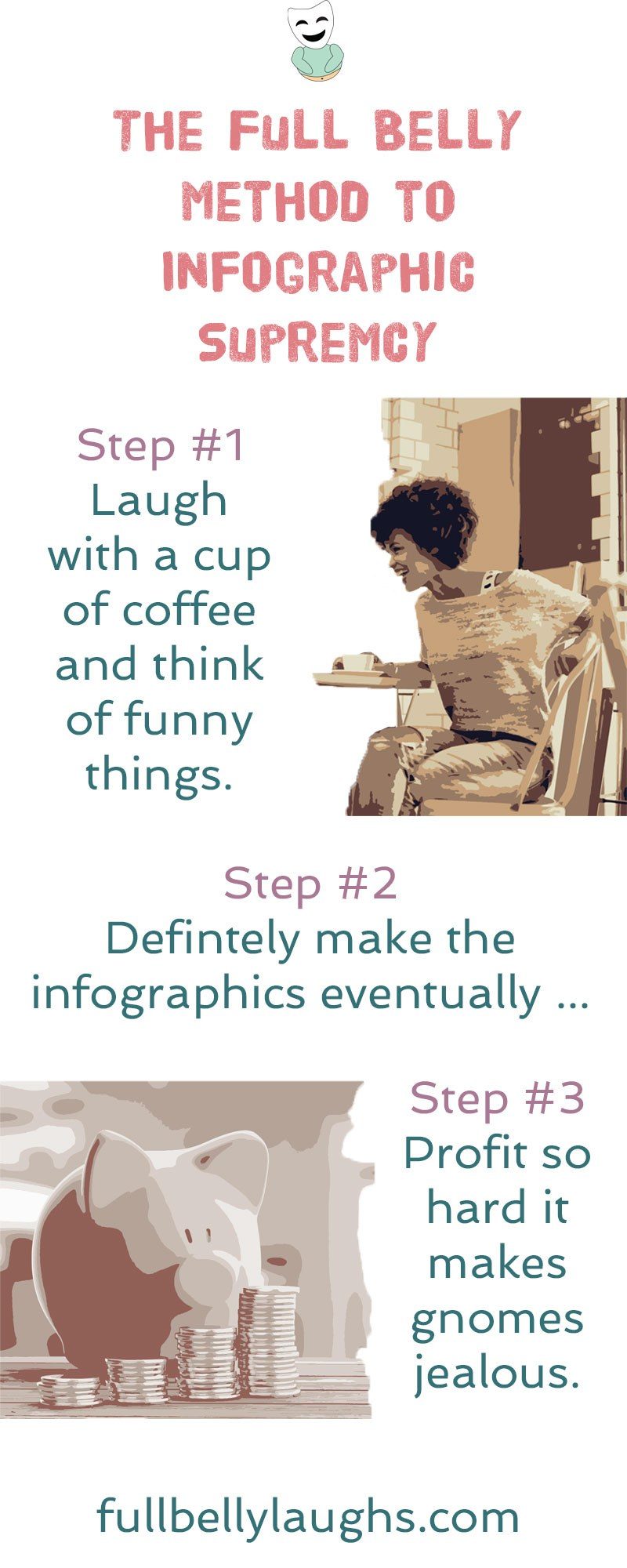 Infographics Coming Soon
Infographics can be very informative, and also hilarious. We plan to release new ones every day for a year, but just not yet. Learn why and how you can make sure to get them when they come out.