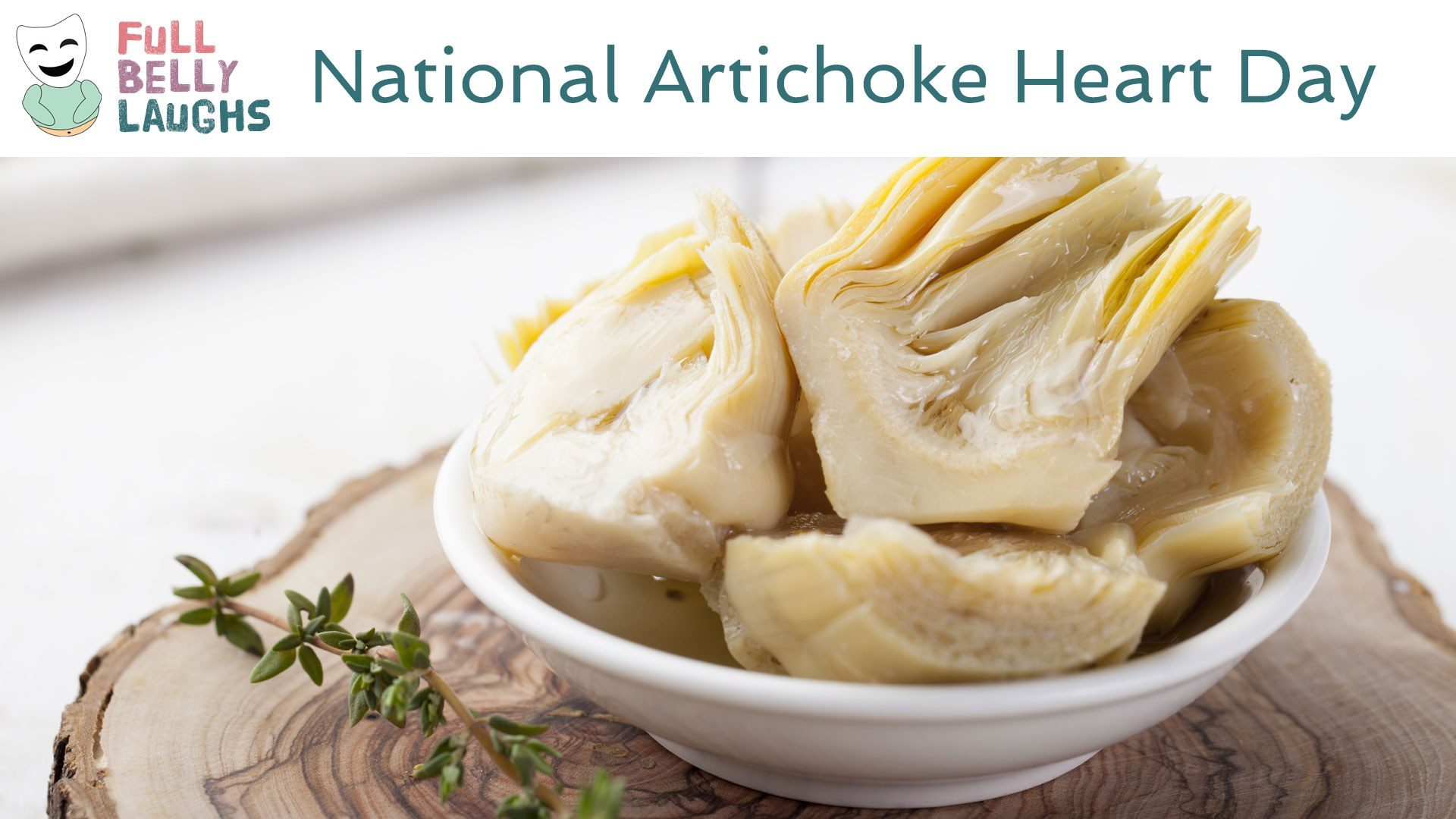 Artichoke Hearts Are Edible Plant Fetuses
You don't eat artichokes in full bloom because they are rather inedible. That's why the markets are stocked to the brim with artichoke hearts: the buds of the flower not yet in bloom. Flowers not yet bloomed are like fetuses for plants. It's a a cannibal reaching in to a pregnant lady for a snack. The key difference is that humans have souls or whatever, and all the religions don't care about plants. It's totally fine to eat the unborn plants to nourish our abilities to make kids without any birth control.
The Difference Between Plants and Planets
When pulling together this well-researched article, our copywriter actually thought we were talking about planets instead of plants. It reminded the staff here at Full Belly Laughs of the importance to know the difference between the two. It can be confusing. The key difference is that a planet is where plants grow, but planets can't grow on plants. Otherwise they are exactly the same. You can use a mnemonic device to help you remember. Just repeat: "Plants grow on Planets, I grow on Moron trees."
Happy National Artichoke Heart Day Video
In this video, we are celebrating Artichoke Heart Day. This comedy video will be short, sweet, and most of all silly. It will celebrate all things Artichoke Heart in a totally humorous way. Enjoy!
Share Artichoke Heart Day With a Friend
Use one of the buttons below to share Artichoke Heart Day with your social network. These food holidays are a fun time, so spread the love. Your friends and family will get a kick out of it.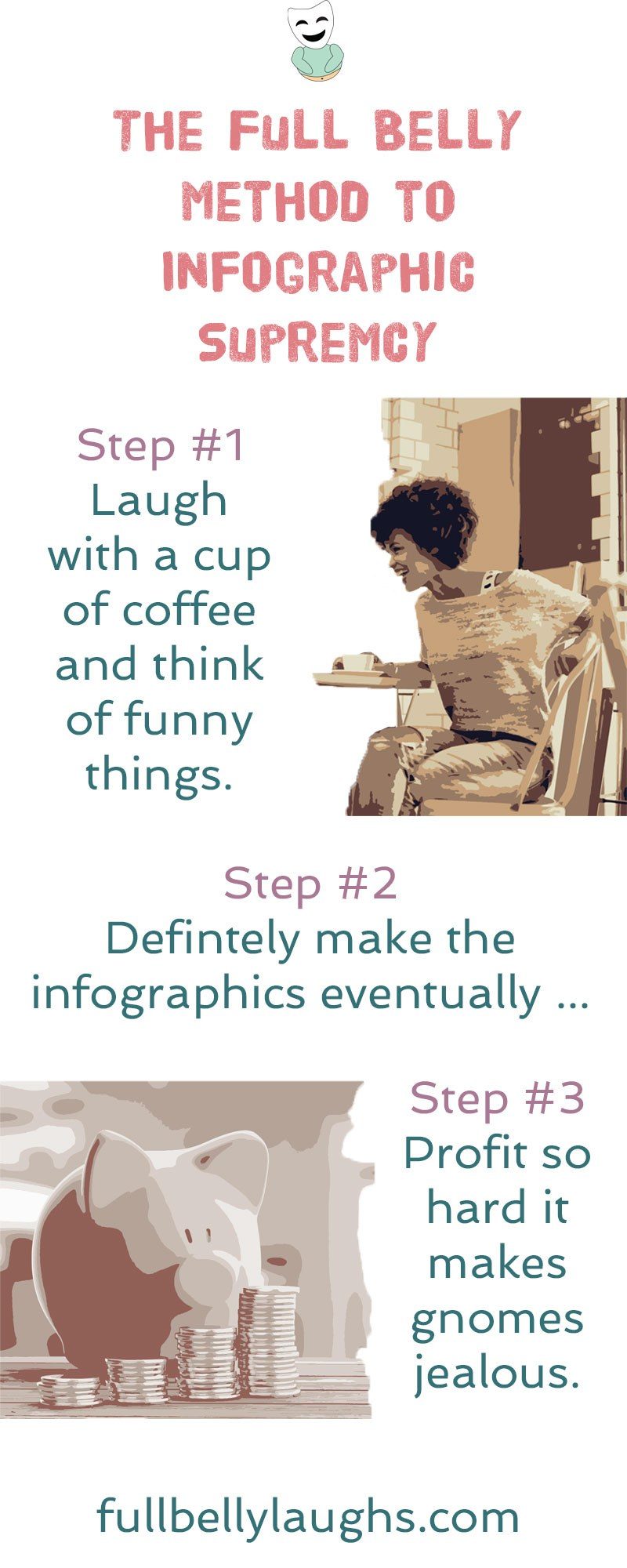 Infographics Coming Soon
Infographics can be very informative, and also hilarious. We plan to release new ones every day for a year, but just not yet. Learn why and how you can make sure to get them when they come out.