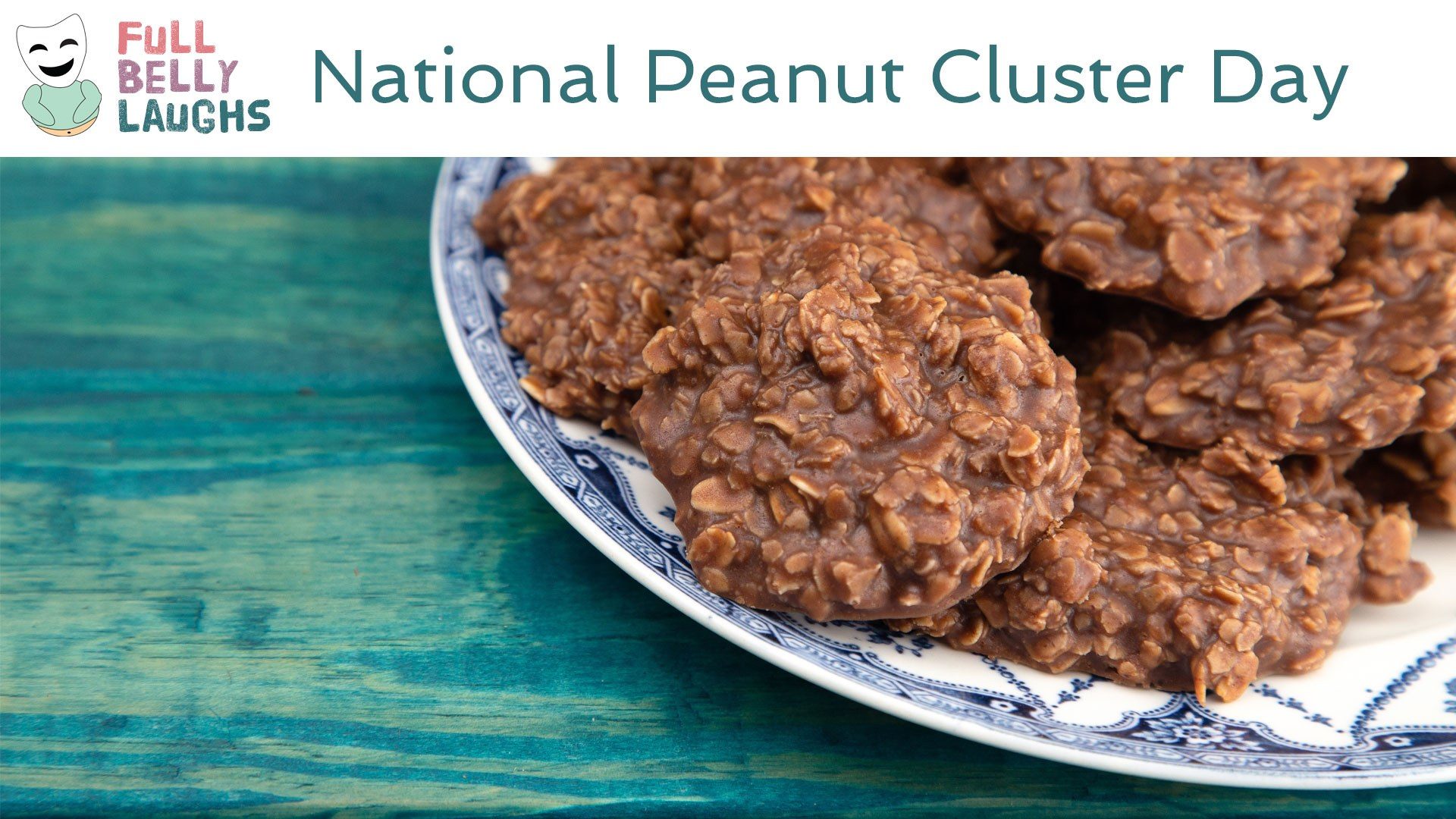 Peanut Clusters: Are They Coming Or Going?
The gravitational forces peanuts possess is unique to the legume. It has an uncanny ability to attract other legumes. With their powers combined, the peanuts tend to cluster together. The most common settings for this phenomenon is in a candy bar or in poop. We've all see the chocolate snack in the gas station, bursting is peanut chunks and flavors. We've also all had that deli sandwich that caused our butts to blow chunks. In both of these cases, the legumes activate their gravitational energy. This causes them to fend off the powers of chocolate and feces (or anything else brown). That's why the peanuts are not digested: their gravitational powers protected them from body stuff.
Babe Ruth Is The Legume Singularity
What's a candy packed with peanuts? Babe Ruth. What do you call a turd packed with peanuts? Babe Ruth (because it looks like the candy). In both of these cases, Babe Ruth is the common demonstrator, unless you eat poop candy - don't do that. According to the DEFACE (Don't Eat Feces Alliance Communication Effort), no one should eat a turd filled with peanuts. Although it looks very similar to a delicious candy bar, it's not for consumption. Treat it like wax fruit; nice to look at, but not good in your mouth. The DEFACE's mission is to let people know about the dangers of eating dookie, and we thought it was worth passing along their message today.
Happy National Peanut Cluster Day Video
In this video, we are celebrating Peanut Cluster Day. This comedy video will be short, sweet, and most of all silly. It will celebrate all things Peanut Cluster in a totally humorous way. Enjoy!
Share Peanut Cluster Day With a Friend
Use one of the buttons below to share Peanut Cluster Day with your social network. These food holidays are a fun time, so spread the love. Your friends and family will get a kick out of it.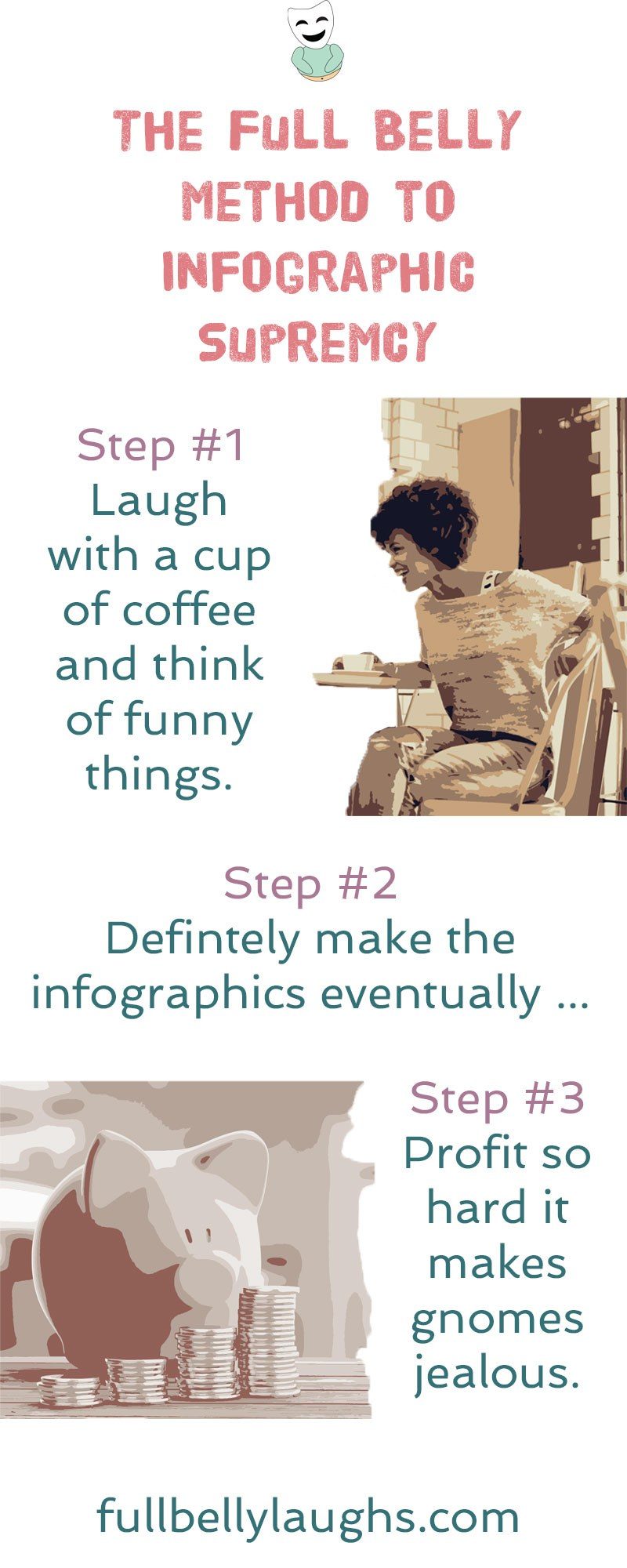 Infographics Coming Soon
Infographics can be very informative, and also hilarious. We plan to release new ones every day for a year, but just not yet. Learn why and how you can make sure to get them when they come out.