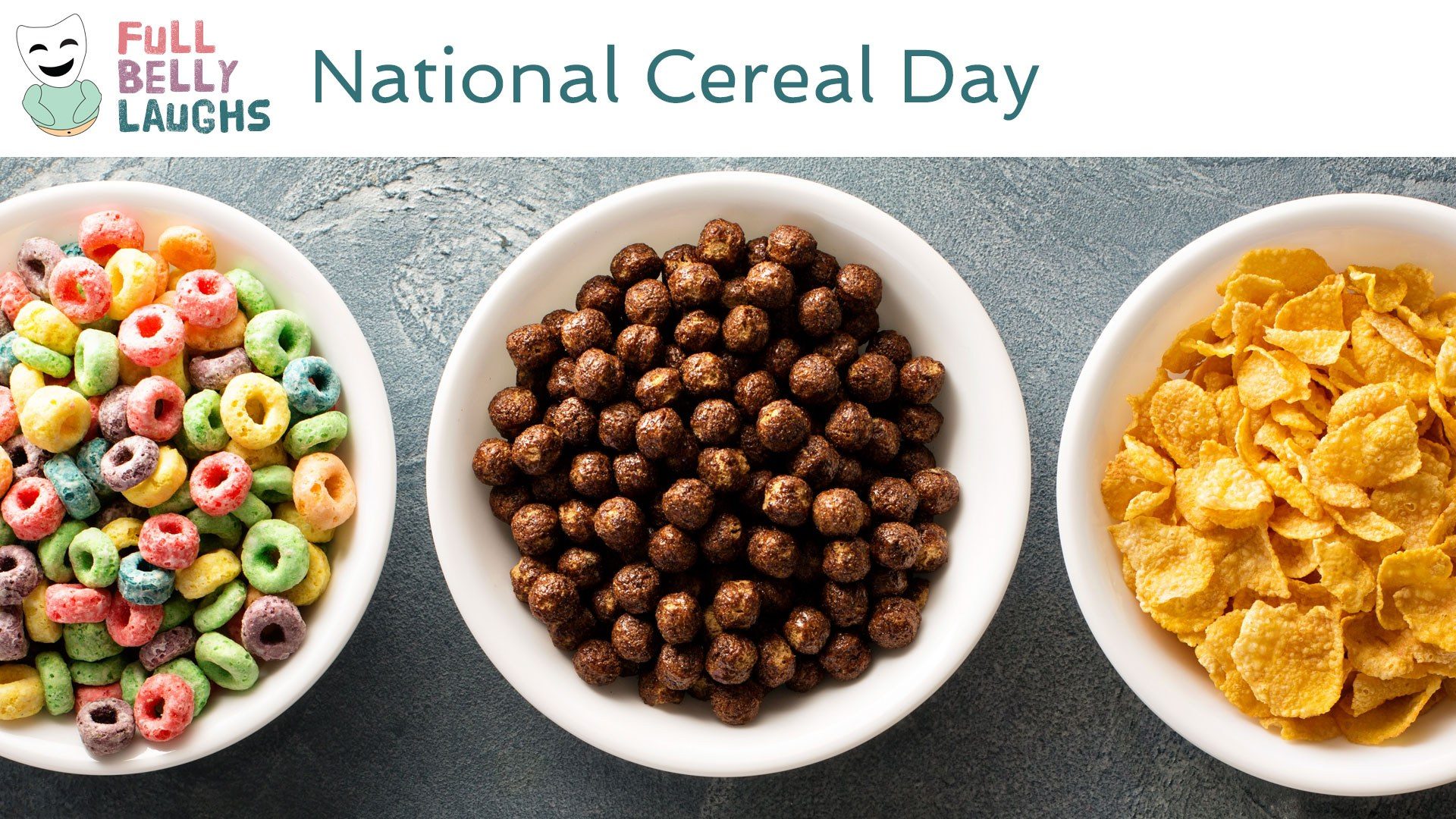 We Need To Share Cereal With Milk Producers
50% of Americans eat cereal every morning, and the average American consumes 101 pounds of cereal a year. This leaves essentially no cereal left for the milk producers. Cows, goats, and nuts work tirelessly to give us milk so cereal will be edible. Without the sacrifice of these creatures and fruits (yes, nuts are fruits), Americans wouldn't be able to start the day with processed and/or high sugar foods. It's time that we start giving back to these selfless actors. Going forward every American should pour an extra bowl of cereal, and foster a milk producer for breakfast. You can sponsor a cow or a goat or a nut. To be fair, people with tiny apartments in the city should get the nuts. Suburban Americans, we're going to need you to step up and take these cows into your kitchen.
The Adopt-A-Milky Foundation
Full Belly Laughs has teamed up with the wonderful - definitely real - charity Adopt-A-Milky Foundation (AAMF). They use the hyphens, even though it's not grammatically correct, because they want to appeal to kids. Most youths have trouble sharing, especially their cereal, so it's a marketing ploy. The AAMF is a wonderful organization that pair milk producers without a place to eat cereal with families that can offer a bowl in the morning. This works out well because the deprived milk producers have a place to eat, and Americans can feel good without really sharing too much (just one bowl of cereal). It also teaches kids the lesson of sharing; if you're opposed to that lesson, don't worry, because there are plenty of ways to unlearn it.
Happy National Cereal Day Video
In this video, we are celebrating Cereal Day. This comedy video will be short, sweet, and most of all silly. It will celebrate all things Cereal in a totally humorous way. Enjoy!
Share Cereal Day With a Friend
Use one of the buttons below to share Cereal Day with your social network. These food holidays are a fun time, so spread the love. Your friends and family will get a kick out of it.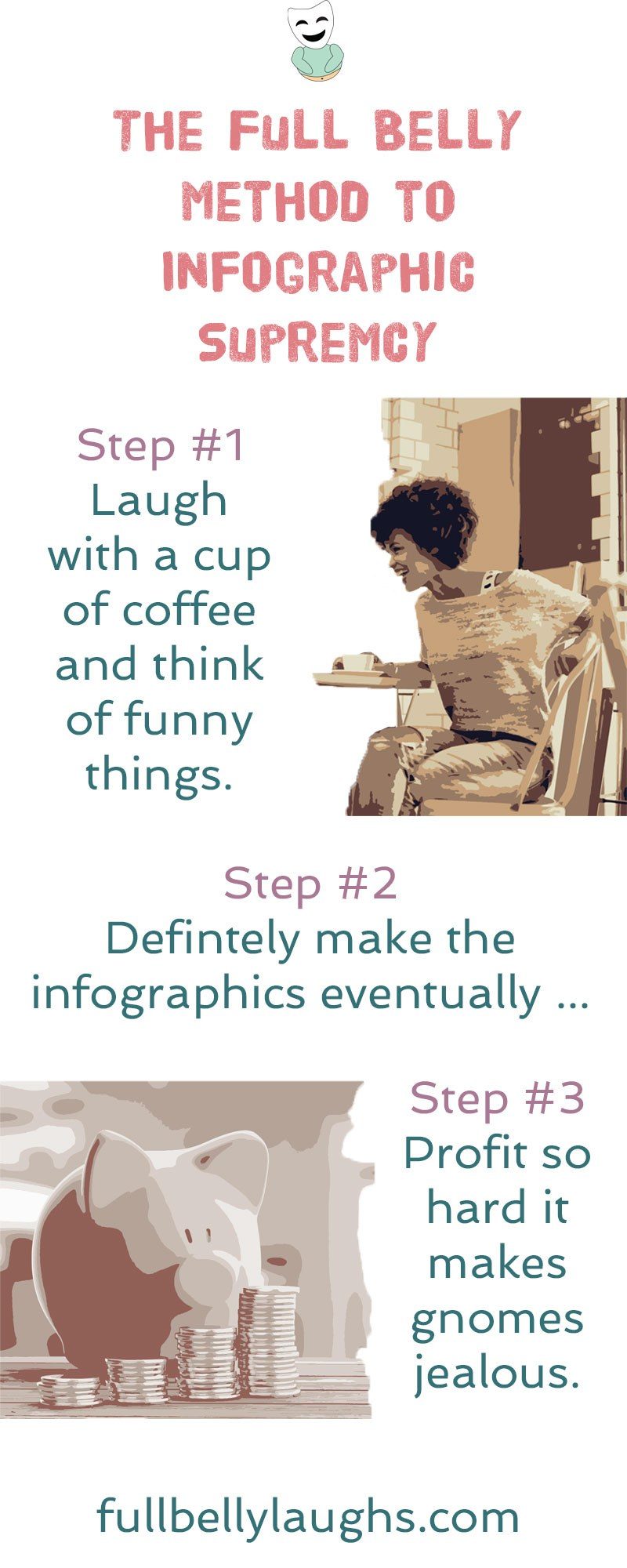 Infographics Coming Soon
Infographics can be very informative, and also hilarious. We plan to release new ones every day for a year, but just not yet. Learn why and how you can make sure to get them when they come out.