Meatballs Taste Great But They Are Terrible Balls
The flavor of a meatball cannot be contested. Even vegan meatballs taste good, which to the carnivore sounds impossible. Flavor aside, meatballs have a fundamental problem: they suck at being balls. You can't bounce a meatball on the ground. Good luck trying to get a base hit when your bat makes contact with a meatball. So if sports are possible and bouncing isn't possible, why are meatballs shaped like balls?
How Meatballs Became Balls
The inventor of the meatball, Sir Mario Batalli, developed the dish back in the old country. You see, Mario, was a naughty boy. A nobleman found Mario in bed with his wife, so this guards sliced off Mario's balls. This was quite the tragedy for Mario. He didn't want kids, but he did love watching woman "do things" to his testicles. That's when Mario got to work on a culinary creation that would be edible, but also replace his testicles in the bedroom. The first meatball liked, sucked, and eaten was by a "woman of the night" that Mario invented over for an adult evening.
Happy National Meatball Day Video
In this video, we are celebrating Meatball Day. This comedy video will be short, sweet, and most of all silly. It will celebrate all things Meatball in a totally humorous way. Enjoy!
Share Meatball Day With a Friend
Use one of the buttons below to share Meatball Day with your social network. These food holidays are a fun time, so spread the love. Your friends and family will get a kick out of it.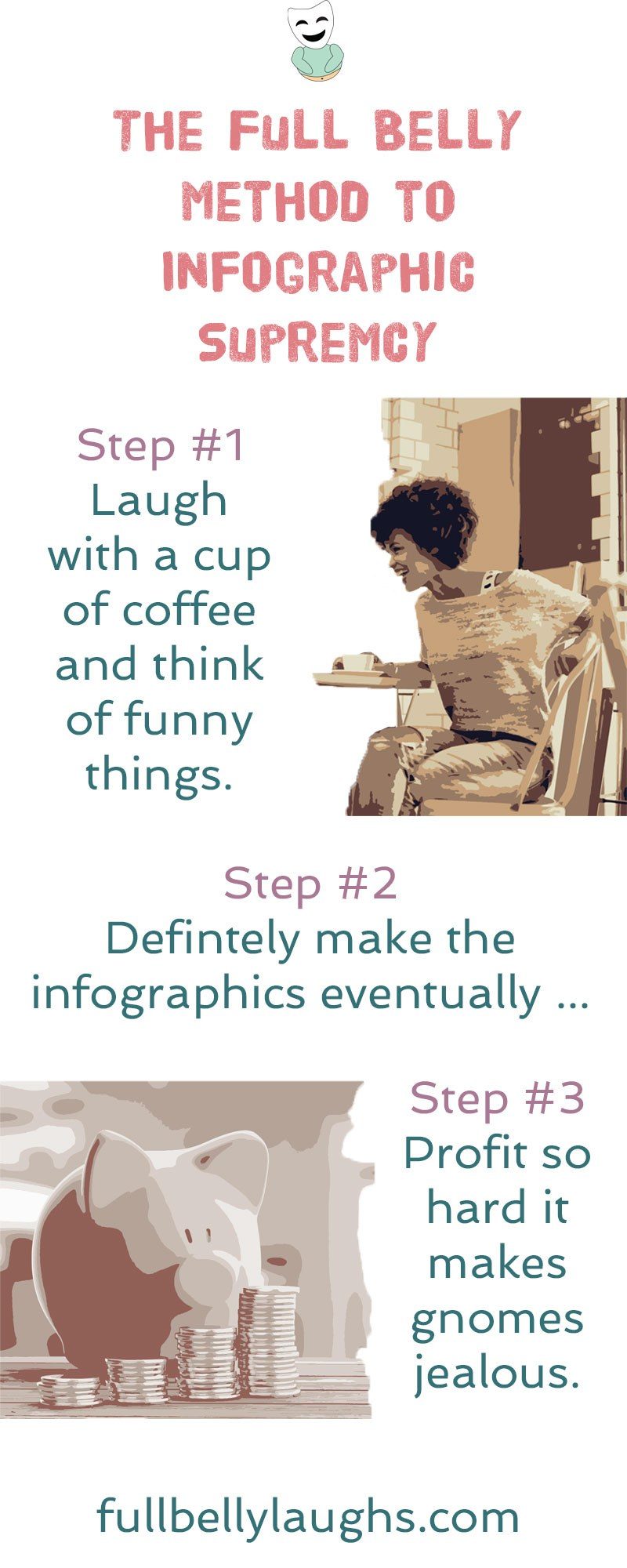 Infographics Coming Soon
Infographics can be very informative, and also hilarious. We plan to release new ones every day for a year, but just not yet. Learn why and how you can make sure to get them when they come out.