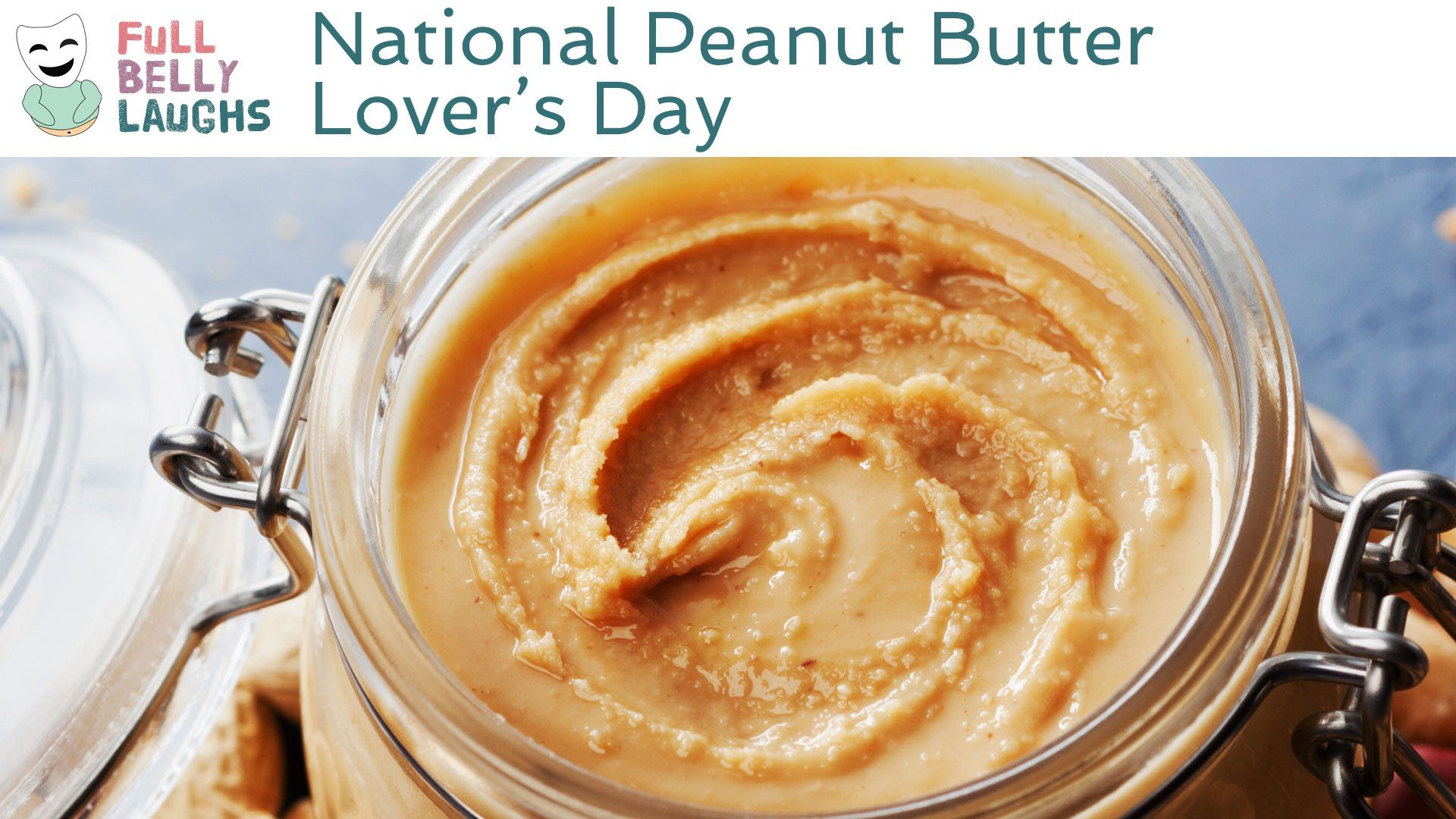 Peanut Butter Lovers Live Their Best Life
A lot of people in the world are afraid to explore their sexuality. That's not true with legit peanut butter lovers. Peanusexuals aren't afraid to expand their bedroom experiences to a food group. It makes sense given the deep and loving connection peanusexuals have with peanut butter.
Curious if you are a peanusexual? It's easy to find out. Have you ever used peanut butter as lube in the bedroom? As a young man, did you ever stick your willy inside a jar of Skippy? As a lady, did you ever cover your bits with Jif before letting the dog back in? Theses are clear signs that you may be a peanusexual.
Love For Peanut Butter Transcends Humanity
Peanut butter is one of the rare treats that dogs and human eats. To be fair, dogs will eat anything, but that doesn't mean a dog should eat anything. Comparing humans to dogs, it's the one time you can say Americans have restraint when it comes to food. Food willpower aside, humans will not eat dog food on the regular. Humans do like peanut butter, and dogs eat PB; however, peanut butter is not a dog food. Pretty wild stuff. PB is tricky like that. For example, peanut butter is acceptable in a salad dressing, the star ingredient of a sandwich, and an exciting flavor for desserts. It's no surprise that people started getting sexual with this wonder food.
Happy National Peanut Butter Lover's Day Video
In this video, we are celebrating Peanut Butter Lover's Day. This comedy video will be short, sweet, and most of all silly. It will celebrate all things Peanut Butter Lover's in a totally humorous way. Enjoy!
Share Peanut Butter Lover's Day With a Friend
Use one of the buttons below to share Peanut Butter Lover's Day with your social network. These food holidays are a fun time, so spread the love. Your friends and family will get a kick out of it.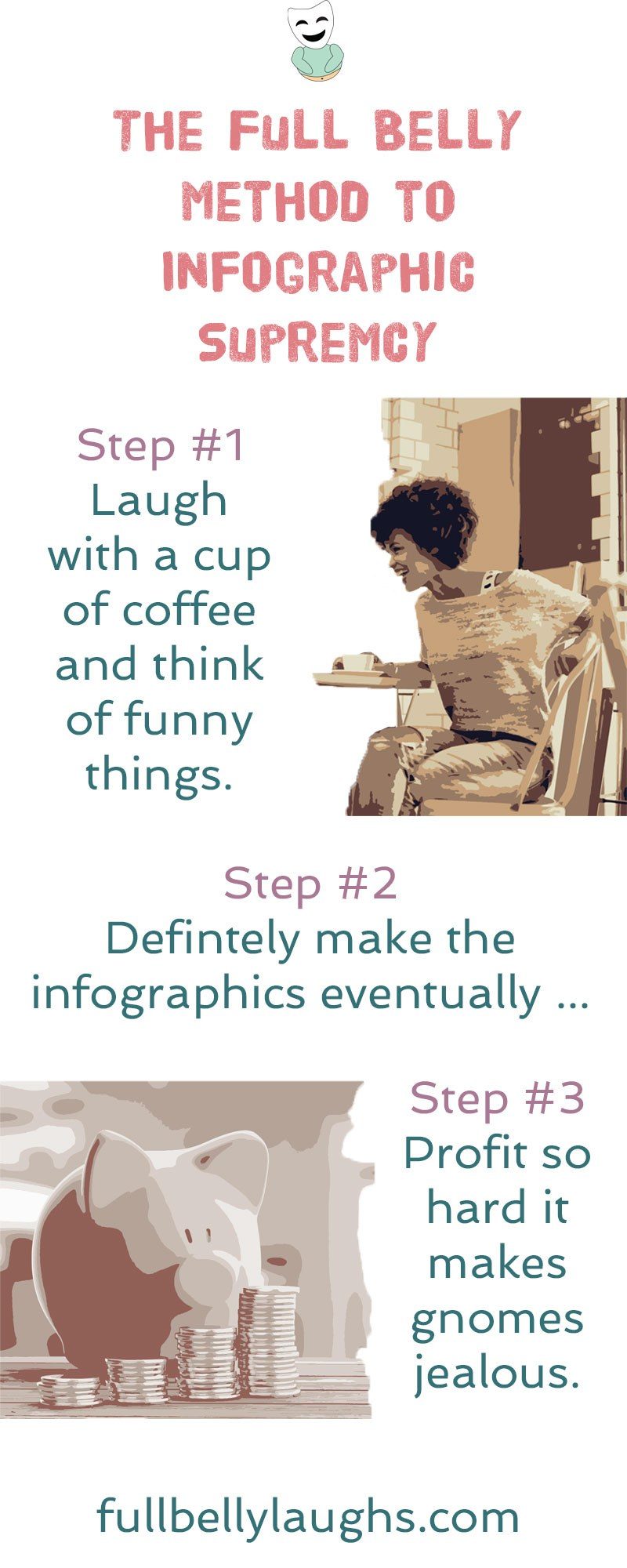 Infographics Coming Soon
Infographics can be very informative, and also hilarious. We plan to release new ones every day for a year, but just not yet. Learn why and how you can make sure to get them when they come out.