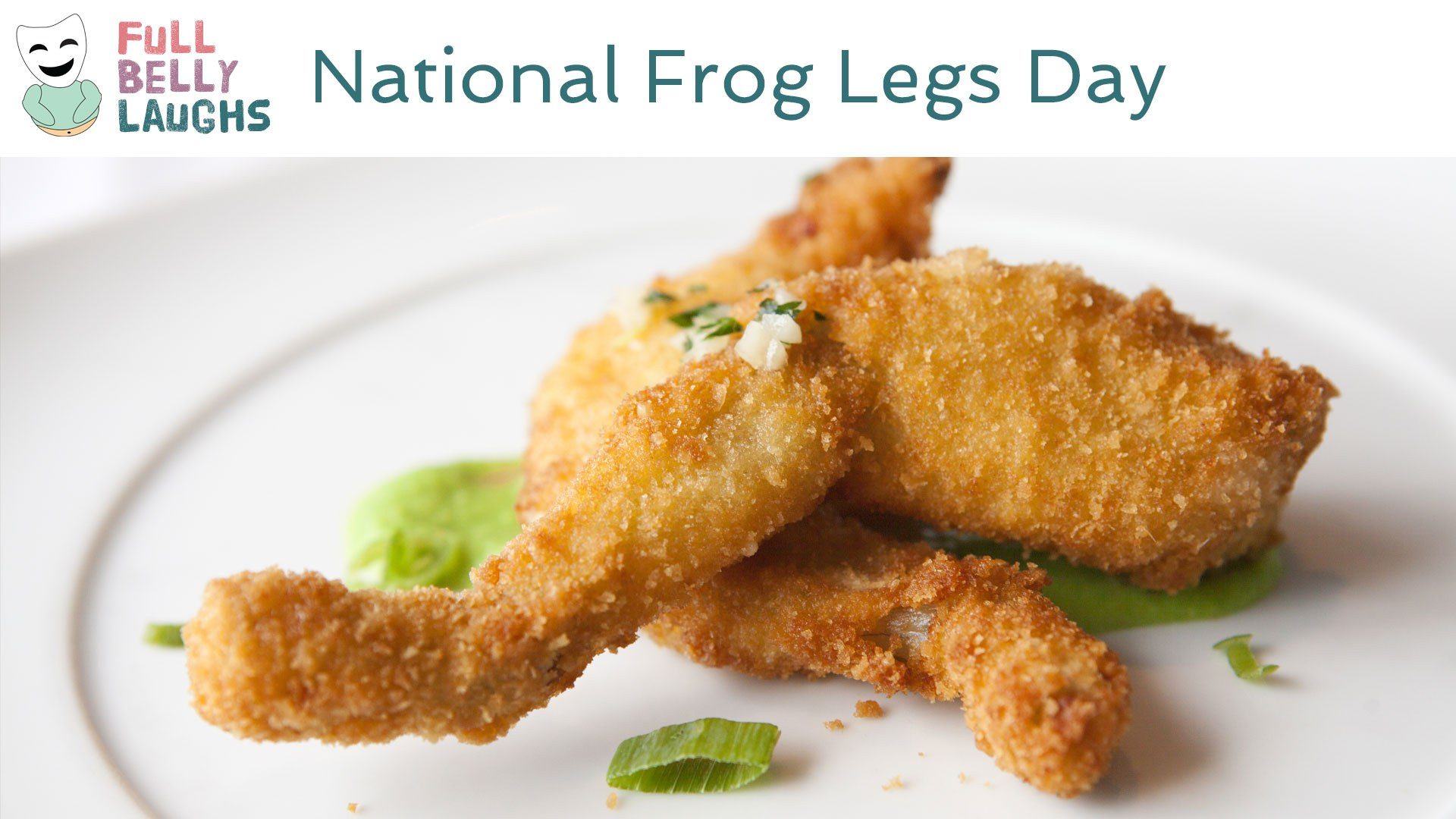 Why Frog Legs Taste So Good
Normally a person in not interested in biting a calf. That's weird. Somehow humans did end up eating a bunch of legs. When you spell out the logic, it starts to make a lot of sense. Frogs are cute. Delicious animals are cute. Frogs are delicious. Eat frog legs. In only four steps, we proved how cute animals are tastier than ugly animals. That's two steps faster than connecting a celebrity to Kevin Bacon. People eat chicken all the time, and that bird is one of the cutest animals on the planet. It has that wrinkled red comb that looks like a labia, which is adorable and succulent. It's actually the butcher's favorite part of the chicken, that's why you don't see it in stores.
Frog Legs Are the Gateway Dish to Feasting On Cats and Dogs
If the cuteness of the animal determines the potential for delicious flavor, which we proved in the dissertation above, then that leads one to accept the obvious: you have to start eating cats and dogs. These are by far the most beloved, and cutest of the animals in the American Empire. The only way they could become more cute is if they were tiny; if you could make a dog turn into a puppy, now that would be really cute (and tasty!). It's like when a doughnut turns into a doughnut whole. The conclusion that dogs and cats are the tastiest of all the animals is also proof that cultures who already incorporate these practices into their diets are clearly much more advanced. They've ascended to a plateau of enlightenment Americans can't even imagine. So if you are looking for a dope snack for the next ball game, plus interested in growing spiritually, consider frog legs. They could help you unlock a world of unfathomable consumption of other living beings, and kick-butt flavors.
Happy National Frog Legs Day Video
In this video, we are celebrating Frog Legs Day. This comedy video will be short, sweet, and most of all silly. It will celebrate all things Frog Legs in a totally humorous way. Enjoy!
Share Frog Legs Day With a Friend
Use one of the buttons below to share Frog Legs Day with your social network. These food holidays are a fun time, so spread the love. Your friends and family will get a kick out of it.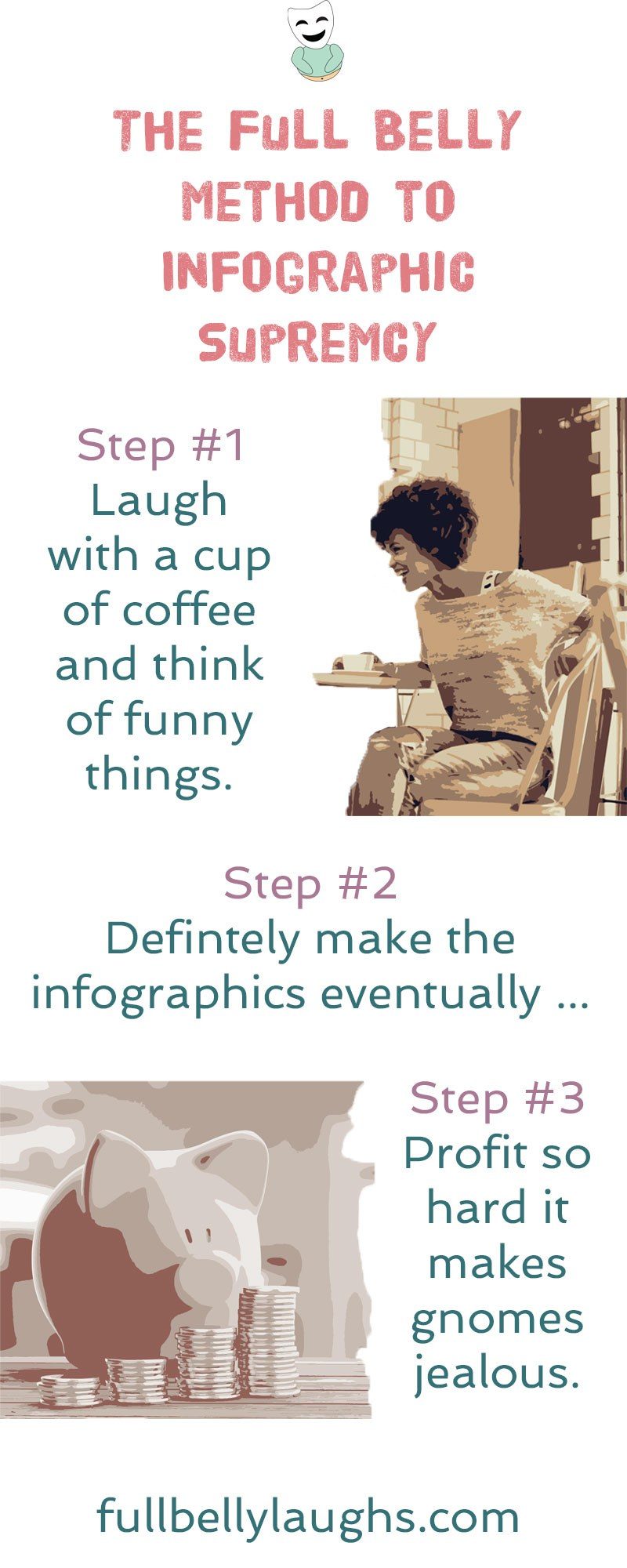 Infographics Coming Soon
Infographics can be very informative, and also hilarious. We plan to release new ones every day for a year, but just not yet. Learn why and how you can make sure to get them when they come out.