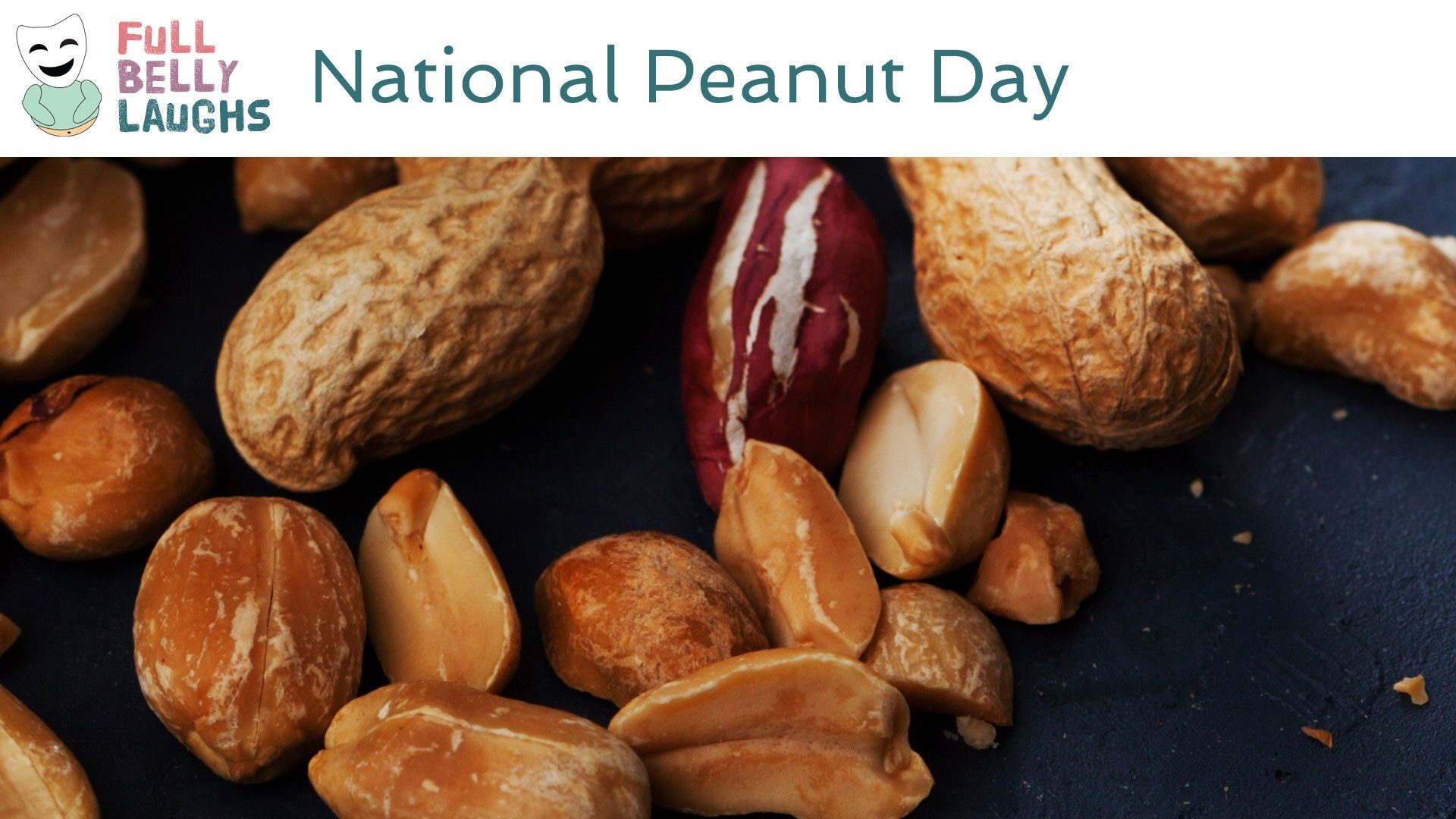 Nerds Tried, But Peanuts Are Too Strong
A bunch of weak nerds who die to legumes won their case to keep peanuts out of airplanes. And it is for good reason: can't have the plan emergency landing every time one of these fools die. But keeping peanuts grounded has done nothing to its ascension to the top of legume mountain. No other legume comes close to dominating the game as hard. Peanuts are truly GOAT'ed. And even people that die to peanuts can't stop their power (well ... duh, they die to peanuts).
Alternatives When Flying
You can't have peanuts on an airplane, but you can make do with other snacks. Pretzels, booze, and hand stuff will all help pass the time. If you really need your peanut fix, we recommend you have a doctor prescribe you some peanut pills. These are tablets you chew and suck on that capture the essence of peanuts. The beauty is that they would trigger an allergies because they are not real (they don't contain any peanuts and they also don't exist).
Happy National Peanut Day Video
In this video, we are celebrating Peanut Day. This comedy video will be short, sweet, and most of all silly. It will celebrate all things Peanut in a totally humorous way. Enjoy!
Share Peanut Day With a Friend
Use one of the buttons below to share Peanut Day with your social network. These food holidays are a fun time, so spread the love. Your friends and family will get a kick out of it.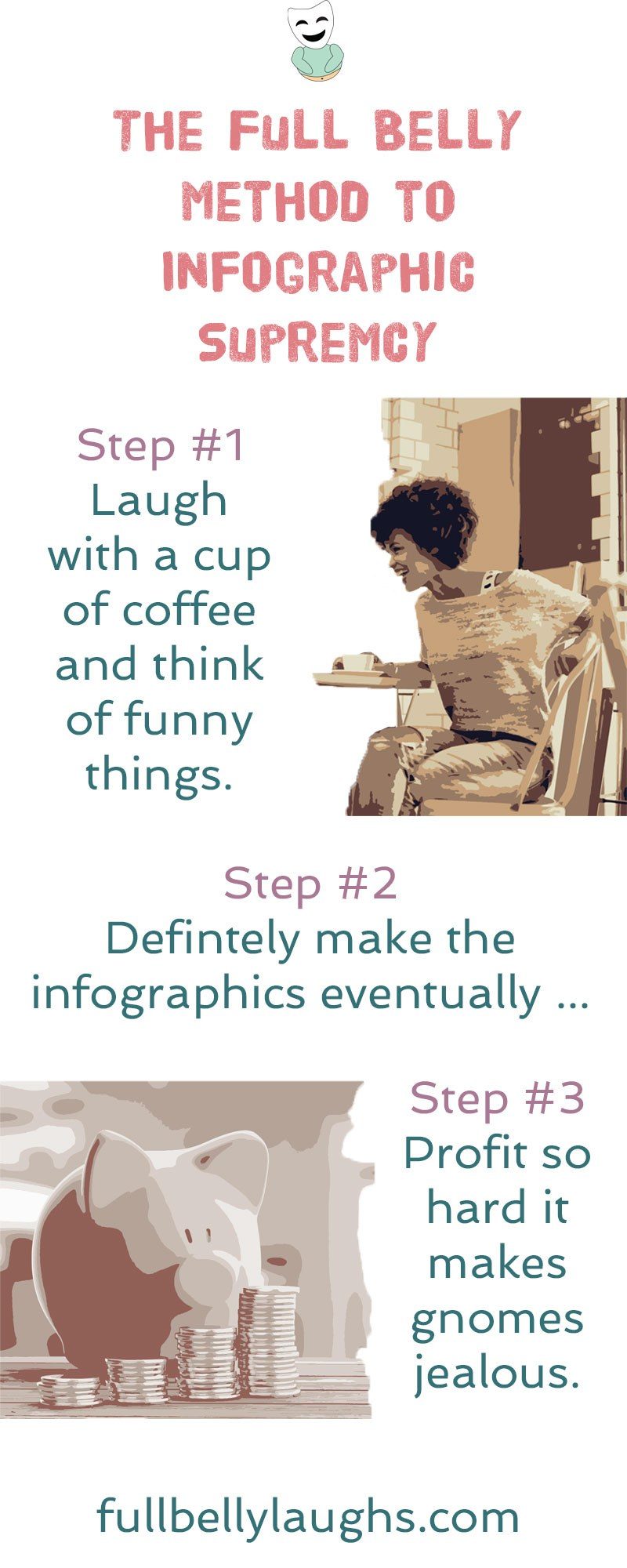 Infographics Coming Soon
Infographics can be very informative, and also hilarious. We plan to release new ones every day for a year, but just not yet. Learn why and how you can make sure to get them when they come out.