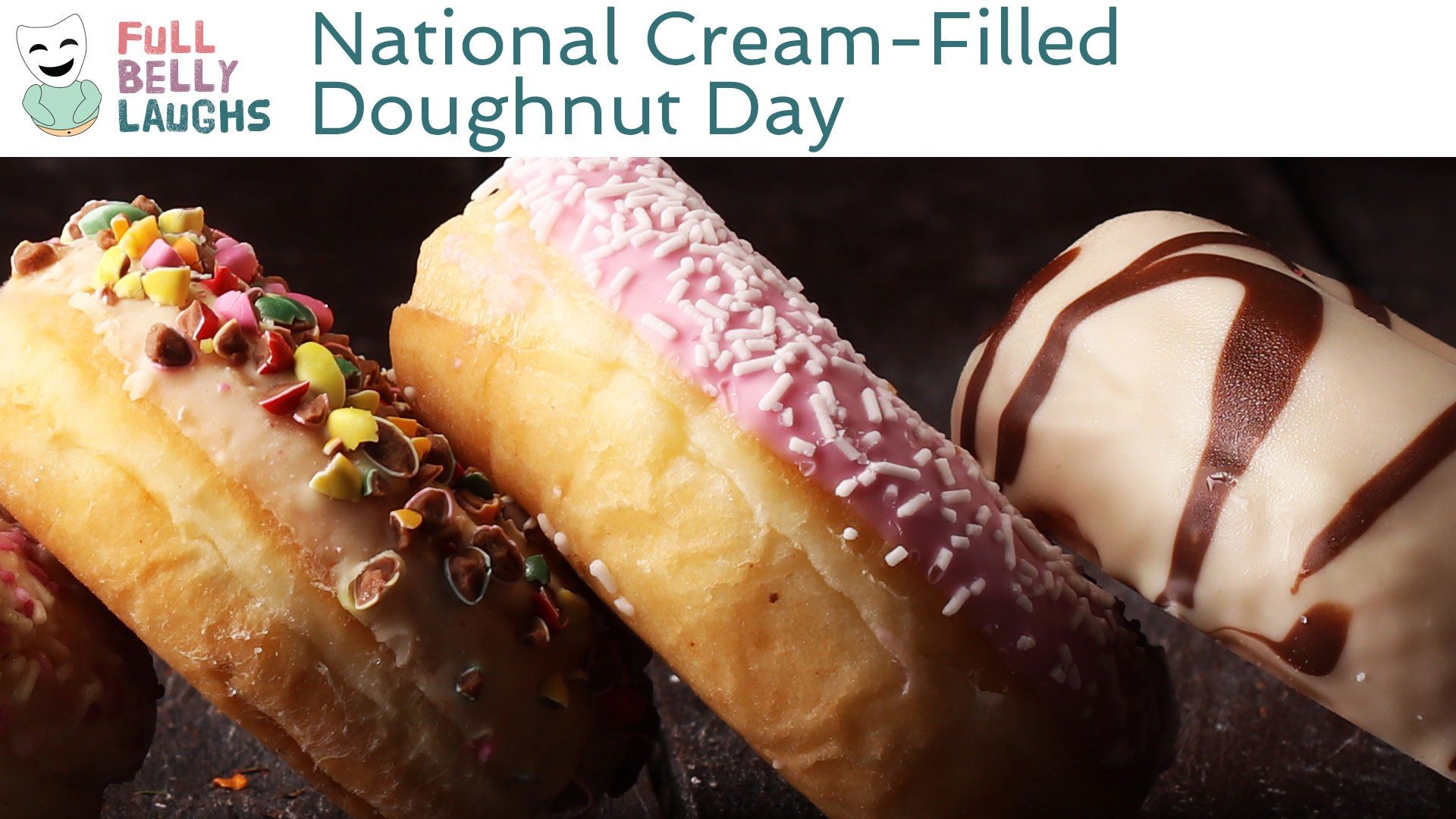 Homophobic Bullies Can't Have This Sweet Treat
According to the code of homophobic bullies (Section 613.2b of the Comprehensive Bully Rules), one may not engage in sweet treats that appears to be "gay". Now the definition of "gay" is quite debatable (more on that later), but it is clear to most bullies that cream-filled doughnuts are no good. That's why they always eat sadge doughnuts with the cores missing, and make fun of kids living their best life.
What Is Gay?
Most bullies agree that sex between two guys is gay, but sex between too ladies is "noice". There are other confusing contradictions as well. Like cream-filled doughnuts are bad, but hot dogs and submarine sandwiches are in. Seems like a double standard, but honestly it's a good way to sus out a real bully. True homophobic bullies don't need to refer to the CBR; they just know how to bully good from the gut.
Happy National Cream-Filled Doughnut Day Video
In this video, we are celebrating Cream-Filled Doughnut Day. This comedy video will be short, sweet, and most of all silly. It will celebrate all things Cream-Filled Doughnut in a totally humorous way. Enjoy!
Share Cream-Filled Doughnut Day With a Friend
Use one of the buttons below to share Cream-Filled Doughnut Day with your social network. These food holidays are a fun time, so spread the love. Your friends and family will get a kick out of it.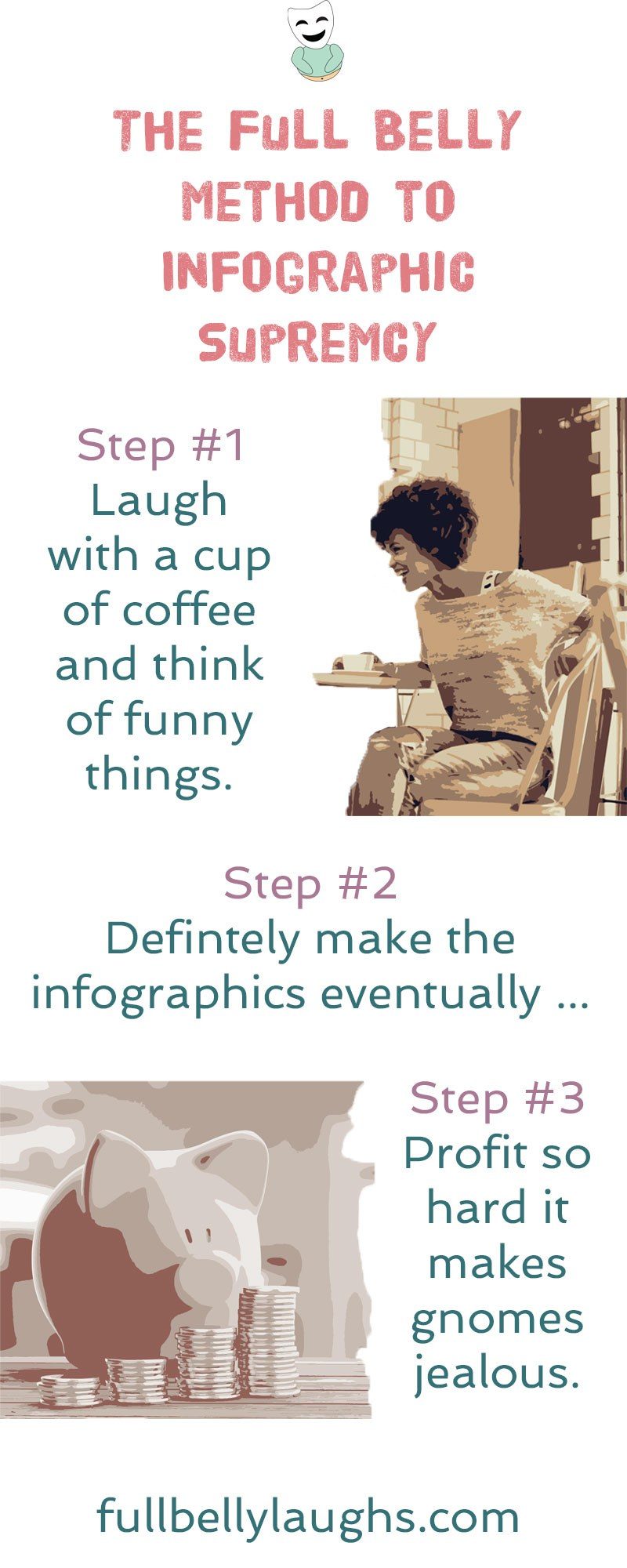 Infographics Coming Soon
Infographics can be very informative, and also hilarious. We plan to release new ones every day for a year, but just not yet. Learn why and how you can make sure to get them when they come out.