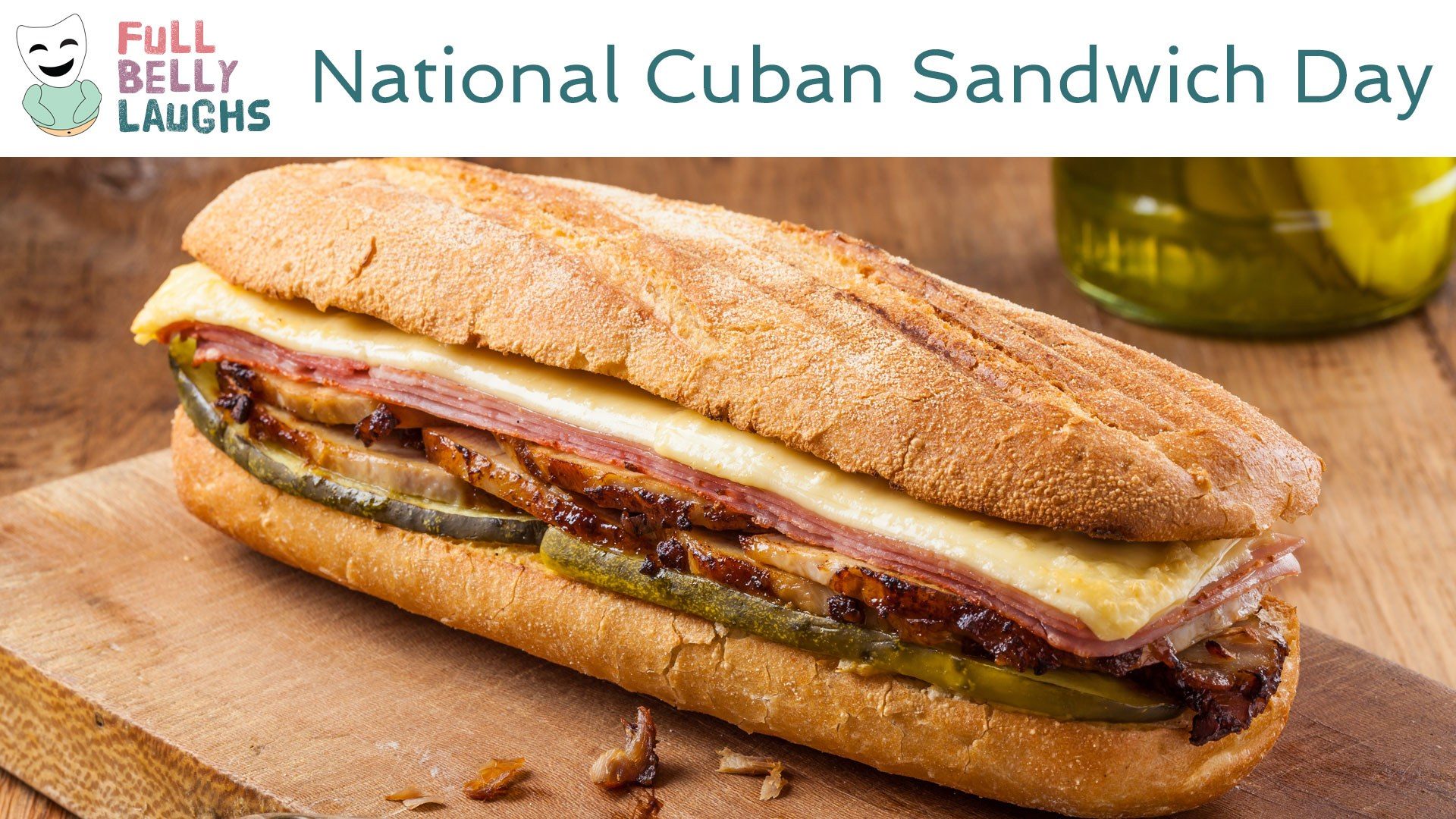 Don't Settle for Less
Ham and cheese sandwiches served a purpose, but there is no reason to still order them. You can get a Cuban sandwich instead. They have twice the piggy, spice up your life with some mustard, and best of all provide some much needed pickle to the party. It's everything your sad ham and cheese wants to be. That H&C sandwich hangs posters of a Cuban sandwich in its room, hoping some day to be like its idol.
More Is More
Some people hate on the Cuban sandwich, but that's some foolishness. They believe that double meat is too much, and not good for your. Well at that point, you shouldn't even be ordering a ham and cheese sandwich. If you're trying to stay alive and get more plants than flesh, then do you. But if you are going to dip into the muscle of another creature, you might as well go full throttle. The Cuban sandwich is the hype ham and cheese. If you don't order it, what are your waiting for in life?
Happy National Cuban Sandwich Day Video
In this video, we are celebrating Cuban Sandwich Day. This comedy video will be short, sweet, and most of all silly. It will celebrate all things Cuban Sandwich in a totally humorous way. Enjoy!
Share Cuban Sandwich Day With a Friend
Use one of the buttons below to share Cuban Sandwich Day with your social network. These food holidays are a fun time, so spread the love. Your friends and family will get a kick out of it.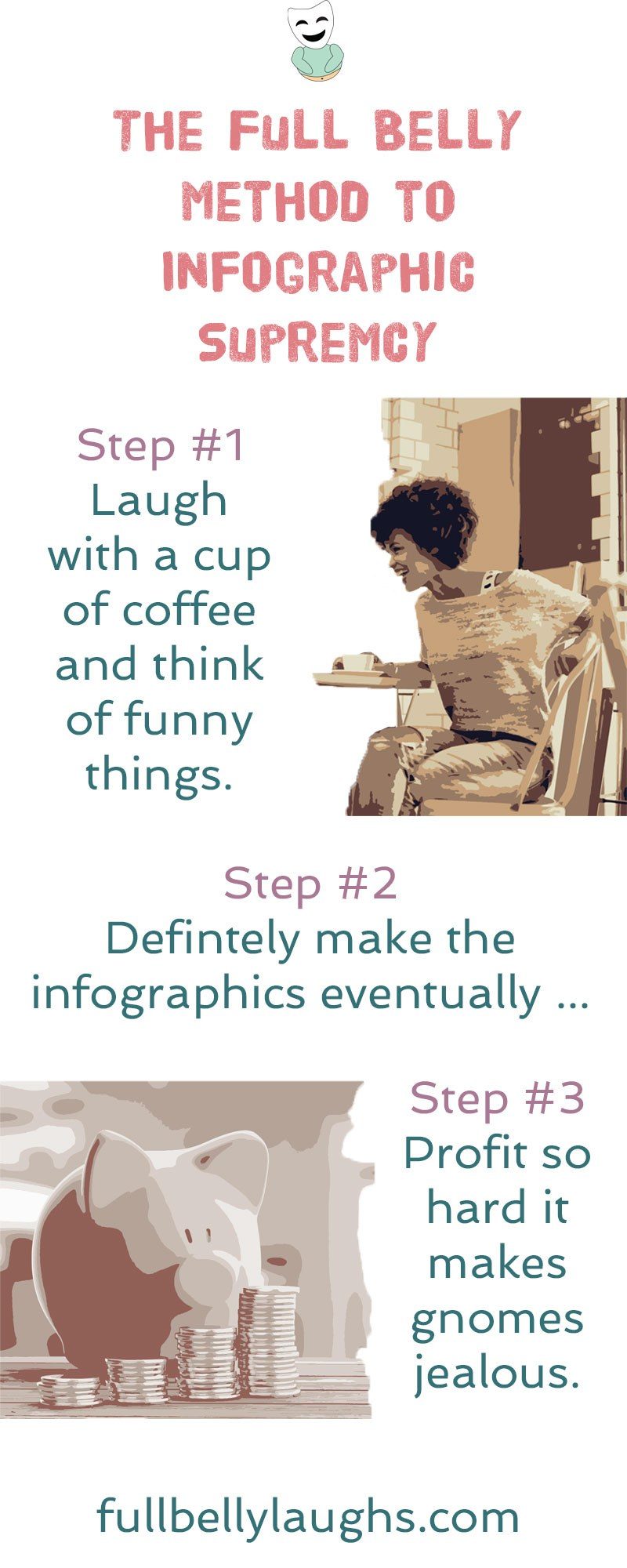 Infographics Coming Soon
Infographics can be very informative, and also hilarious. We plan to release new ones every day for a year, but just not yet. Learn why and how you can make sure to get them when they come out.