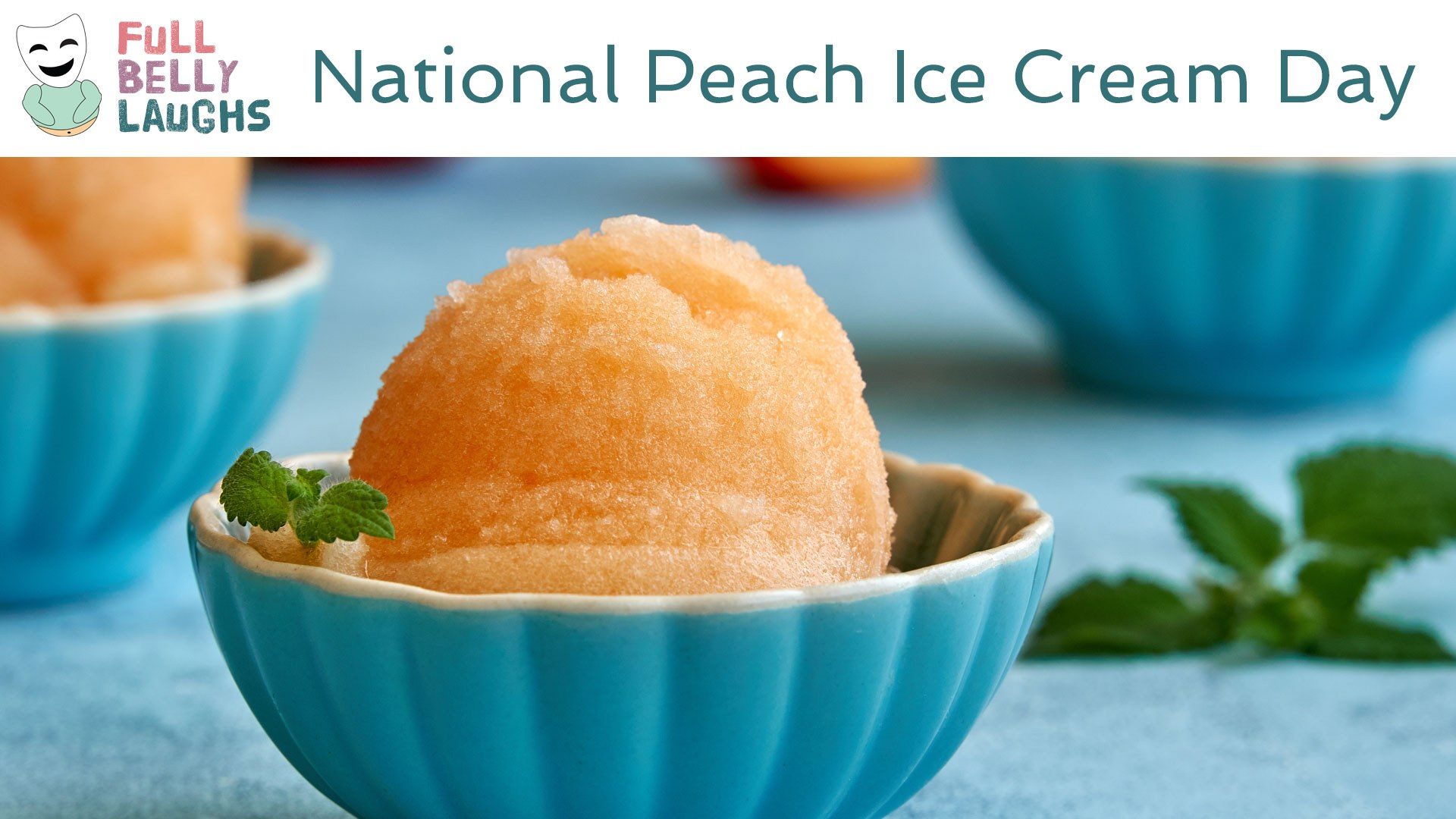 Another Day, Another Reason To Eat Ice Cream
You are correct; yesterday we celebrated National Ice Cream Day. The creator of the Food Holidays decreed that a specific flavor of ice cream must be celebrated the following day, and that flavor must be peach. Do we agree? That is not for us to decide, so we don't ponder it. On the real though, we can all use some more ice cream each day. It's not like we're actually healthy (physically or mentally), so let's get after it (more ice cream).
Grab Another Scoop
Peach is a pretty cool flavor. Since we're back for seconds on the idea of today's holiday, at least it's a neat flavor. If it was vanilla, then we might have to deviate from the Food Holiday Gods. Fun fact: the Food Holiday Gods are not to be crossed. They won't do anything, which is actually the problem; feeling ignored and unheard is the deepest wound you can receive, and the Food Holiday Gods know how to give it.
Happy National Peach Ice Cream Day Video
In this video, we are celebrating Peach Ice Cream Day. This comedy video will be short, sweet, and most of all silly. It will celebrate all things Peach Ice Cream in a totally humorous way. Enjoy!
Share Peach Ice Cream Day With a Friend
Use one of the buttons below to share Peach Ice Cream Day with your social network. These food holidays are a fun time, so spread the love. Your friends and family will get a kick out of it.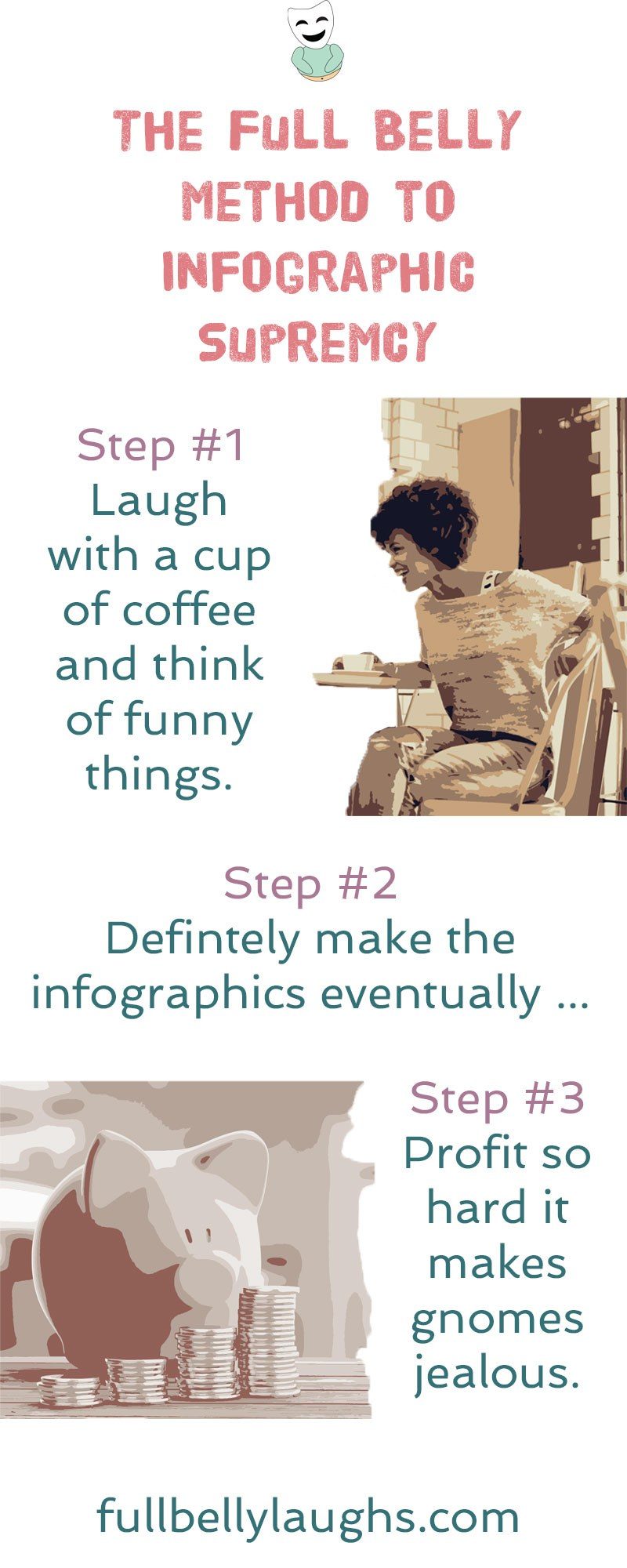 Infographics Coming Soon
Infographics can be very informative, and also hilarious. We plan to release new ones every day for a year, but just not yet. Learn why and how you can make sure to get them when they come out.