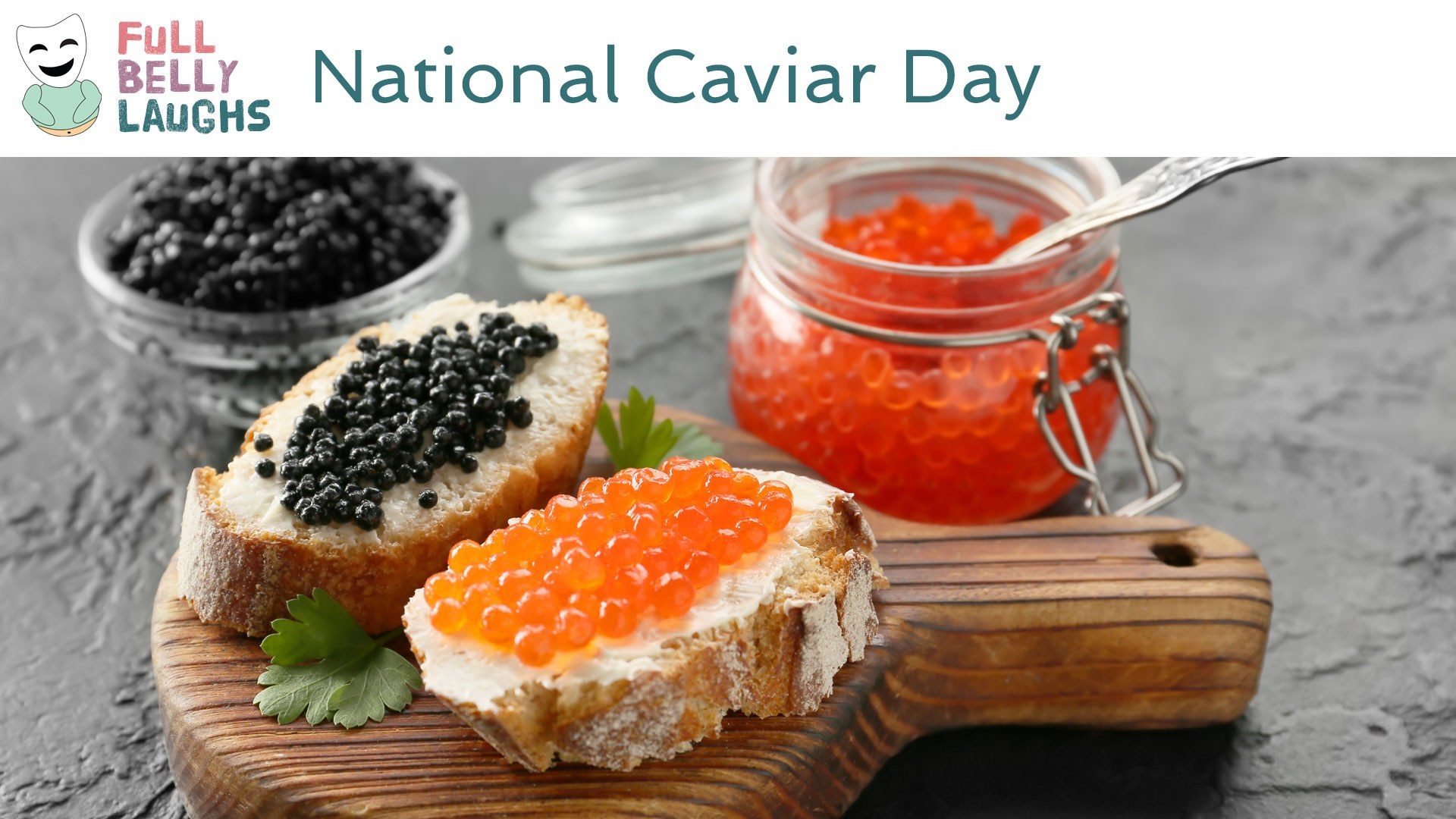 If You Don't Like Fish, Eat Their Eggs
Eating fish can be annoying and creepy. You got the bones and scales to worry about, plus those awkward staring contests with the fish eyes looking back at you. Say "no" to all that stuff when you skip the mature fish all together. You can eat caviar, aka fish eggs, and enjoy seafood without all that mess. Also if you don't care for sea creatures, eating all their eggs prevents them from having offspring. So it tastes good plus you can make you least favorite sea being go extinct.
Ball Out On Caviar
It's not secret that you need to have those dollars in your pocket to cop some fish eggs. For some reason these jawns are not cheap. You would think a mature fish all grown up would cost more, but apparently the fish eggs are a delicacy. Rich people like to hoard them, and show off the sea creatures their bellies make extinct. It's a legit flex for the wealthy, since comparing money doesn't work any more at that level.
Happy National Caviar Day Video
In this video, we are celebrating Caviar Day. This comedy video will be short, sweet, and most of all silly. It will celebrate all things Caviar in a totally humorous way. Enjoy!
Share Caviar Day With a Friend
Use one of the buttons below to share Caviar Day with your social network. These food holidays are a fun time, so spread the love. Your friends and family will get a kick out of it.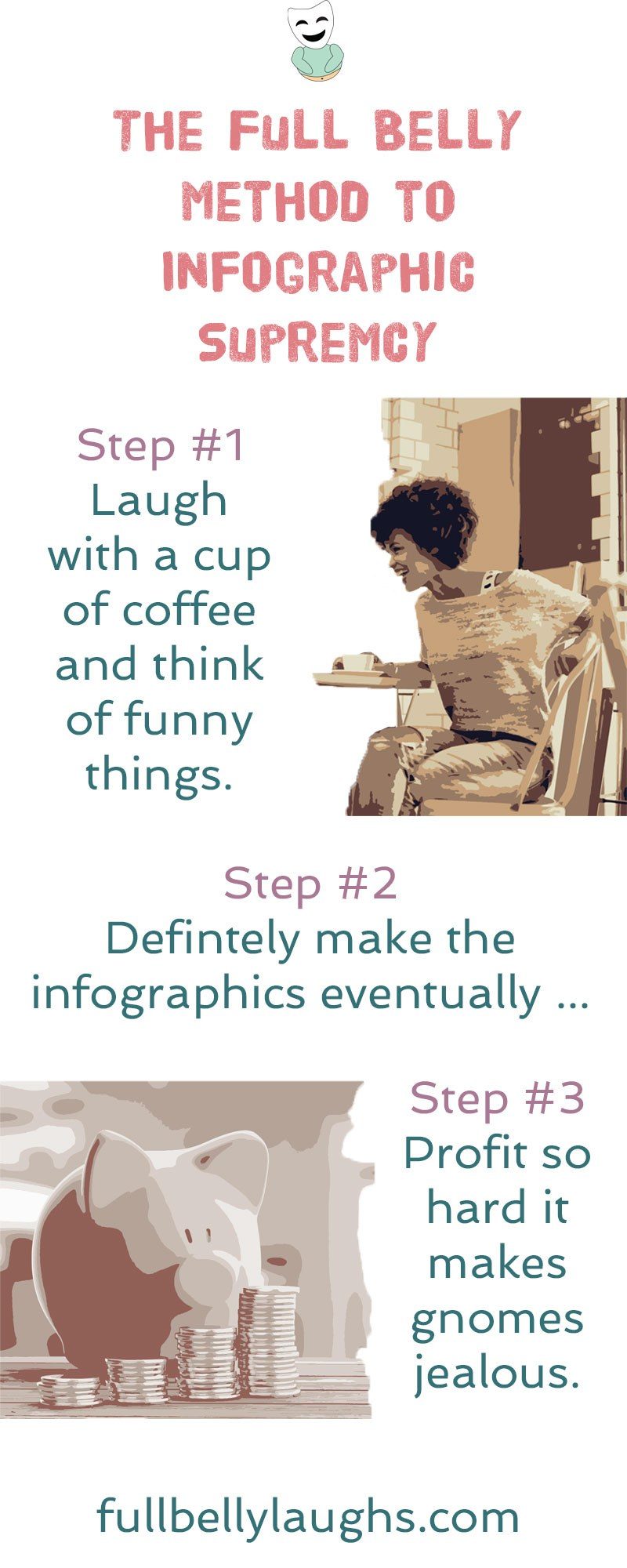 Infographics Coming Soon
Infographics can be very informative, and also hilarious. We plan to release new ones every day for a year, but just not yet. Learn why and how you can make sure to get them when they come out.