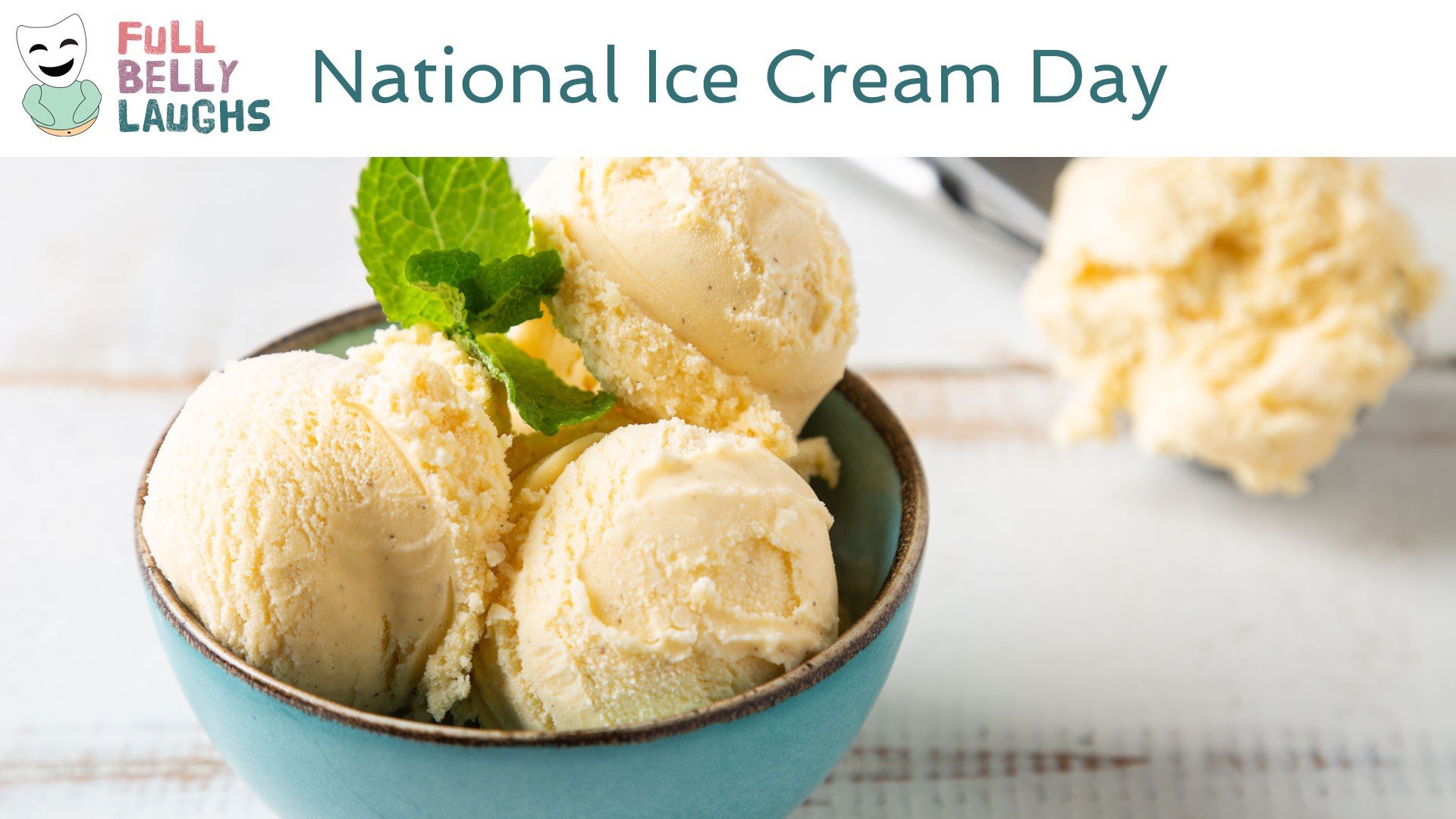 Bad Moves with Ice Cream
It's always a good choice to enjoys some ice cream, but that doesn't mean the way we go about it is good. For example, why did we teach kids to scream for ice cream. Parents should kill anyone that continues to promote this message. Also it's misleading to tell kids they can "eat as much as ice cream as they want as an adult." No adult can eat a kid's amount of ice cream, otherwise that adult is trying to break their stomach.
Ice Cream and Fashion
There is a certain attire that goes with ice cream. You need to be in something comfy, like a sweatshirt or jean. Night pants (aka pajamas) is a bit much; you don't want to be that casual. But nobody in a suit should be enjoying ice cream. It just doesn't make sense to see a suit with ice cream. Like shouldn't that suit be foreclosing on someone's home instead of enjoying a Choco Taco?
Happy National Ice Cream Day Video
In this video, we are celebrating Ice Cream Day. This comedy video will be short, sweet, and most of all silly. It will celebrate all things Ice Cream in a totally humorous way. Enjoy!
Share Ice Cream Day With a Friend
Use one of the buttons below to share Ice Cream Day with your social network. These food holidays are a fun time, so spread the love. Your friends and family will get a kick out of it.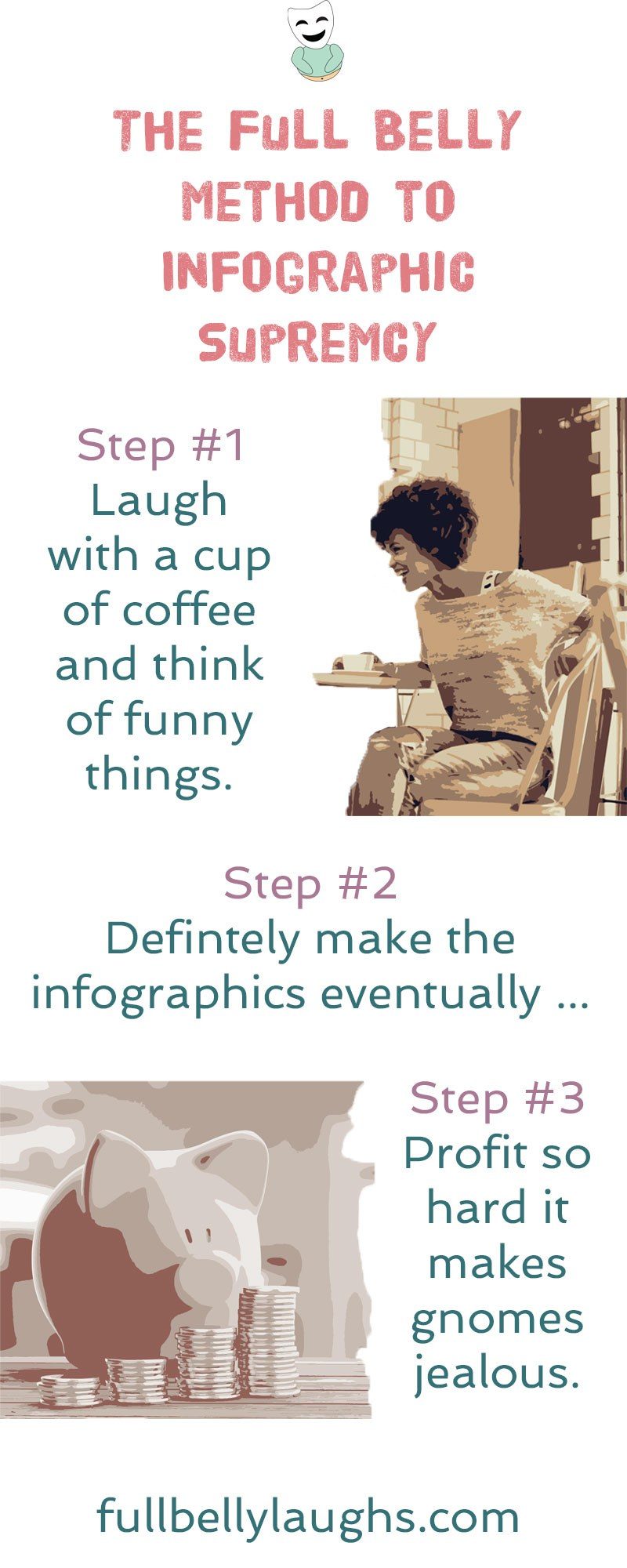 Infographics Coming Soon
Infographics can be very informative, and also hilarious. We plan to release new ones every day for a year, but just not yet. Learn why and how you can make sure to get them when they come out.