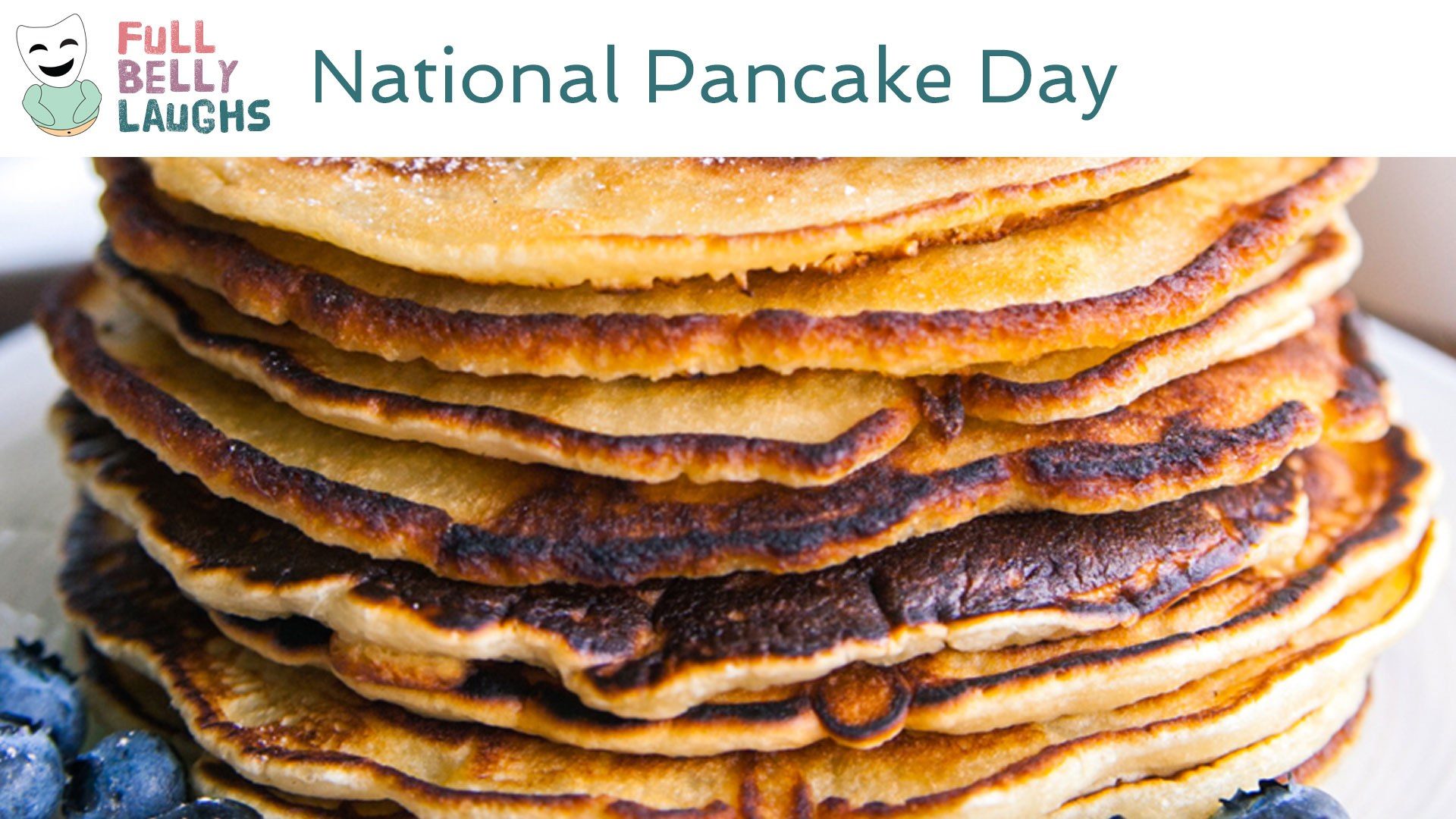 How Pancake Exchange Fraud Works
Pancakes rule everything around me. Pream. Silver dollar bills, ya'll.
That's the anthem of the fastest growing crime syndicate in the nation of Fubela.
It all started when Fubelan charlatans realized that white people love pancakes. This breakfast has sugar, butter, and gluten; this is the Triforce of whitey, but most scholars described this combination as the holy trinity of obesity. Pancakes fuse the powers of sugar, butter, and gluten better than any other food. It reaches Captain Planet levels of raw power when considering other "powers combined" recipes. Even though pancakes are utterly worthless, because they are cheap to make, crafty criminals in Fubela have tricked white tourists that Fubelans use pancakes as currency. The target then trades all of their American dollars for pancakes, under the assumption that they are dealing with a currency exchange broker.
How Pancakes Finance Crime Activity
Now that bad guys can trick white tourists into buying pancakes for too much money, a booming criminal economy around pancakes has emerged. Pancake dealers line up every street corner, ready to sell to charlatans in need of more hits. This cycle has brought a higher death rate to Fubela. Not because of the pancake trade, but because more and more people have diabetes. Hopefully some day we will educate people about the dangers of dealing in pancakes.
Happy National Pancake Day Video
In this video, we are celebrating Pancake Day. This comedy video will be short, sweet, and most of all silly. It will celebrate all things Pancake in a totally humorous way. Enjoy!
Share Pancake Day With a Friend
Use one of the buttons below to share Pancake Day with your social network. These food holidays are a fun time, so spread the love. Your friends and family will get a kick out of it.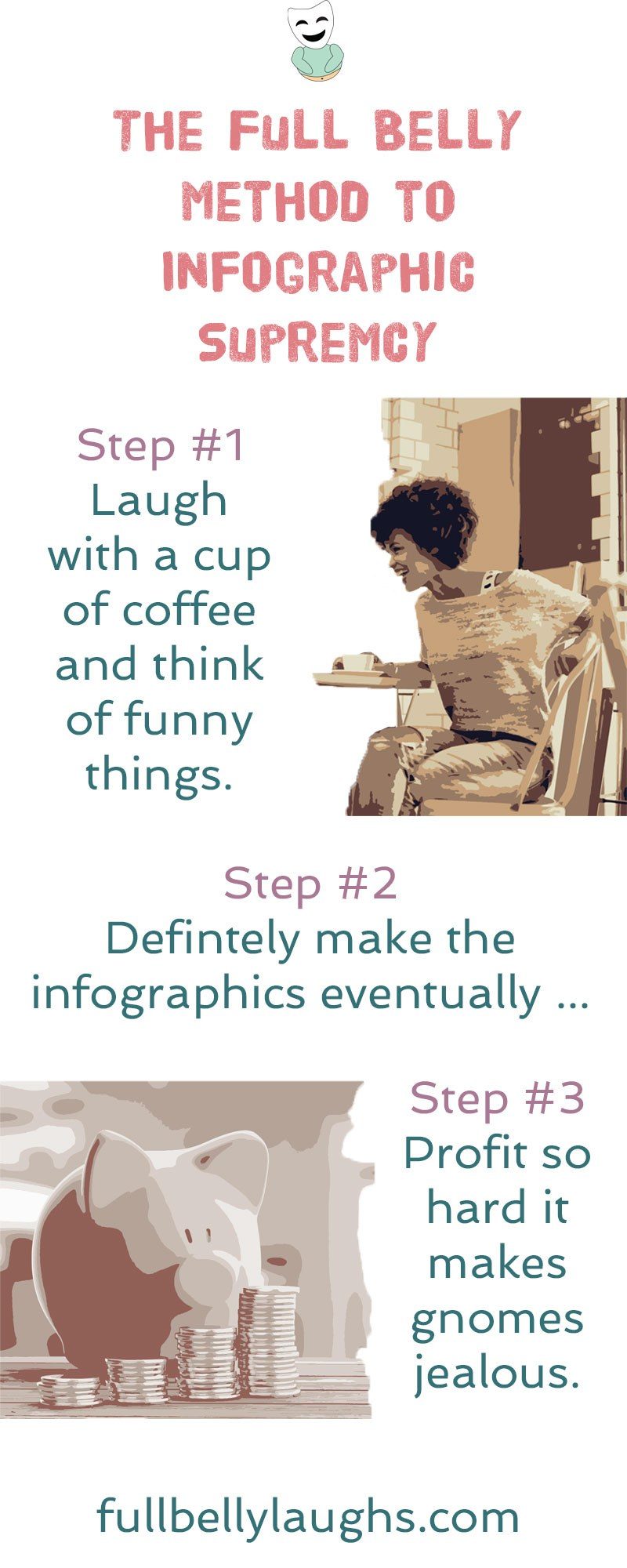 Infographics Coming Soon
Infographics can be very informative, and also hilarious. We plan to release new ones every day for a year, but just not yet. Learn why and how you can make sure to get them when they come out.