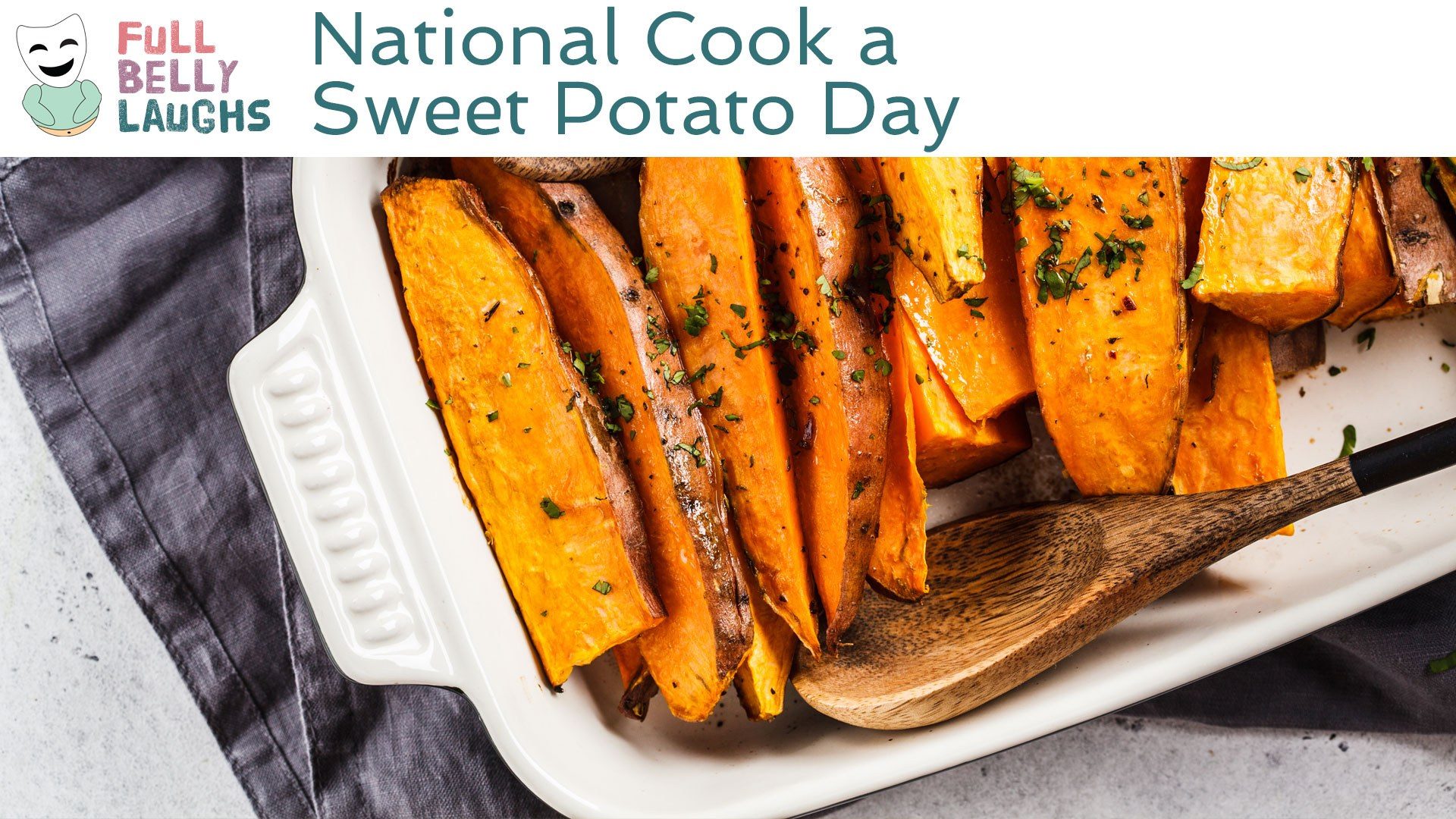 Murder, or "Cook", Your Sweet Potato (to Death)
Plants live and breathe, but they don't have eyes. That makes it a lot easier to murder them, sometimes while they are still alive. If you pick a sweet potato off the branch, and put it in boiling water, that's like buying a lobster alive and giving it one final trip to the spa. The reason we celebrate cooking (or murdering) sweet potatoes is because it feels the best. When cooked, sweet potatoes become soft and taste sweet. Not everything is so scrumptious after you kill it and play with the body. Take people for example. You wouldn't consider baking a dead body with kosher salt, but a sweet potato could add a start to your restaurant review. That's why it's a tradition in human existence to murder as many sweet potatoes as possible.
Thanking Sweet Potatoes For Their Service
After so much death, it's important to pay our respects to the sacrifices made my the honorable sweet potato. It dies every day so we can get fat and have things taste good. That's not an easy cross to bear. That's why the state of North Carolina opened up in Raleigh the Sweet P Cemetery. There is a field with thousands of headstones, each one marking millions of dead sweet potatoes. It is your duty as an American to travel to this place and pay your respects. If you don't, well we're just not sure how you can keep eating sweet potatoes and sleep at night. Well we can imagine, since they are delicious and you'll crash from the sugar - you should still pay your respects to this totally real place.

Happy National Cook a Sweet Potato Day Video
In this video, we are celebrating Cook a Sweet Potato Day. This comedy video will be short, sweet, and most of all silly. It will celebrate all things Cook a Sweet Potato in a totally humorous way. Enjoy!
Share Cook a Sweet Potato Day With a Friend
Use one of the buttons below to share Cook a Sweet Potato Day with your social network. These food holidays are a fun time, so spread the love. Your friends and family will get a kick out of it.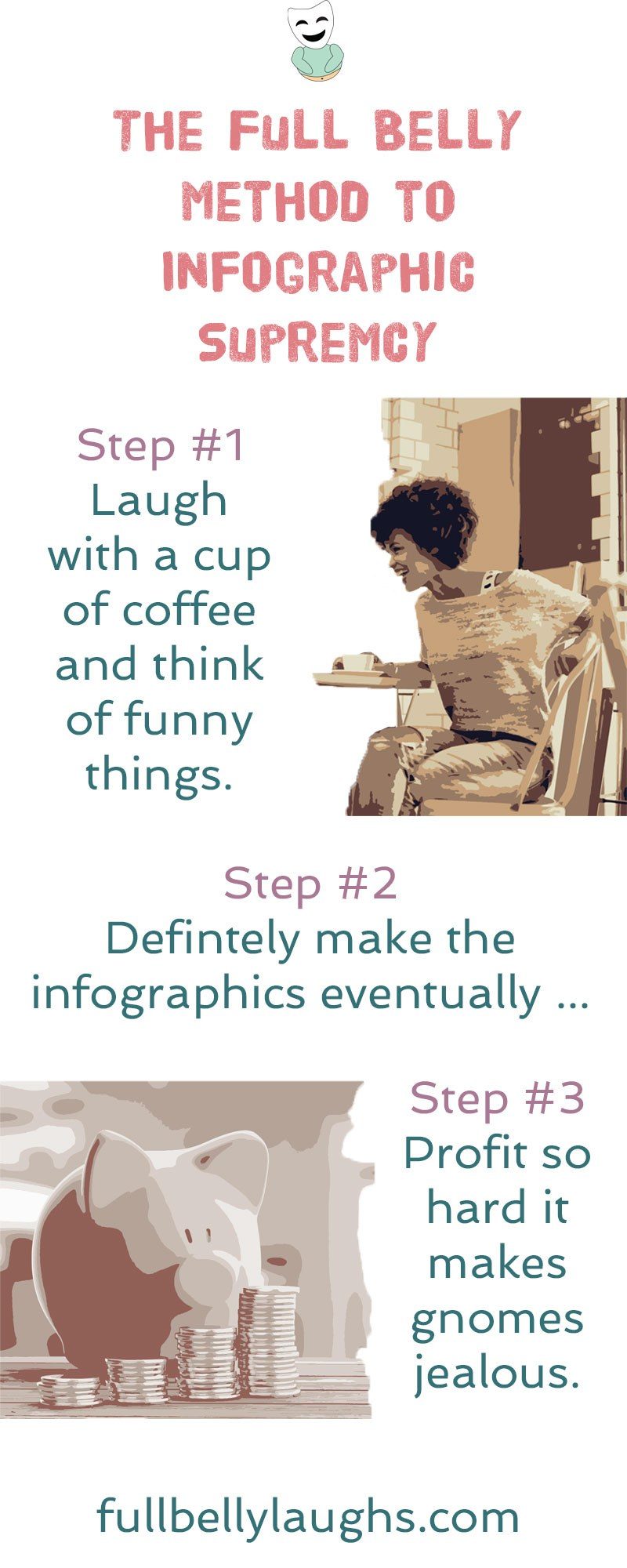 Infographics Coming Soon
Infographics can be very informative, and also hilarious. We plan to release new ones every day for a year, but just not yet. Learn why and how you can make sure to get them when they come out.