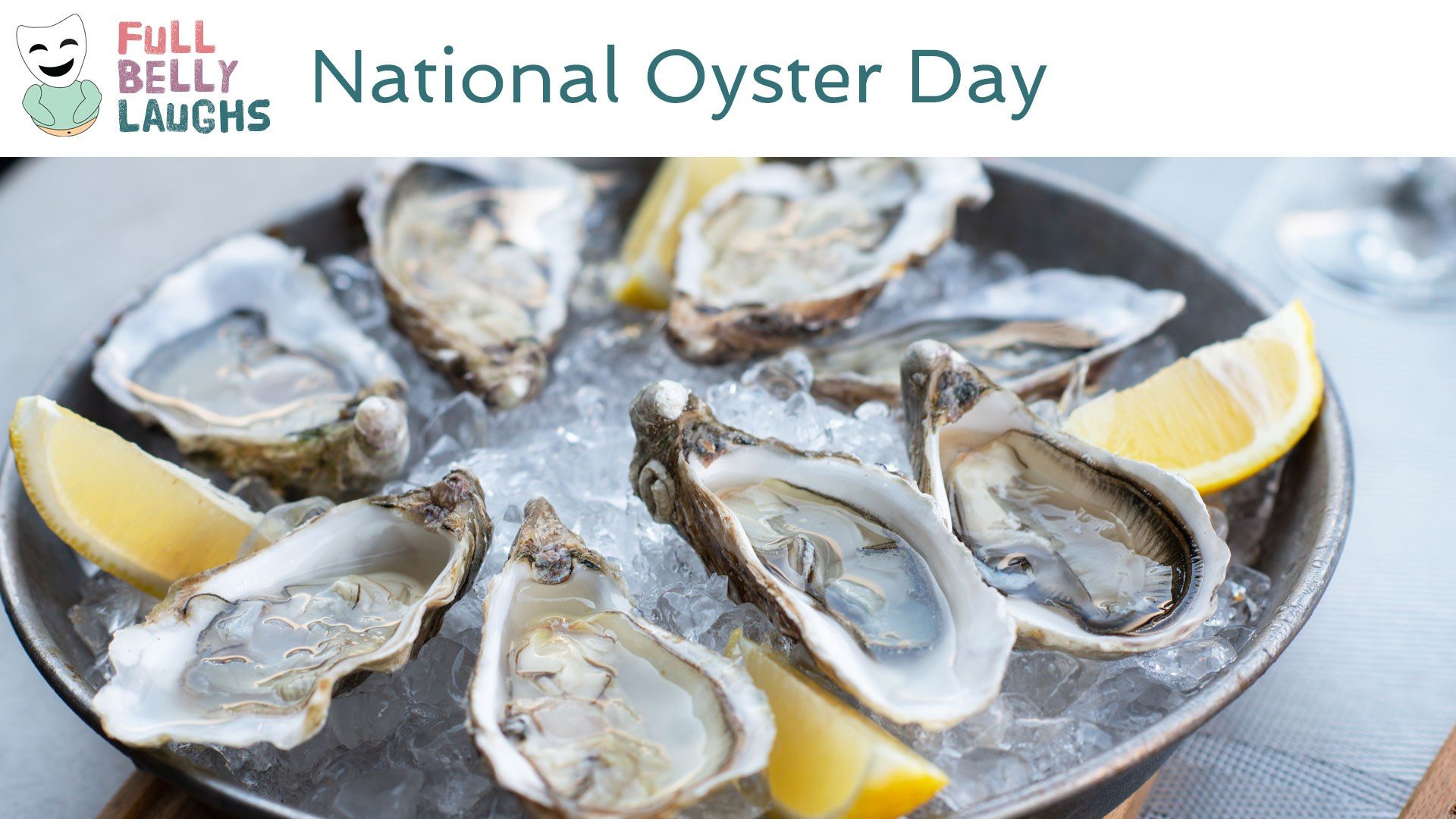 Oysters and Vaginas: What's the Difference?
Actually plenty. Oysters are a mysterious sea creature known for being slippery, alien, and elegant. Hmmm. When you put it like that, sounds exactly like a vagina. We totally get the comparison now. Grant it, vaginas are sex organs and oysters are a living thing. So we get that they are not interchangable. Oysters don't just randomly bleed every 4 weeks. That said, there are some impressive similarities.
Trade Complaining For Gratitude
So many haters out here complaining about oysters tasting like vaginas. If you don't like it, then don't eat it. No reason to shame or get after people for getting after it. If it's a special night, someone can eat oysters, vagina, or both. Heck, it doesn't even have to be a special night. Could just be literally any time it's available. You really going to pass up nibbling on some vadge or sea creatures? Exactly. You can't say no, so just give in.
Happy National Oyster Day Video
In this video, we are celebrating Oyster Day. This comedy video will be short, sweet, and most of all silly. It will celebrate all things Oyster in a totally humorous way. Enjoy!
Share Oyster Day With a Friend
Use one of the buttons below to share Oyster Day with your social network. These food holidays are a fun time, so spread the love. Your friends and family will get a kick out of it.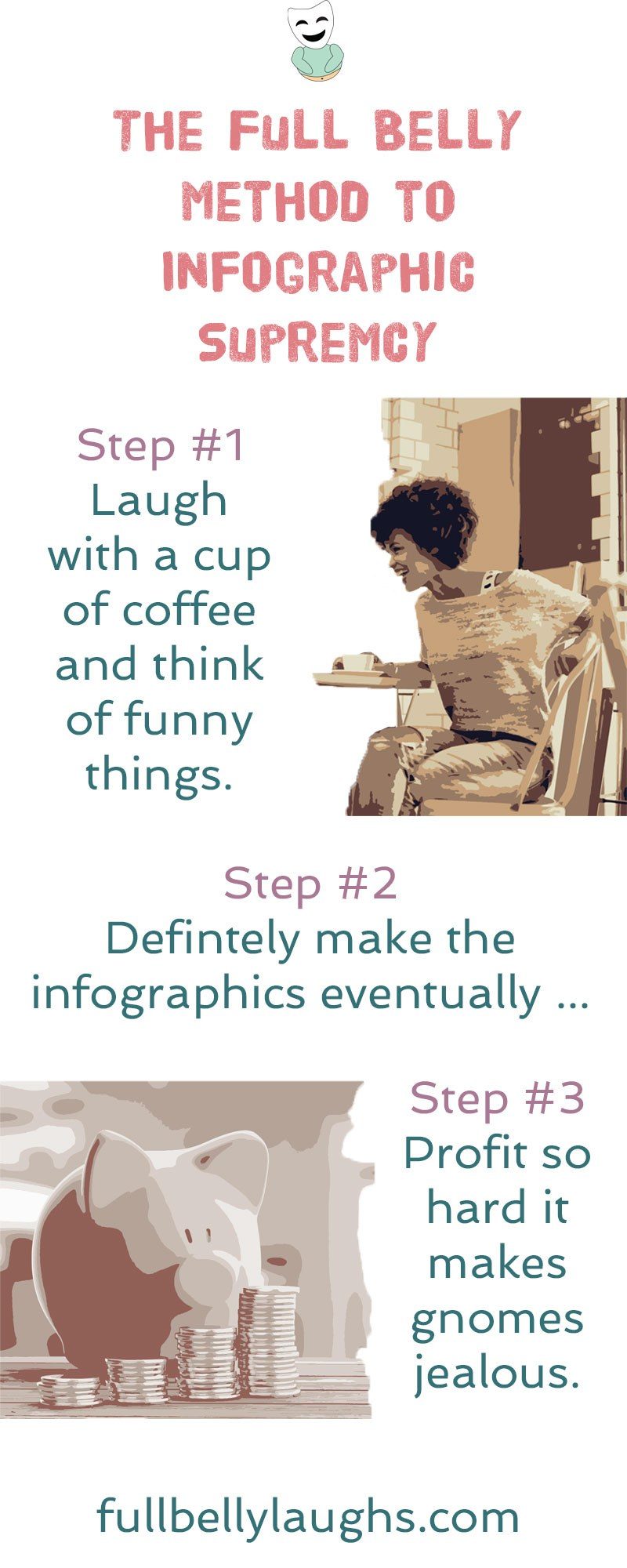 Infographics Coming Soon
Infographics can be very informative, and also hilarious. We plan to release new ones every day for a year, but just not yet. Learn why and how you can make sure to get them when they come out.