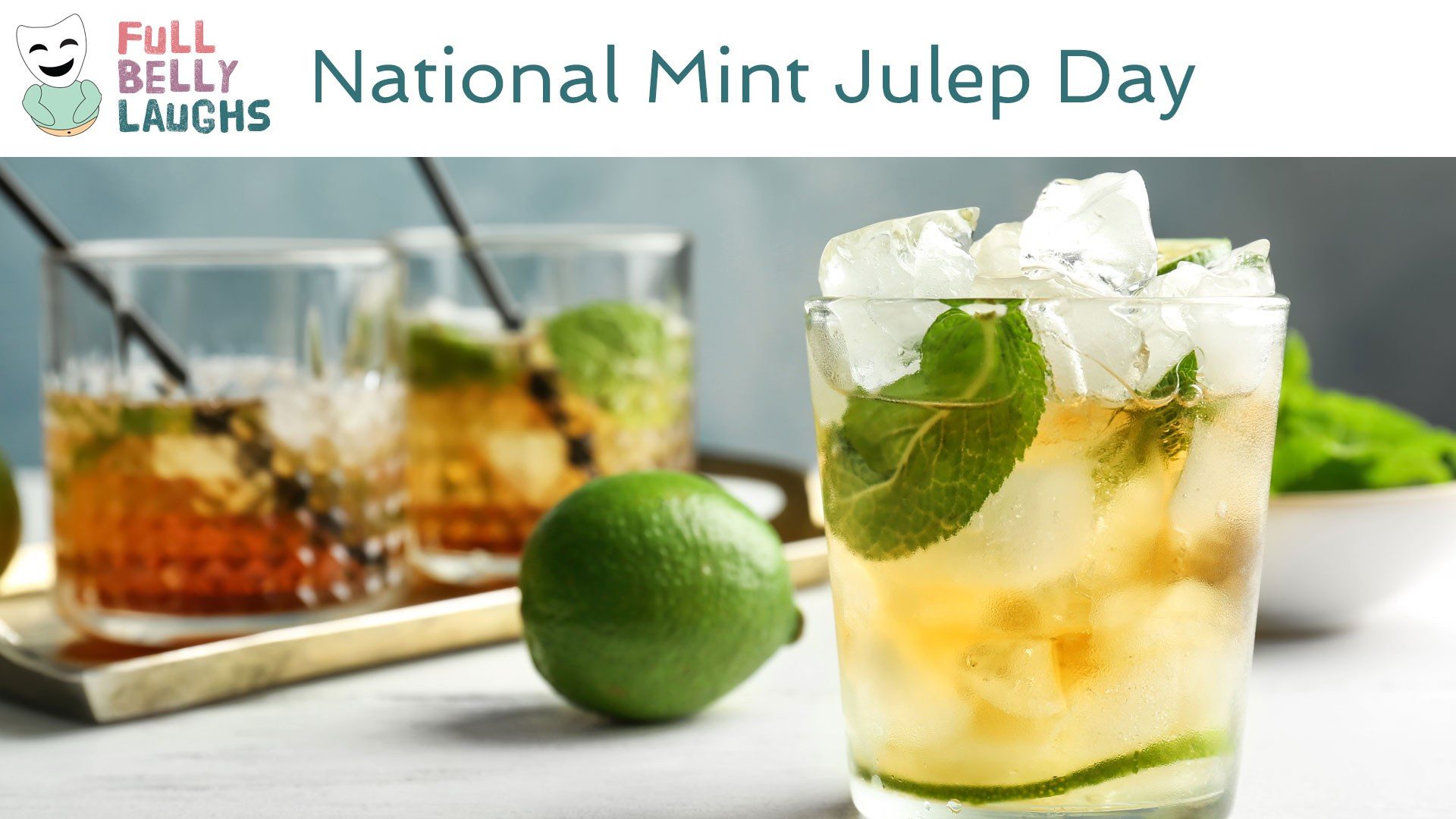 Captain Planet But As A Cocktail
That's how we see Mint Julep. It takes the most precious elements of drinking (sugar, spices, and booze), then turns into a force of nature. In this case the spice is mint. And in CP's instance, he actually saved the planet. That's not exactly true for Mint Julep. It saves awkward moments at parties. MJ gives gals something to sip in a sundress, but it ain't out here cleaning up pollution. The metaphor falls apart at the trash aspect of Captain Planet.
Young Women Look Up to Mint Julep For Hope and Inspiration
This cocktail helps women find their inner courage. There are a lot of little girls that are on the fence about making a big life decision, like protesting the police or killing their parents. This is where Mint Julep shines. After a long conversation between MJ and a 9-year-old, that little girl is now capable of any monstrosity she can conceive. The chemistry between MJ and young women is why the drinking age is so high; need to make sure gals (and guys!) can handle the suggestions.
Happy National Mint Julep Day Video
In this video, we are celebrating Mint Julep Day. This comedy video will be short, sweet, and most of all silly. It will celebrate all things Mint Julep in a totally humorous way. Enjoy!
Share Mint Julep Day With a Friend
Use one of the buttons below to share Mint Julep Day with your social network. These food holidays are a fun time, so spread the love. Your friends and family will get a kick out of it.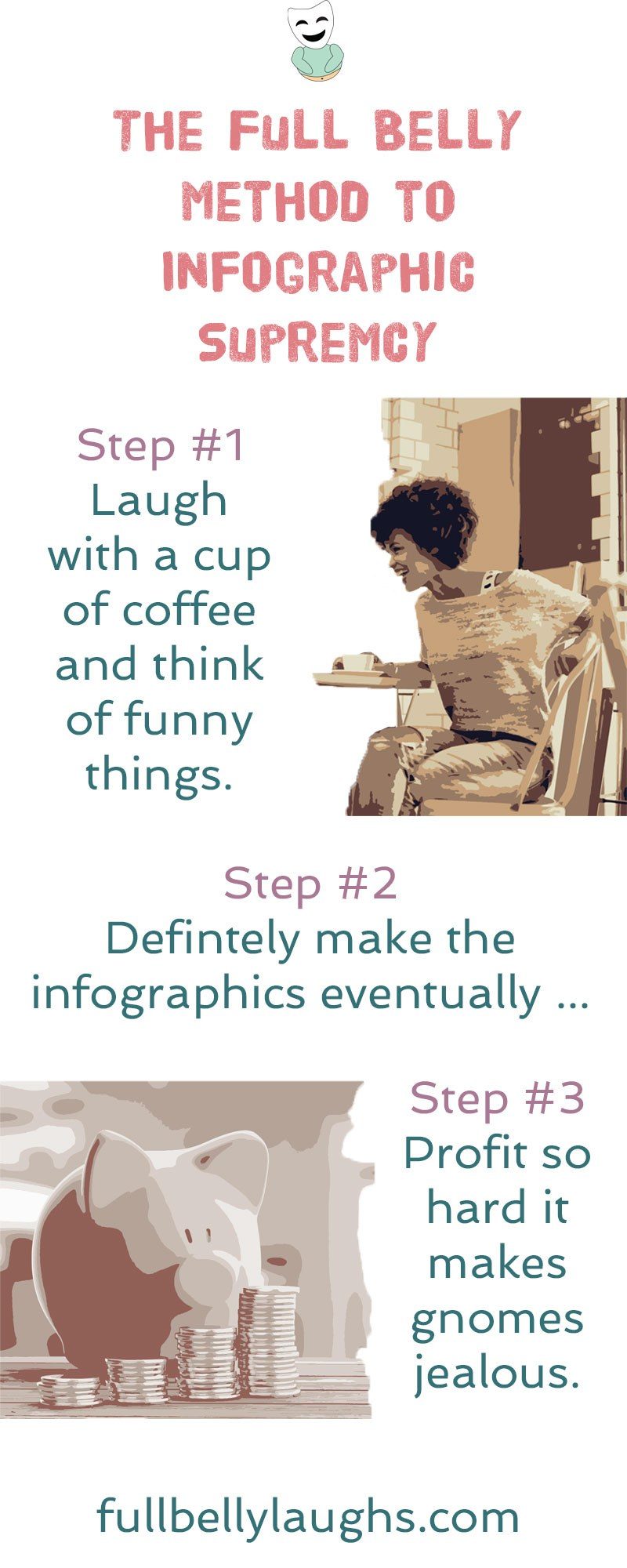 Infographics Coming Soon
Infographics can be very informative, and also hilarious. We plan to release new ones every day for a year, but just not yet. Learn why and how you can make sure to get them when they come out.