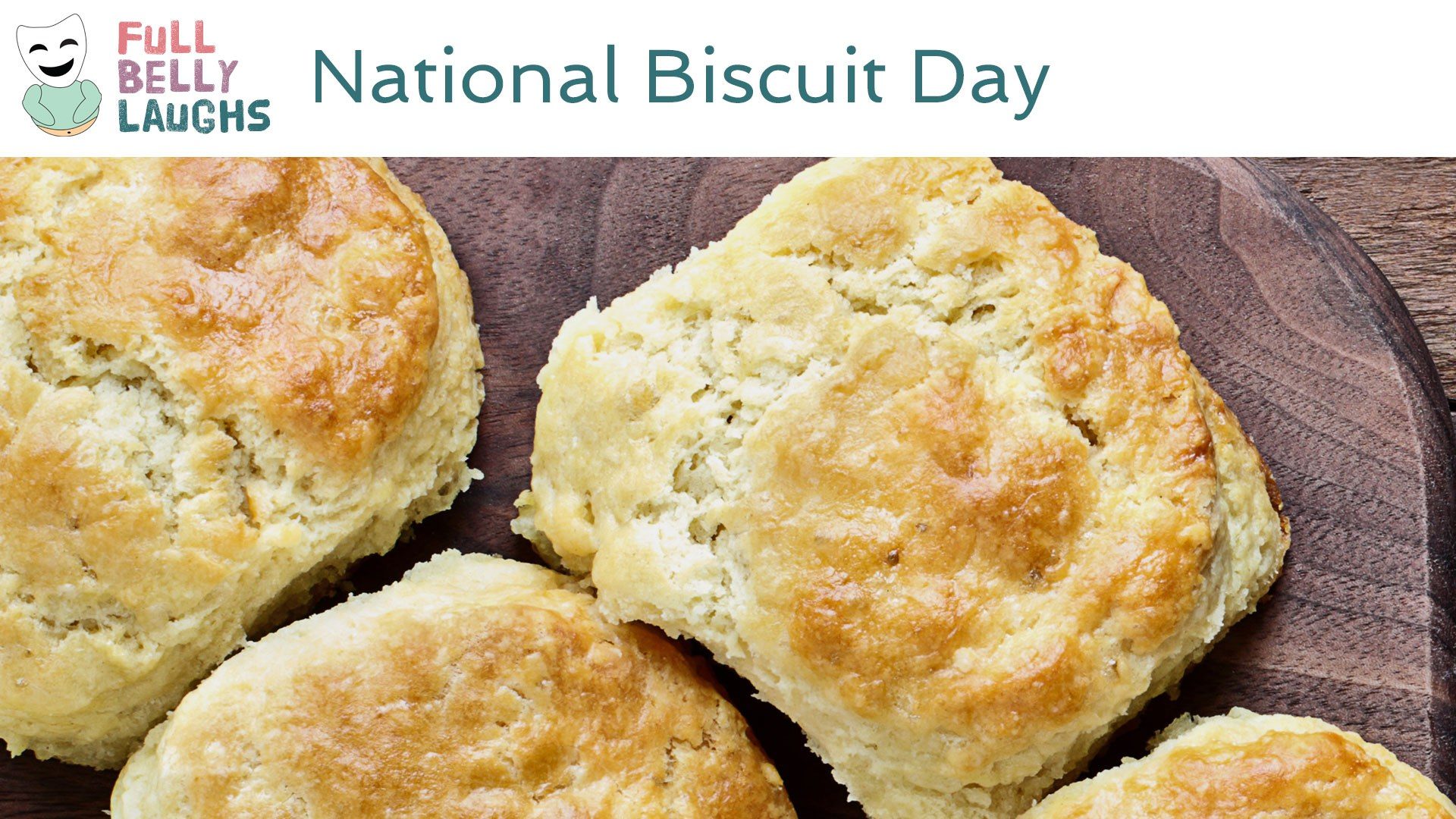 Buttermilk Biscuits Are The Best
Which is why they had their own food holiday 15 days ago. For some reason the creator of the food holidays felt like we needed to return to just the generic category of biscuits two weeks later. Why? We will never know, nor do we dare even muse the thought process of someone with a hyphenated first name. We recommend celebrating today by eating buttermilk biscuits again?
Phone It In
In honor of this wack food holiday, you have our blessing to phone it in today. If you're at work, then just sit there staring into space. Make sure to do that at home as well, when your family needs you. We didn't bother buying a new stock photo, so you shouldn't have to participate in your life. Low key, we reuse photos in food holidays a lot because we can't afford endless stock photography; however, today actually feels appropriate.
Happy National Biscuit Day Video
In this video, we are celebrating Biscuit Day. This comedy video will be short, sweet, and most of all silly. It will celebrate all things Biscuit in a totally humorous way. Enjoy!
Share Biscuit Day With a Friend
Use one of the buttons below to share Biscuit Day with your social network. These food holidays are a fun time, so spread the love. Your friends and family will get a kick out of it.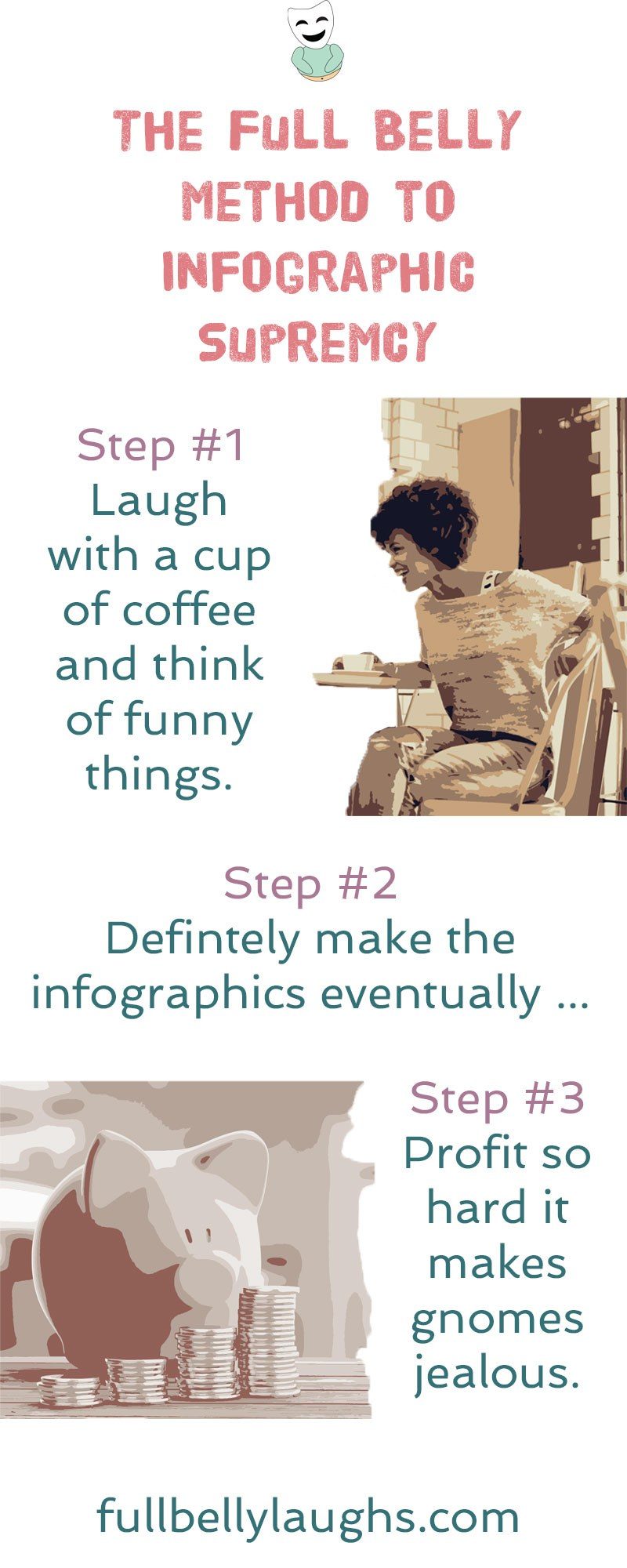 Infographics Coming Soon
Infographics can be very informative, and also hilarious. We plan to release new ones every day for a year, but just not yet. Learn why and how you can make sure to get them when they come out.