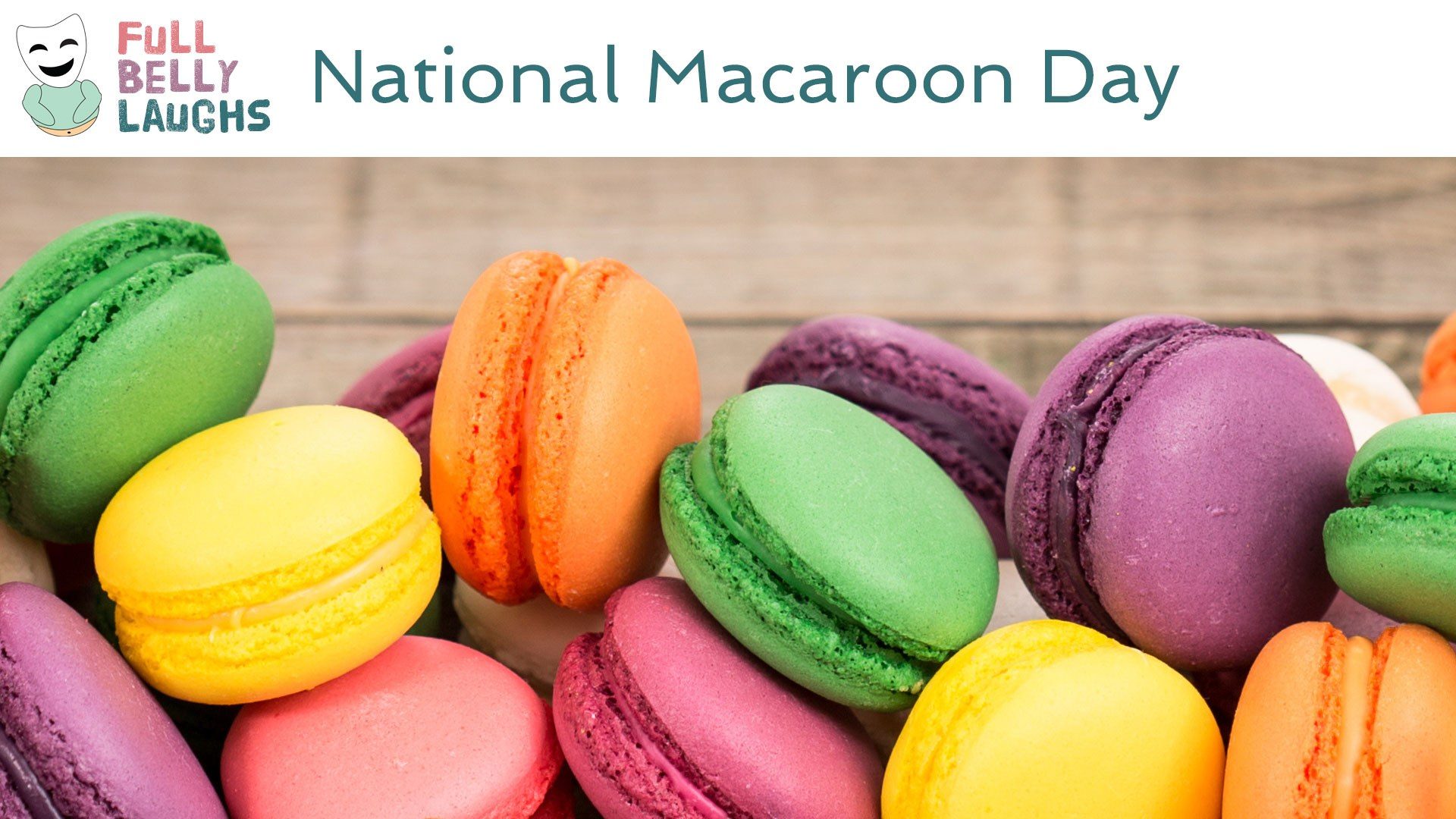 What Exactly Is A Macaroon?
They are made with egg whites wiped into a fluffy oblivion. From there you add sugar, almonds, and magic pixie dust. Well the dust is a metaphor; we legit don't really know how to cook these treats. Yeah nuts, eggs, and sugar are involved, but that's all we got. Our report is similar to bad intel in a comedy spy movie. And just like those lovable flicks, we're going to prevail. Do you know why? Because of sugar.
Ingredients Don't Matter When Sugar Is Involved
People love sugar. It's more addictive than heroin. Countless Americans consume themselves to death thanks to sugar. So do the ingredients or cooking process really matter for a macaroon? Hell no. It's got sugar, so you can stop there. People will eat them with great passion and joy. And they come in neat shapes too. "Definitely worth picking up a box of these each week instead of feeding a homeless person", thinks the macaroon addict.
Happy National Macaroon Day Video
In this video, we are celebrating Macaroon Day. This comedy video will be short, sweet, and most of all silly. It will celebrate all things Macaroon in a totally humorous way. Enjoy!
Share Macaroon Day With a Friend
Use one of the buttons below to share Macaroon Day with your social network. These food holidays are a fun time, so spread the love. Your friends and family will get a kick out of it.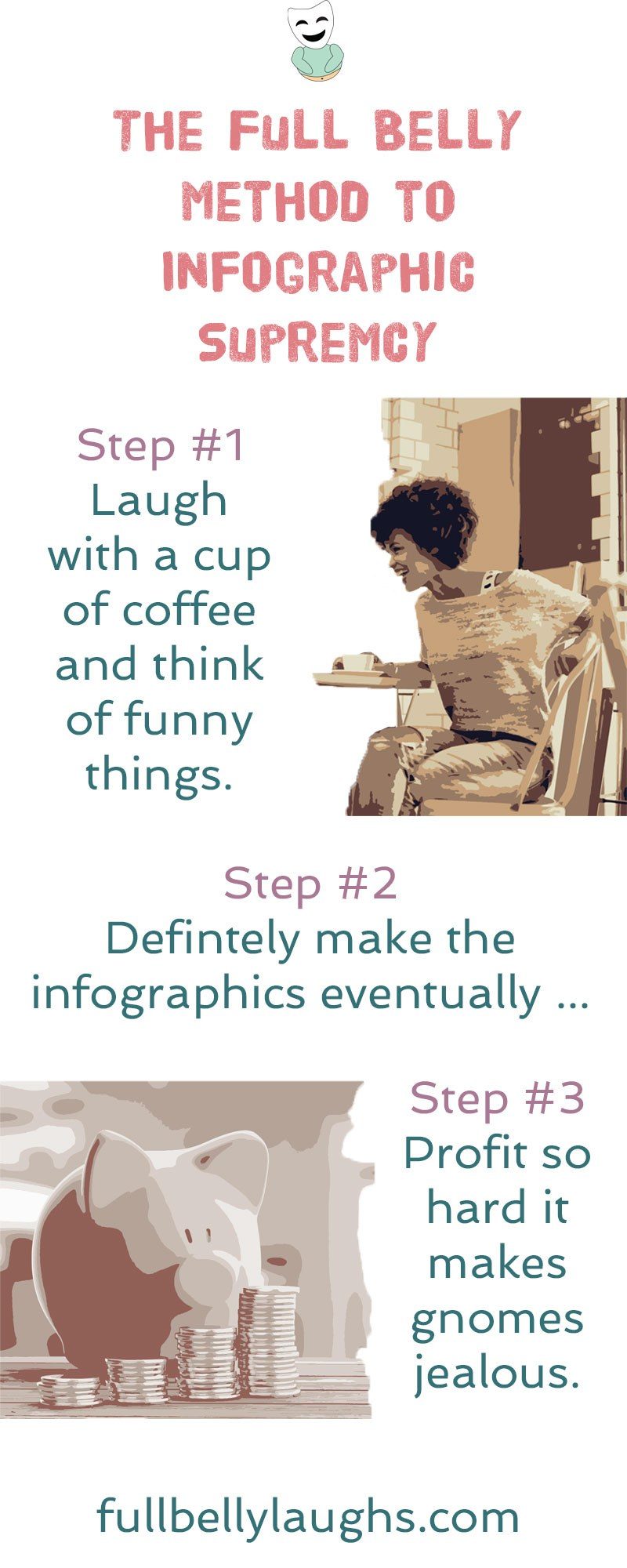 Infographics Coming Soon
Infographics can be very informative, and also hilarious. We plan to release new ones every day for a year, but just not yet. Learn why and how you can make sure to get them when they come out.