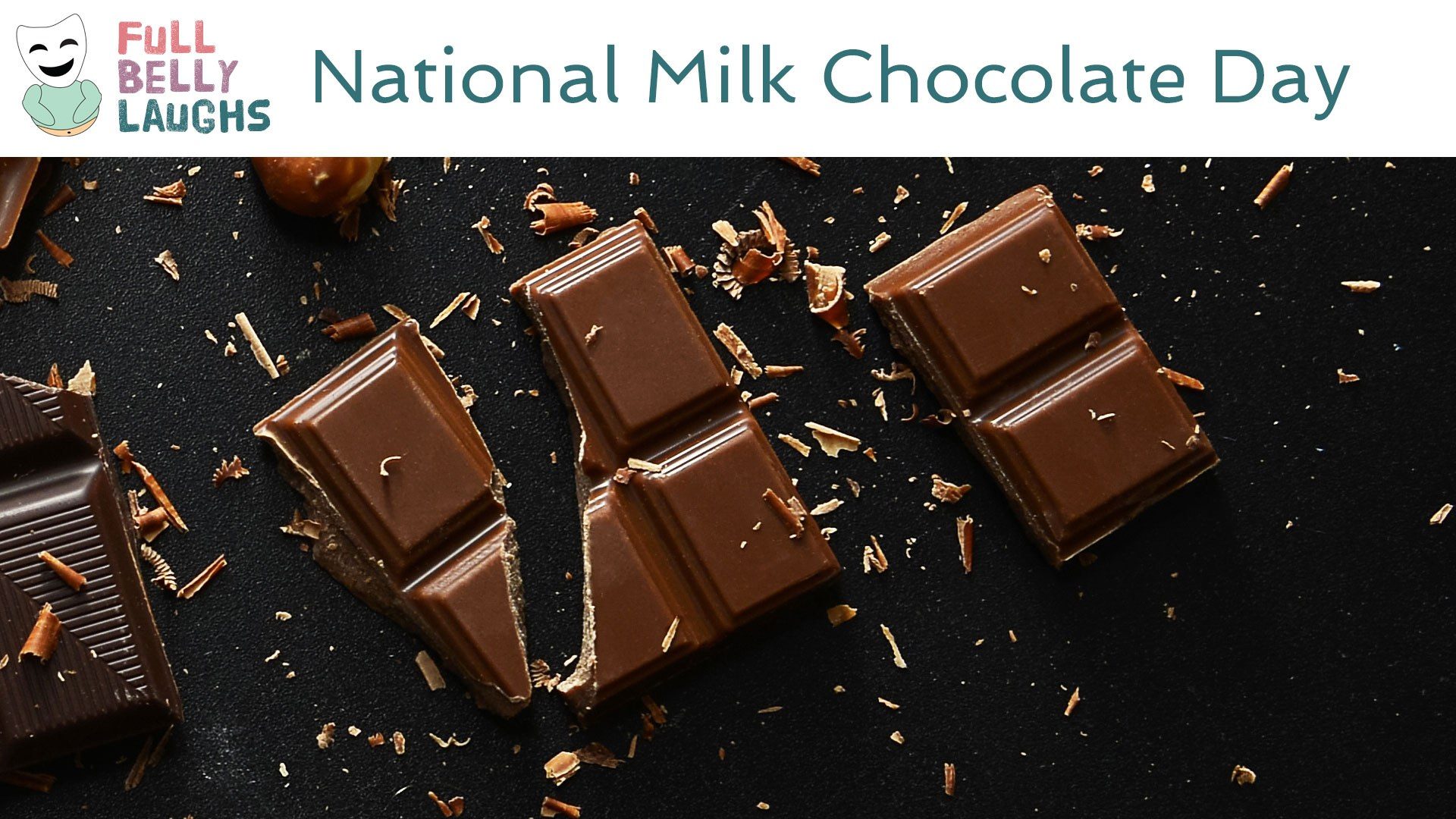 Milk Chocolate Is the Product of Passionate Love
When a coco bean and a cow love each other very much, the cow squirts a hot load of milk instead the bean. And kids, that's how milk chocolate is born. Sorry that your parents told you it was a chocolate stork that brought the milk chocolates to the supermarket. That was a fabrication. You can pretty much assume your parents are lying or making it up as they go along. If you have access to your parents versus having a nanny, they definitely don't always know what they're saying.
Milk Chocolate Is the Product of The Establishment
The secret cabals that run the world love milk chocolate. It pushes their white agenda. Coco beans make some dope chocolate on their own. You don't need to have the cows mingle with the cocos, and then your vegan friends can still get in on this chocolate. "Hell no," said the CEO of Lizards, Incorporated, "Everyone should love milk chocolate because of vitamins and the superior race." Needless to say, after that quote, he was swiftly promoted to Super CEO.

Happy National Milk Chocolate Day Video
In this video, we are celebrating Milk Chocolate Day. This comedy video will be short, sweet, and most of all silly. It will celebrate all things Milk Chocolate in a totally humorous way. Enjoy!
Share Milk Chocolate Day With a Friend
Use one of the buttons below to share Milk Chocolate Day with your social network. These food holidays are a fun time, so spread the love. Your friends and family will get a kick out of it.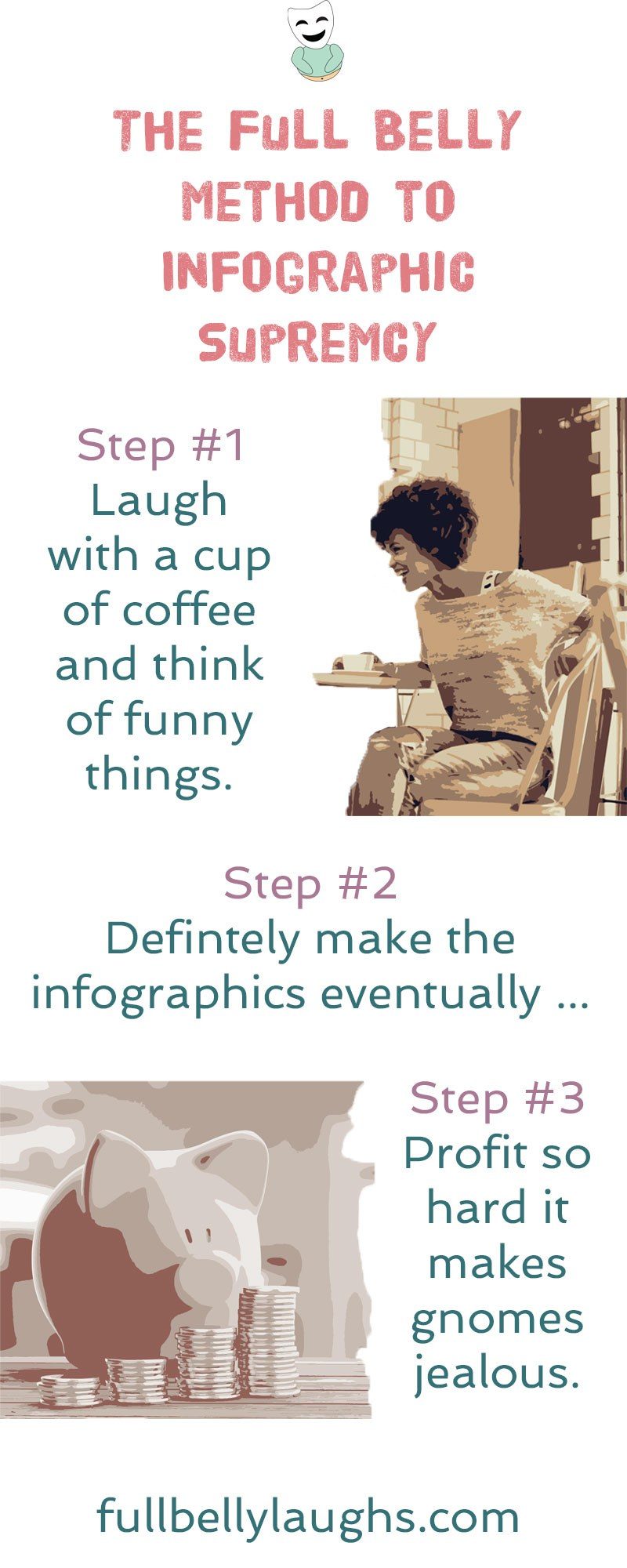 Infographics Coming Soon
Infographics can be very informative, and also hilarious. We plan to release new ones every day for a year, but just not yet. Learn why and how you can make sure to get them when they come out.