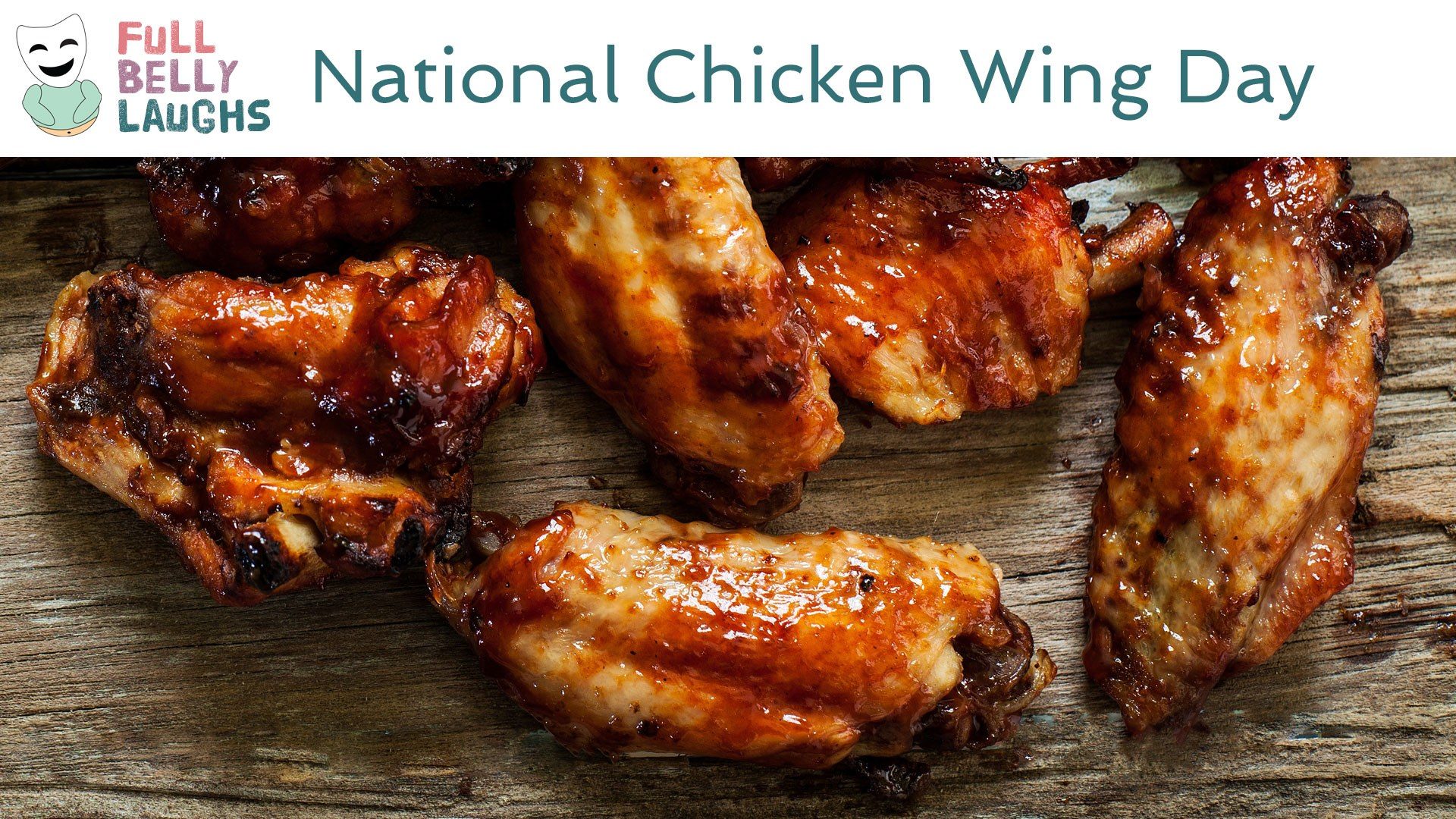 Eat Wings With Loved Ones Only
For starters, chicken wings are not the cleanest meal; it's a pretty aggressive move to sink your teeth into chicken wings on the first date. That said, even if you wanted to make such a bold play, this isn't the best way to be bold. When you eat chicken wings, they make it impossible to engage with your surroundings. Bae will try to talk to you, and you'll be like "huh? what?" That's because the wings have your ears, heart, and soul.
Chicken Wings Define So Many Lives
There's a lot of people that don't understand how to nourish their bodies without consuming foul, specifically chicken. Their favorite part to eat is tied between the chicken titties and the chicken arms (breast and wings respectfully). Now with a chicken breast, you can weirdly go about your day. Kind of strange, considering just the sight of human boobs can render a person paralyzed. For some reason with chickens, the powers are reversed. Seeing (and particularly eating) the chicken wings is what make the jaws drop.
Happy National Chicken Wing Day Video
In this video, we are celebrating Chicken Wing Day. This comedy video will be short, sweet, and most of all silly. It will celebrate all things Chicken Wing in a totally humorous way. Enjoy!
Share Chicken Wing Day With a Friend
Use one of the buttons below to share Chicken Wing Day with your social network. These food holidays are a fun time, so spread the love. Your friends and family will get a kick out of it.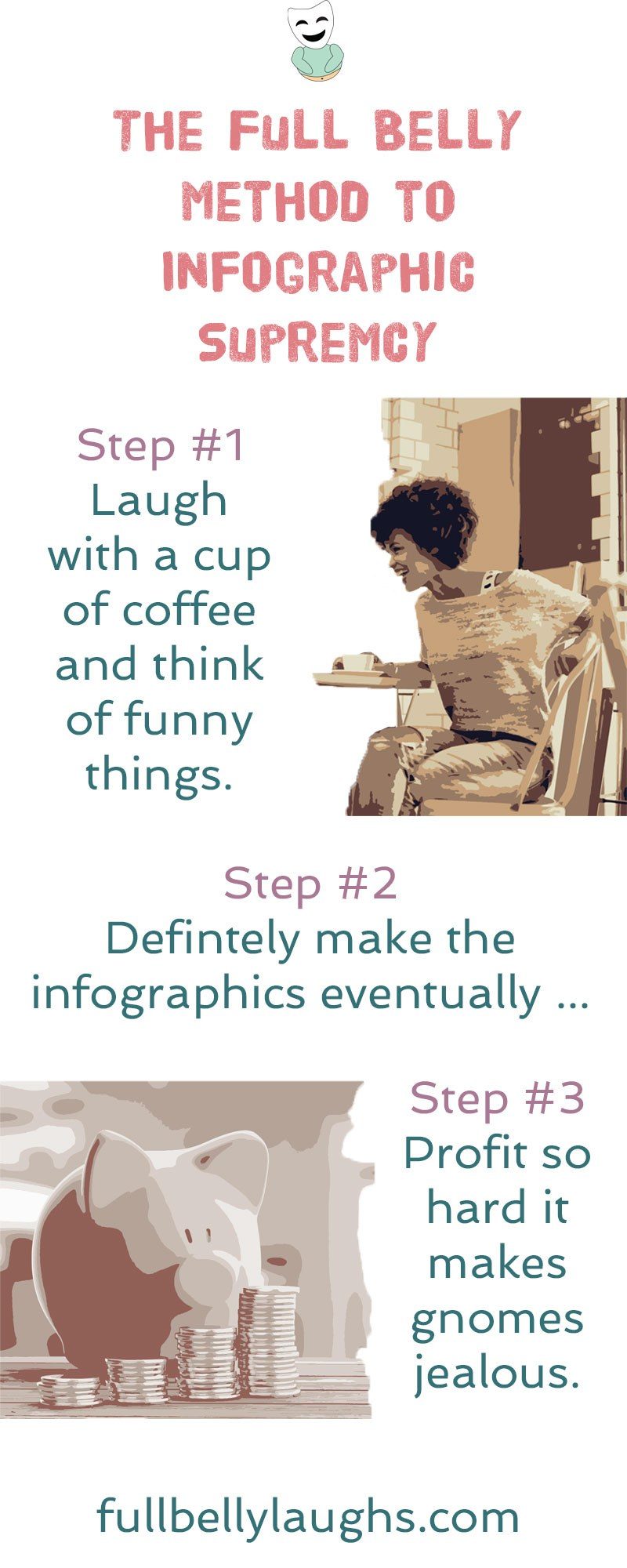 Infographics Coming Soon
Infographics can be very informative, and also hilarious. We plan to release new ones every day for a year, but just not yet. Learn why and how you can make sure to get them when they come out.