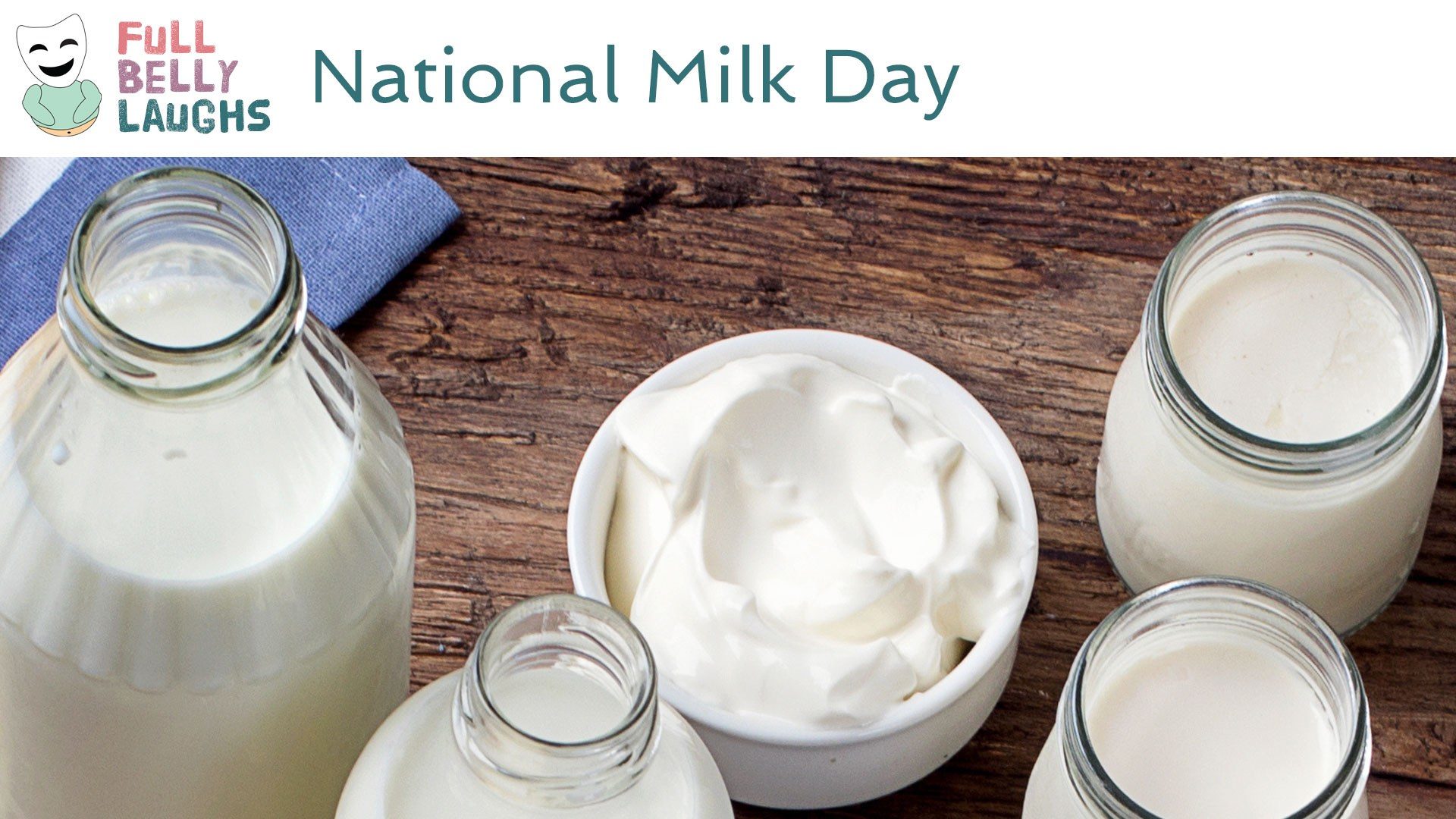 Happy National Milk Day
In all honesty, this day really should be called "Happy National Cow Day". That's what we are celebrating. People take a moment on this day to thank Cows for letting humans steal their baby juice. The lifeblood that this calf elixir provides is quite marvelous. Many humans have transitioned into full-blown cows. That's why we honor milk and it's magic on this day.
Going Crazy To Be A Cow
The milk of a cow does not have the same effects on all humans. Only people with a heart true to the moo can transition into a cow. A lot of people believe this is something you can fake or acquire, but it's attached to your soul. Several desperate humans continue to drink milk. Yes it provides calcium, but in reality they want to become giant heifers. When this transition doesn't happen, they start to go insane. Be weary of the person drinking too much milk.
Happy National Milk Day Video
In this video, we are celebrating Milk Day. This comedy video will be short, sweet, and most of all silly. It will celebrate all things Milk in a totally humorous way. Enjoy!
Share Milk Day With a Friend
Use one of the buttons below to share Milk Day with your social network. These food holidays are a fun time, so spread the love. Your friends and family will get a kick out of it.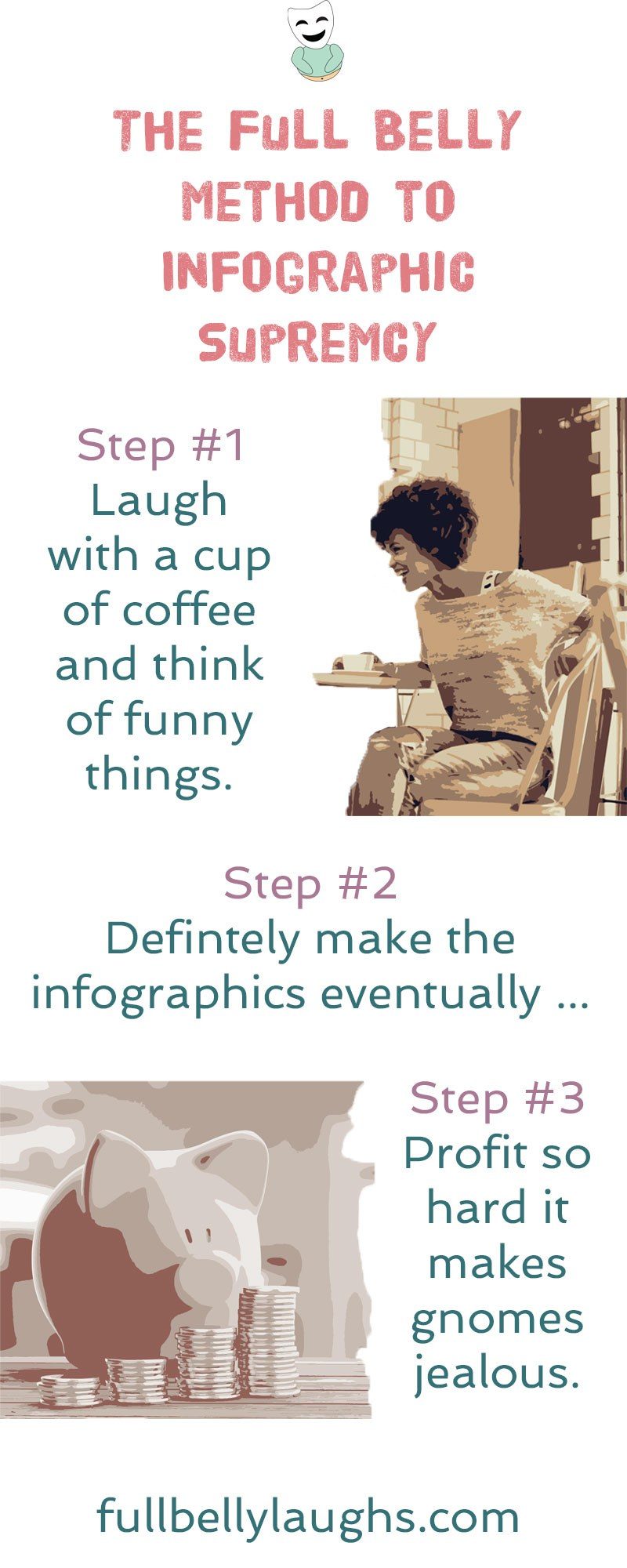 Infographics Coming Soon
Infographics can be very informative, and also hilarious. We plan to release new ones every day for a year, but just not yet. Learn why and how you can make sure to get them when they come out.