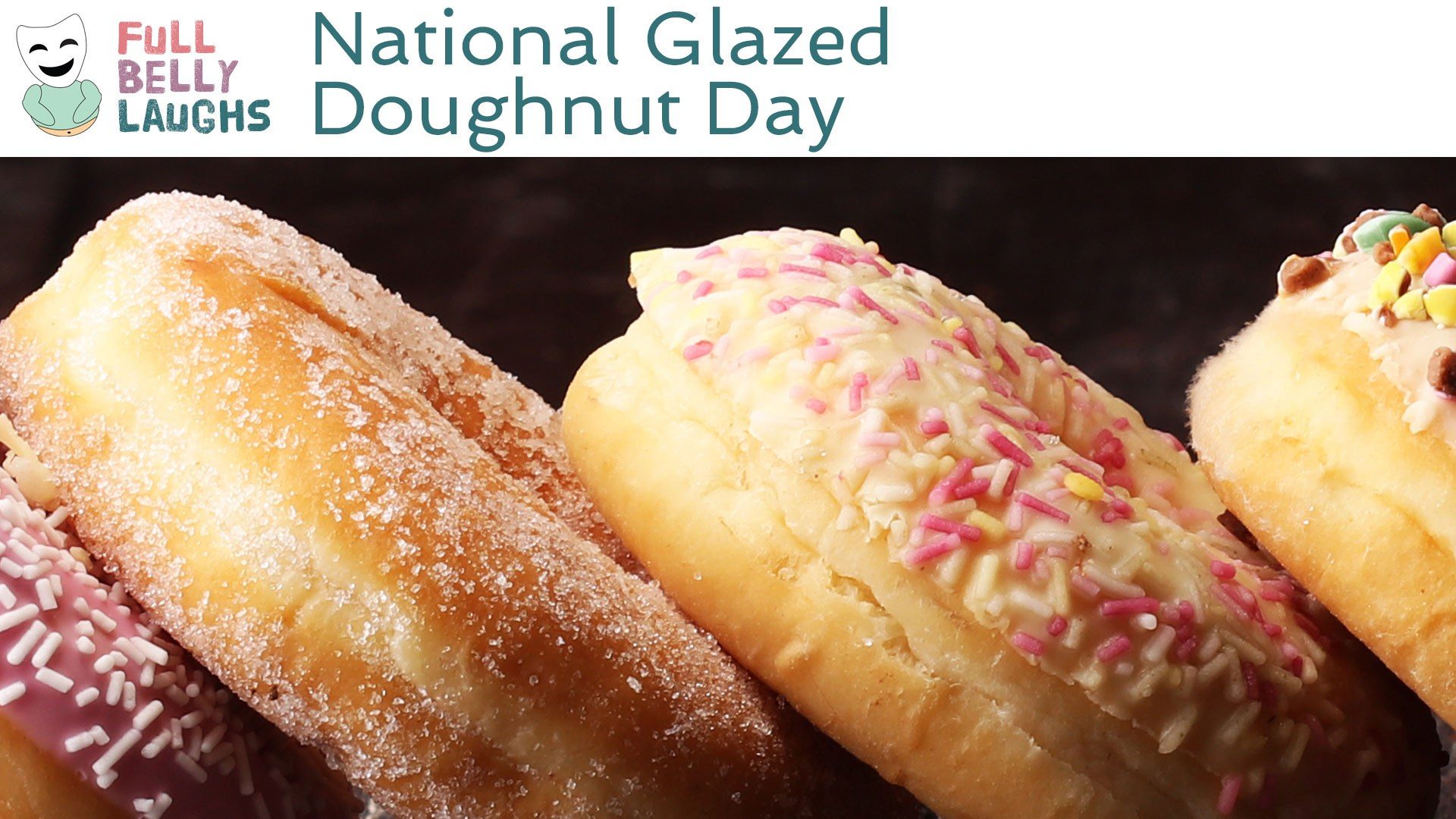 420 Glaze It!
Yeah man. It's time to just load the pipe with some doughnuts, and just glaze away. Nothing says, "What Up, My Dude?" like ripped a fat hit off a glazed doughnut. Pretty much the reason anyone wakes up in the morning. Like why else would we keep living, am I right?
Editor's Note: The following section was added after a new editor took over, and the previous writer was committed to a funny farm.
Glazed Doughnuts Are So Good You Go Insane
The problem with glazed doughnuts is the lack of regulation. When you don't let the government do things for you, then things get all jacked up. You can't trust your neighbor. This ain't Mr. Roger's block, okay. Back in my day, you could take some glaze every now and then, and be chill. Now we don't know what they're cutting this glaze with, let although the molecular structure of these doughnuts. Stay safe, and stay away from glazed doughnuts - except for today of course, I mean how else would you celebrate?
Happy National Glazed Doughnut Day Video
In this video, we are celebrating Glazed Doughnut Day. This comedy video will be short, sweet, and most of all silly. It will celebrate all things Glazed Doughnut in a totally humorous way. Enjoy!
Share Glazed Doughnut Day With a Friend
Use one of the buttons below to share Glazed Doughnut Day with your social network. These food holidays are a fun time, so spread the love. Your friends and family will get a kick out of it.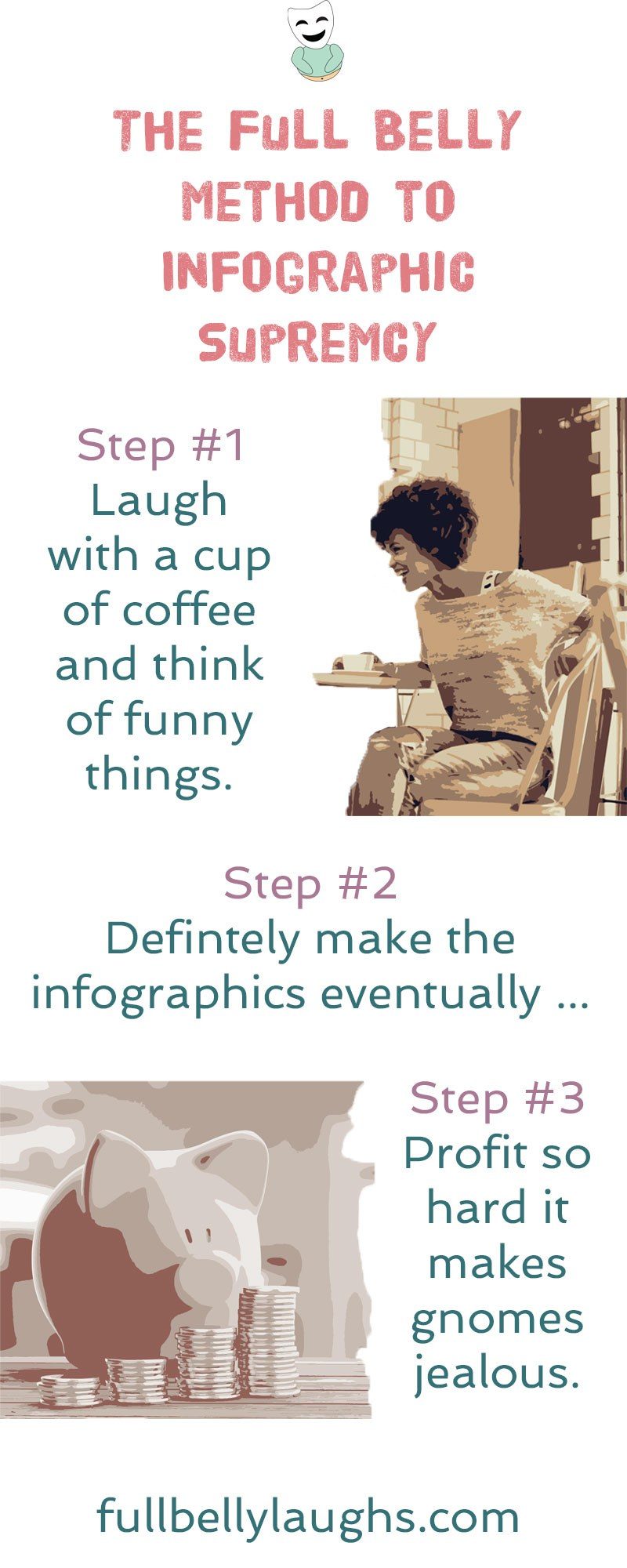 Infographics Coming Soon
Infographics can be very informative, and also hilarious. We plan to release new ones every day for a year, but just not yet. Learn why and how you can make sure to get them when they come out.