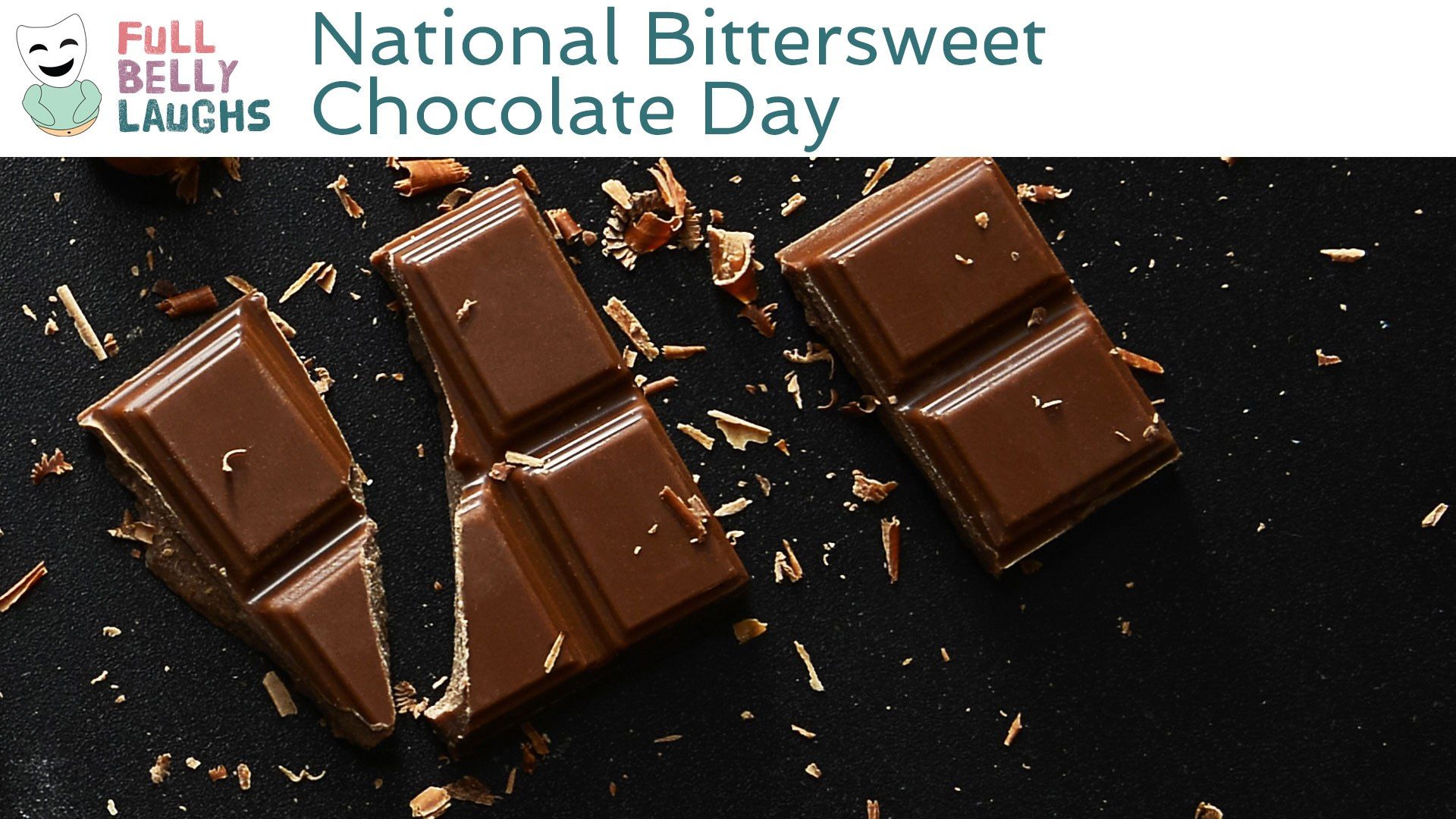 Happy National Bittersweet Chocolate Day
Usually you want candy like chocolate to be sweet to the max, like rot your teeth immediately sweet; however, bittersweet chocolate is reserved for special occasions. It's when you need a candy pick-me-up, but you can't turn away from the truth of life. You need those bitters to know that reality is real, and that pain is everything. Leaving your boyfriend was hard, and finding out he was a savage racist was rough too. But at least there is chocolate that's not that sweet to help you cope.
Shifty Partners
Bittersweet chocolate is a shady romantic partner: they appear to be sweet, but something troubling lies underneath. Maybe this chocolate is actually bitter? Maybe this hot high school teacher sleeps with her students? You just don't know until you take a bite. And that's the facts of life. Research is pointless. You need to dive head first into a bad relationship or bitter chocolate and just make it through. You'll be stronger for it. Traumatized if probably the word a therapist would use, but stronger is how Instagram would describe it.
Happy National Bittersweet Chocolate Day Video
In this video, we are celebrating Bittersweet Chocolate Day. This comedy video will be short, sweet, and most of all silly. It will celebrate all things Bittersweet Chocolate in a totally humorous way. Enjoy!
Share Bittersweet Chocolate Day With a Friend
Use one of the buttons below to share Bittersweet Chocolate Day with your social network. These food holidays are a fun time, so spread the love. Your friends and family will get a kick out of it.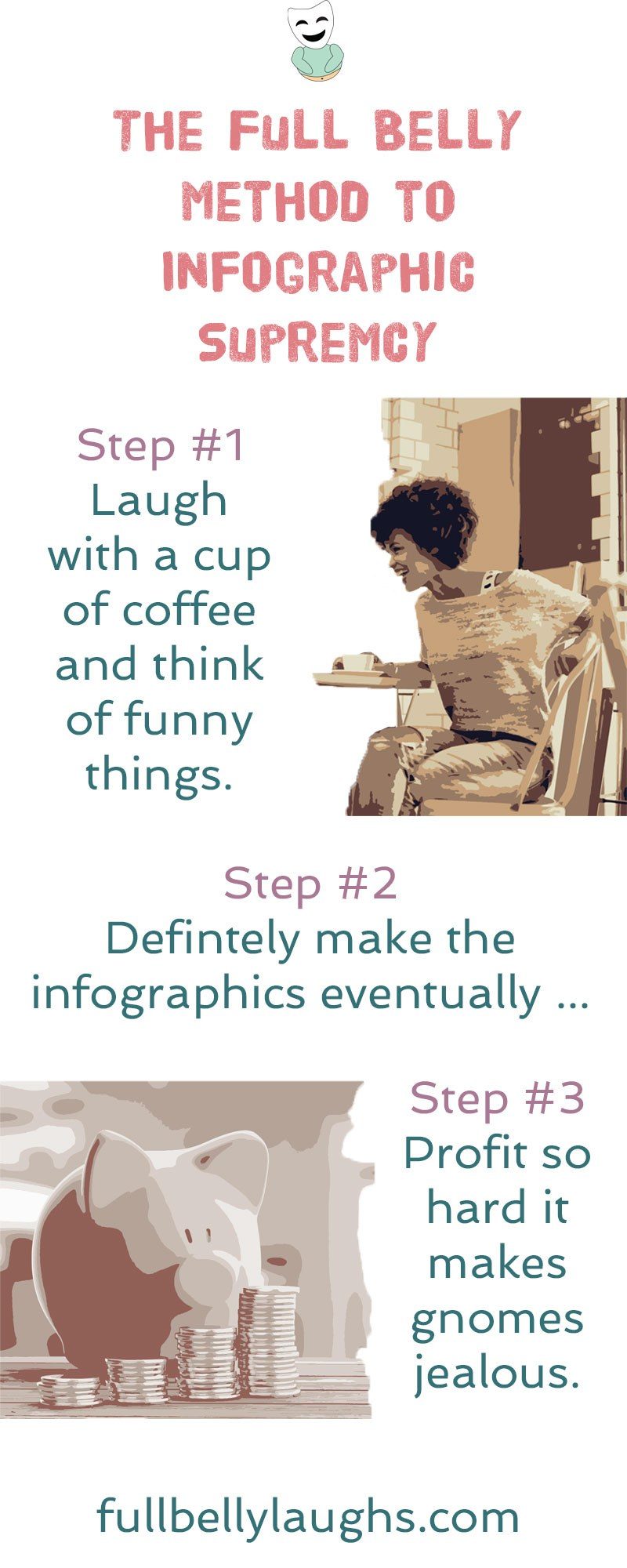 Infographics Coming Soon
Infographics can be very informative, and also hilarious. We plan to release new ones every day for a year, but just not yet. Learn why and how you can make sure to get them when they come out.