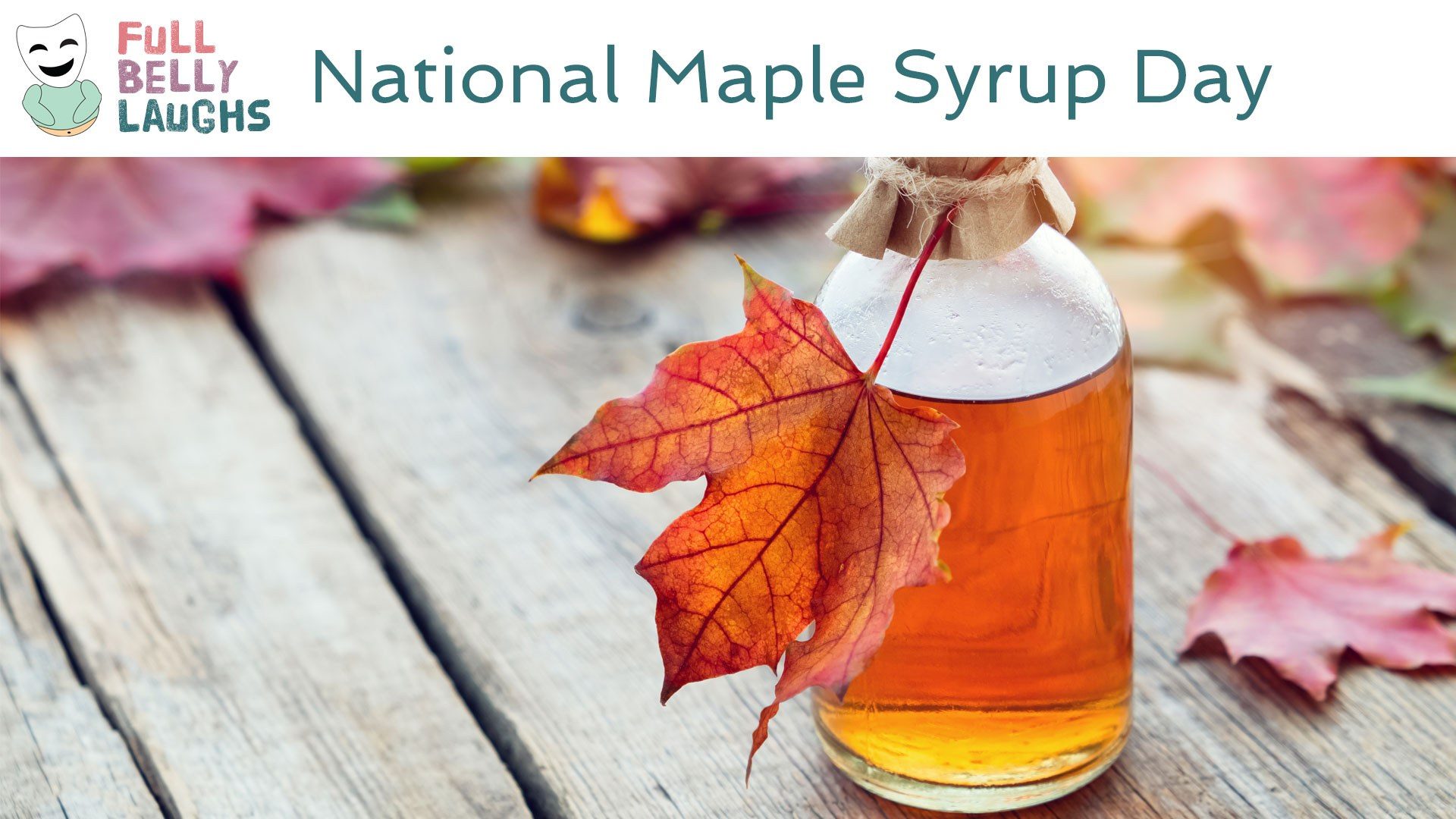 Long-lasting For Those That Can Wait
Maple trees can produce sap for upwards of 100 years. That's a long time to be secreting a sticky good; however, there is something a big more compelling: maple trees aren't fully developed until they're 45. That means if you hook up with a maple tree that's only 43, you're going away for statutory rape. Bang a maple that's as young as 35, and you'll be a registered sex offender. And you should be, because only a pedophile would fuck a 35 year old tree. Quite despicable, but honestly just impatient. The tree will give you it's goop for 100 years, but only if you can follow the law and correction your attractions to adults.
Sugar Rules Everything
Sugar. Sugar. Sugar. Sugar. Sugar. Sugar. Sugar. Sugar. Sugar. Sugar. Sugar. Sugar. Sugar. Sugar. Sugar. Sugar.
Was that too many sugars? Honestly doesn't feel like enough when you think about all the sweet treats presenting themselves around town. Take a gander at the Food Holiday Calendar, and you'll quickly realize diabetics got no shot at celebrating. But hey, it's your life. If you want a 64 ounce drink and a king size chocolate bar, it's your choice. Free Americans are allowed to kill themselves with sugar and alcohol all day. But don't you dare use a different substance or violence. That's wrong, and you'll go straight to the hot place down below with Satan.
Happy National Maple Syrup Day Video
In this video, we are celebrating Maple Syrup Day. This comedy video will be short, sweet, and most of all silly. It will celebrate all things Maple Syrup in a totally humorous way. Enjoy!
Share Maple Syrup Day With a Friend
Use one of the buttons below to share Maple Syrup Day with your social network. These food holidays are a fun time, so spread the love. Your friends and family will get a kick out of it.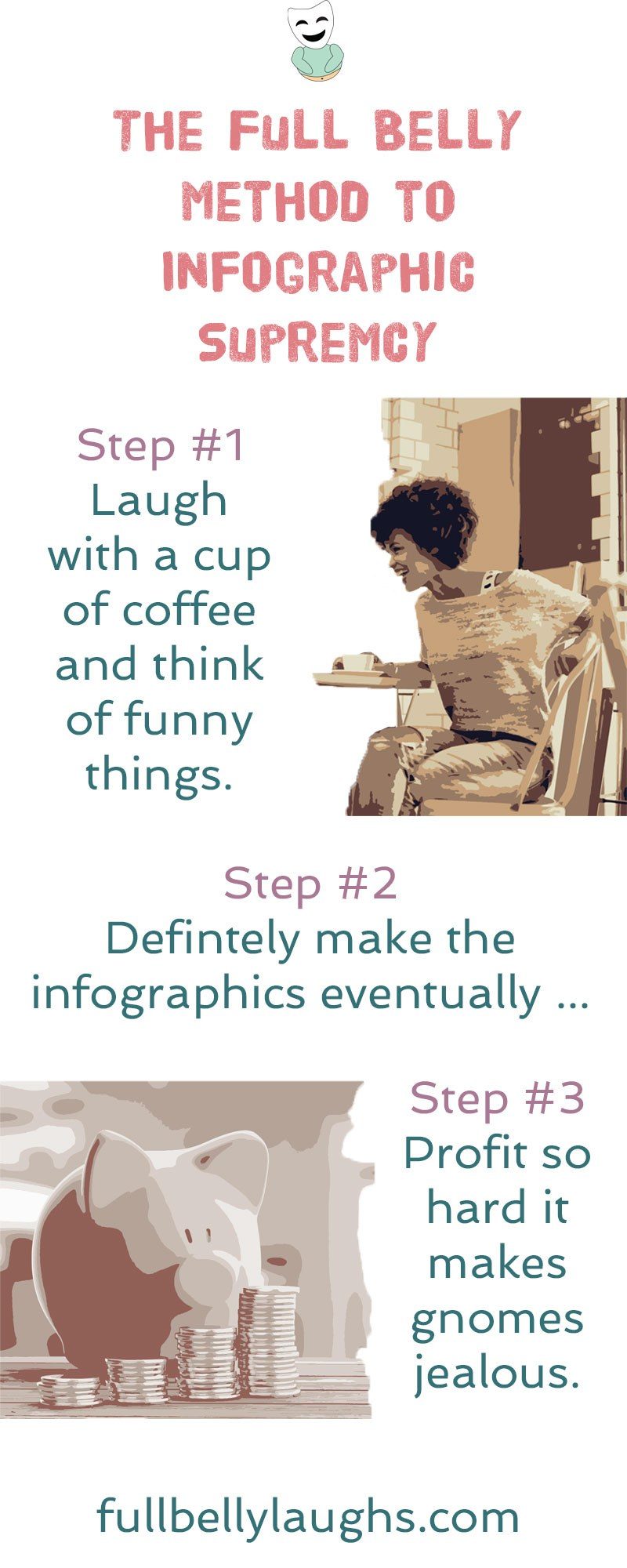 Infographics Coming Soon
Infographics can be very informative, and also hilarious. We plan to release new ones every day for a year, but just not yet. Learn why and how you can make sure to get them when they come out.