Don't Celebrate This Holiday
The Food Holiday Creator has an obsession with chocolate. Probably bought and sold by Big Chocolate, the Food Holiday Creator looks for every opportunity to give the sweet sauce some love. Lucky for you, John-Bryan Hopkins has nothing to do with Full Belly Laughs. This site is the brain child of Brian Durkin (that's me, writing these words right now. Surprise!). And I say enough is enough. No more chocolate holiday celebrations. Do literally anything else today. If you want chocolate, go for it, but don't you dare eat it because of the holiday.
Show Your Support
Real talk, these videos take effort to make. I subscribe to a service to get stock footage and music, then use that content to make these silly videos. From there I write the blog content, meta data, and emails associated with the post. Next up is the social posts about the holidays, because they ain't writing themselves. All and all, one of these food holidays takes anywhere from 30-60 minutes; however, that's after doing them every day and getting efficient, so it used to take a lot longer. Long story short, I really appreciate you checking them out. If you come to this site to enjoy the videos, please check out all the funny content that lives among these webpages. If you would like send me a couple bucks to make cooler stuff, you can do so on the donation page. Don't have any dollars? Don't worry. Just following Full Belly Laughs or me (Brian Durkin) on Twitter would be amaze.
Happy National Chocolate Covered Anything Day Video
In this video, we are celebrating Chocolate Covered Anything Day. This comedy video will be short, sweet, and most of all silly. It will celebrate all things Chocolate Covered Anything in a totally humorous way. Enjoy!
Share Chocolate Covered Anything Day With a Friend
Use one of the buttons below to share Chocolate Covered Anything Day with your social network. These food holidays are a fun time, so spread the love. Your friends and family will get a kick out of it.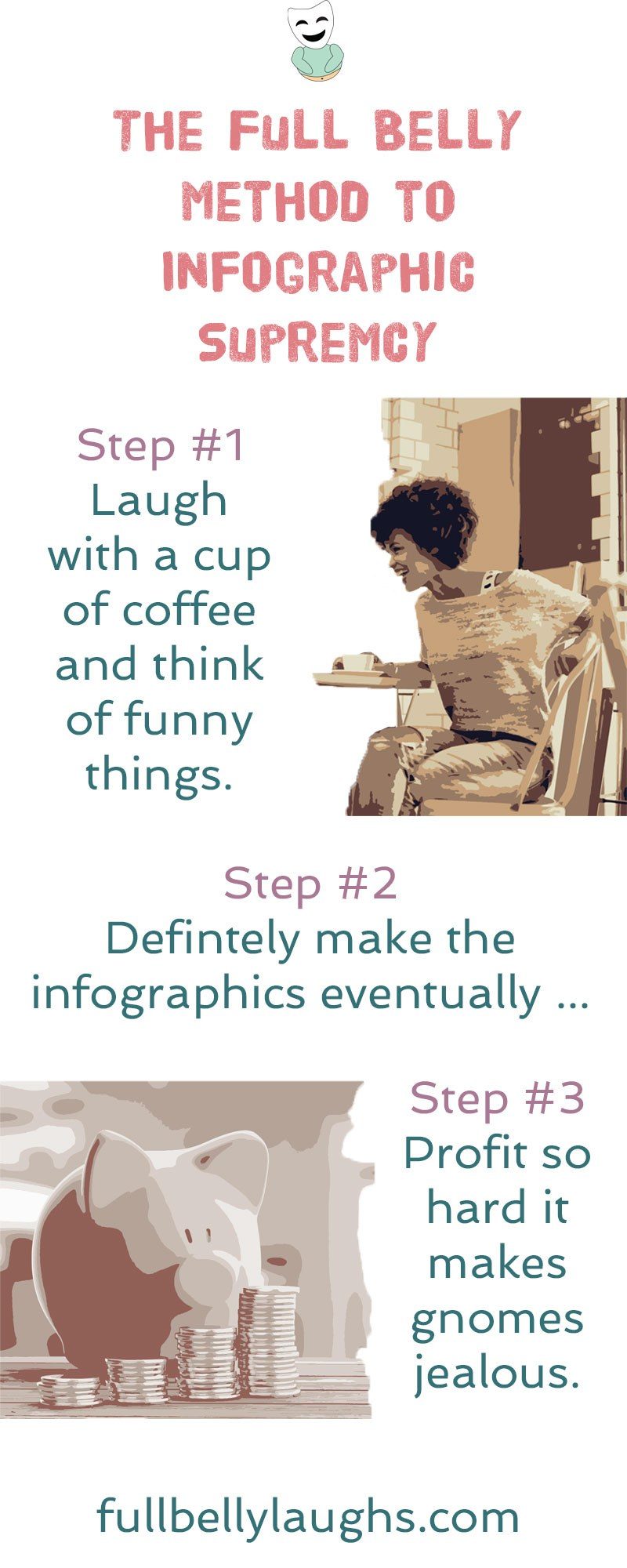 Infographics Coming Soon
Infographics can be very informative, and also hilarious. We plan to release new ones every day for a year, but just not yet. Learn why and how you can make sure to get them when they come out.