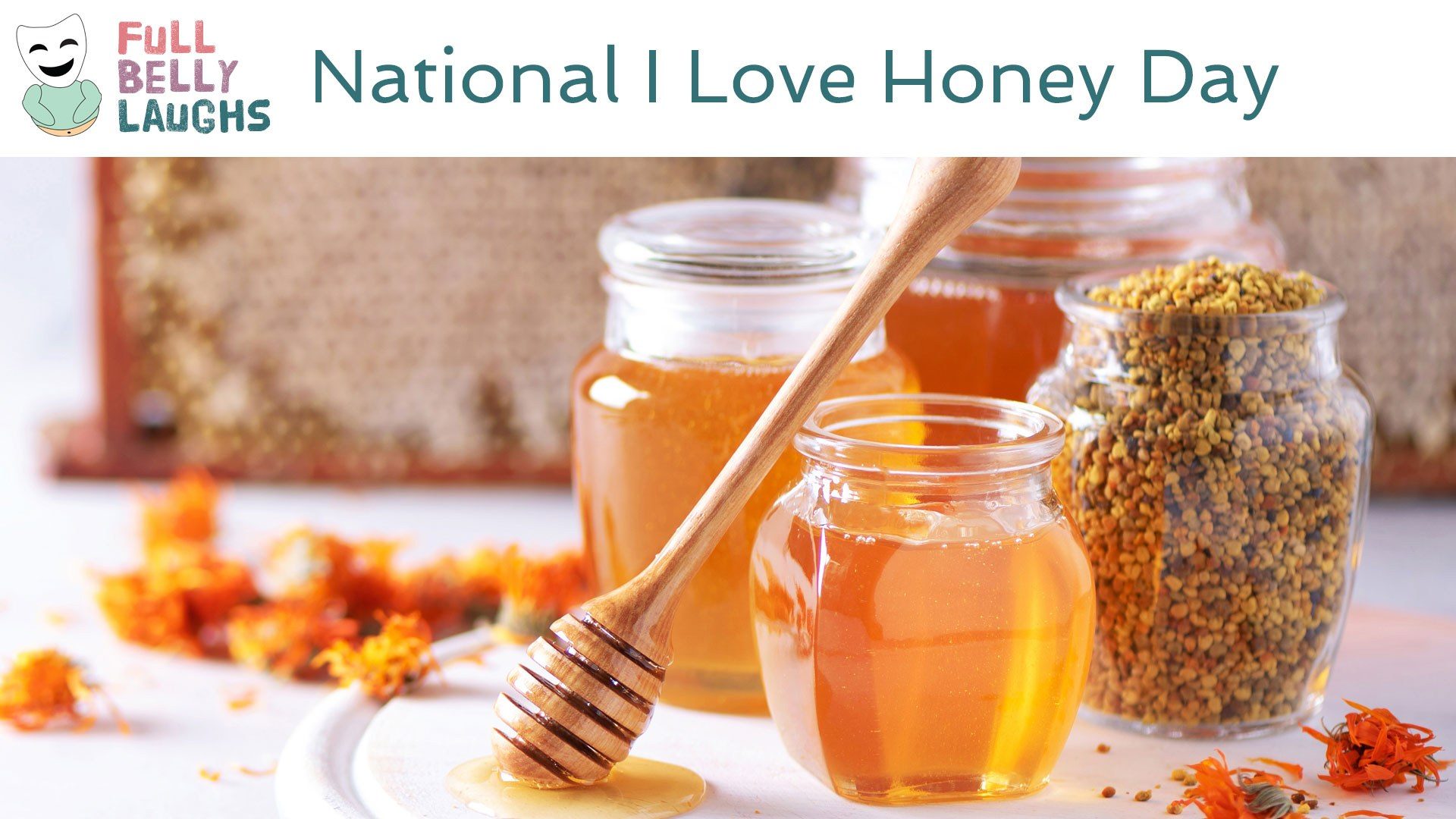 Natural and Delicious
Honey is so tasty, which is wild when you think about the fact that it's a bug byproduct. Like if someone told you, "Hey, buddy, would you like some butt wax?" would you be itching to put it in your mouth? And finding out it came from a small flying creature probably wouldn't help. Spoiler alert, human butt wax isn't known for its culinary contributions to society; however, bees got that good good heinie cream. Humans are willing to get attacked by bees just to harvest it. You don't do that for any old booty juice.
Beyond the Limits
Honey is so tasty we use it for sexy time metaphors. Even some vegans give honey a pass. That's the power of honey, and that's why this holiday isn't about honey at all. Today we celebrate your love for honey. It's all about you, just like everything in life should be. So raise a glass and cheers yourself for loving honey the way you love it. There's no right way to love; just the fact that love exists in your heart for honey is good enough. That's what today is all about. Did honey get its own holiday? Of course not. Why would the Food Holiday Creator do that?
Happy National I Love Honey Day Video
In this video, we are celebrating I Love Honey Day. This comedy video will be short, sweet, and most of all silly. It will celebrate all things I Love Honey in a totally humorous way. Enjoy!
Share I Love Honey Day With a Friend
Use one of the buttons below to share I Love Honey Day with your social network. These food holidays are a fun time, so spread the love. Your friends and family will get a kick out of it.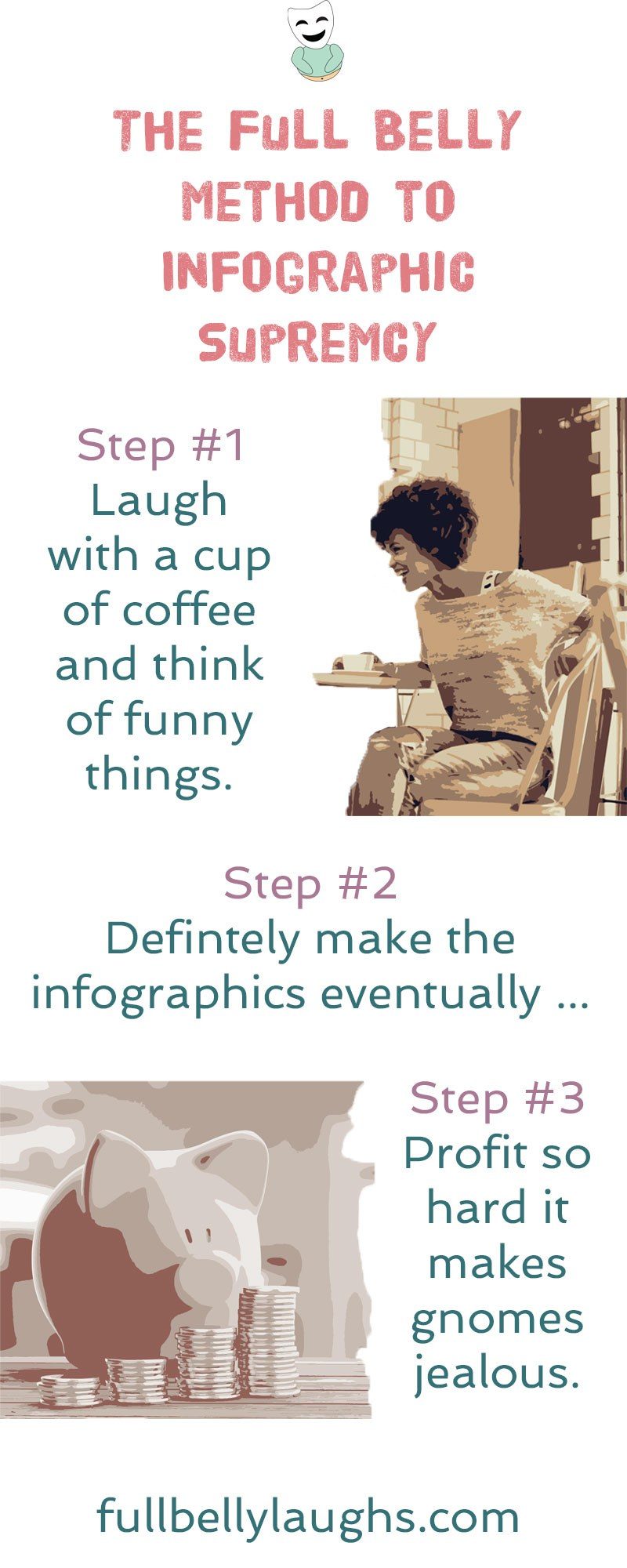 Infographics Coming Soon
Infographics can be very informative, and also hilarious. We plan to release new ones every day for a year, but just not yet. Learn why and how you can make sure to get them when they come out.