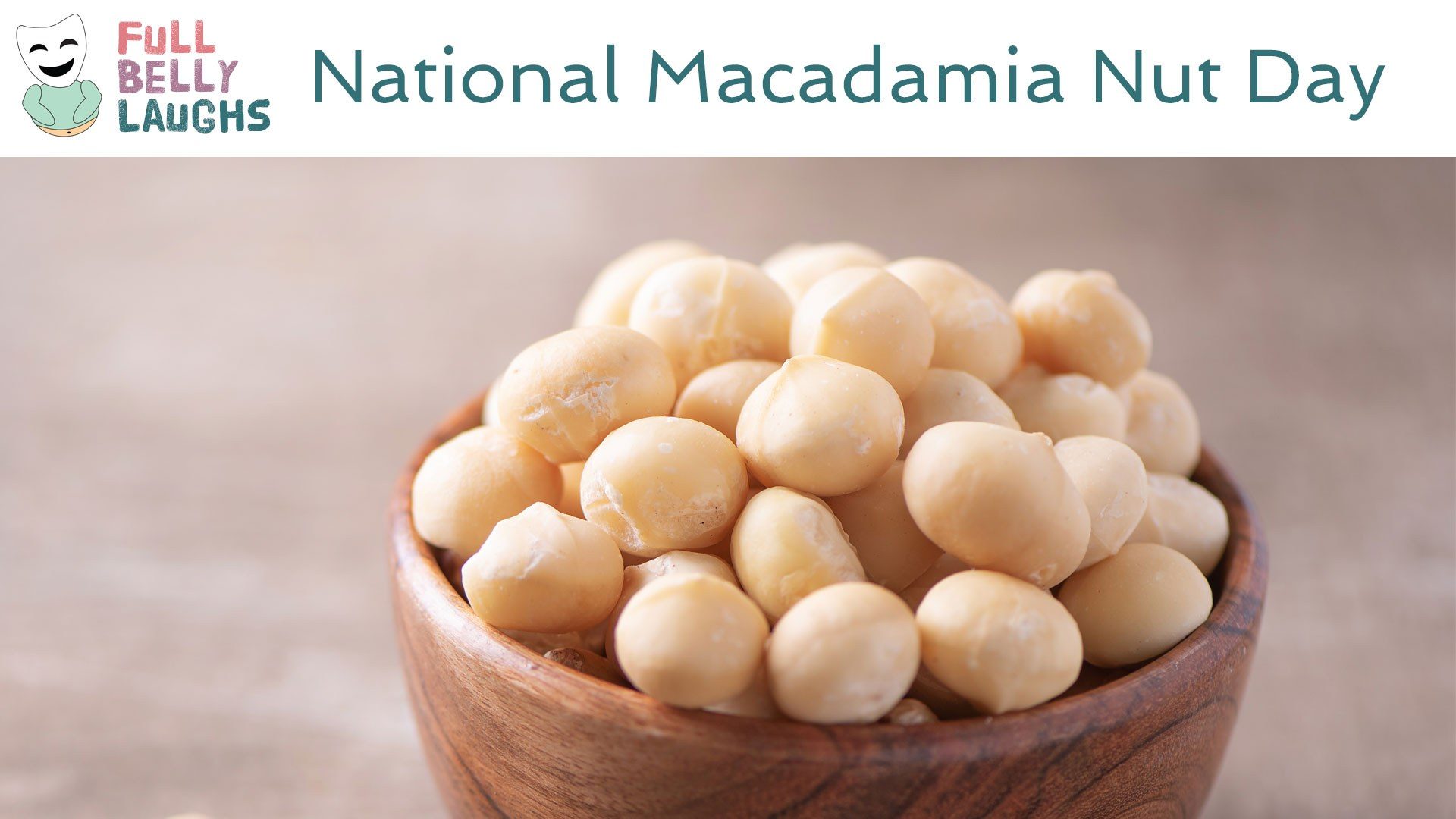 The Most Expensive Nut In the World
Macadamia nuts defy logic with their insane cost. The most expensive nut in the world is no easy task. That means macadamia nuts surpassed almonds, people in the psychiatric care, and impregnating bae. Those are some seriously expensive items, so congrats to Macadamia Nut. It was not an easy field, but they persevered. The secret? Tenacity ... probably. I don't know. Just pick a meaningless adjective sports analytics use too much.
When People "Research"
There are a lot of people out there (cough, Youtubers, cough) the say they did the research. But what does the mean? Well it's quite simple. We did a quick Google search for this article, and saw the phrase "most expensive nut in the world". From there we assumed that meant macadamia nuts were more expensive than escorts or kids. Is this true? Of course. We researched it. Why should you believe us? Because we want you to smash the Like button, and subscribe with the bell. Duh.
Happy National Macadamia Nut Day Video
In this video, we are celebrating Macadamia Nut Day. This comedy video will be short, sweet, and most of all silly. It will celebrate all things Macadamia Nut in a totally humorous way. Enjoy!
Share Macadamia Nut Day With a Friend
Use one of the buttons below to share Macadamia Nut Day with your social network. These food holidays are a fun time, so spread the love. Your friends and family will get a kick out of it.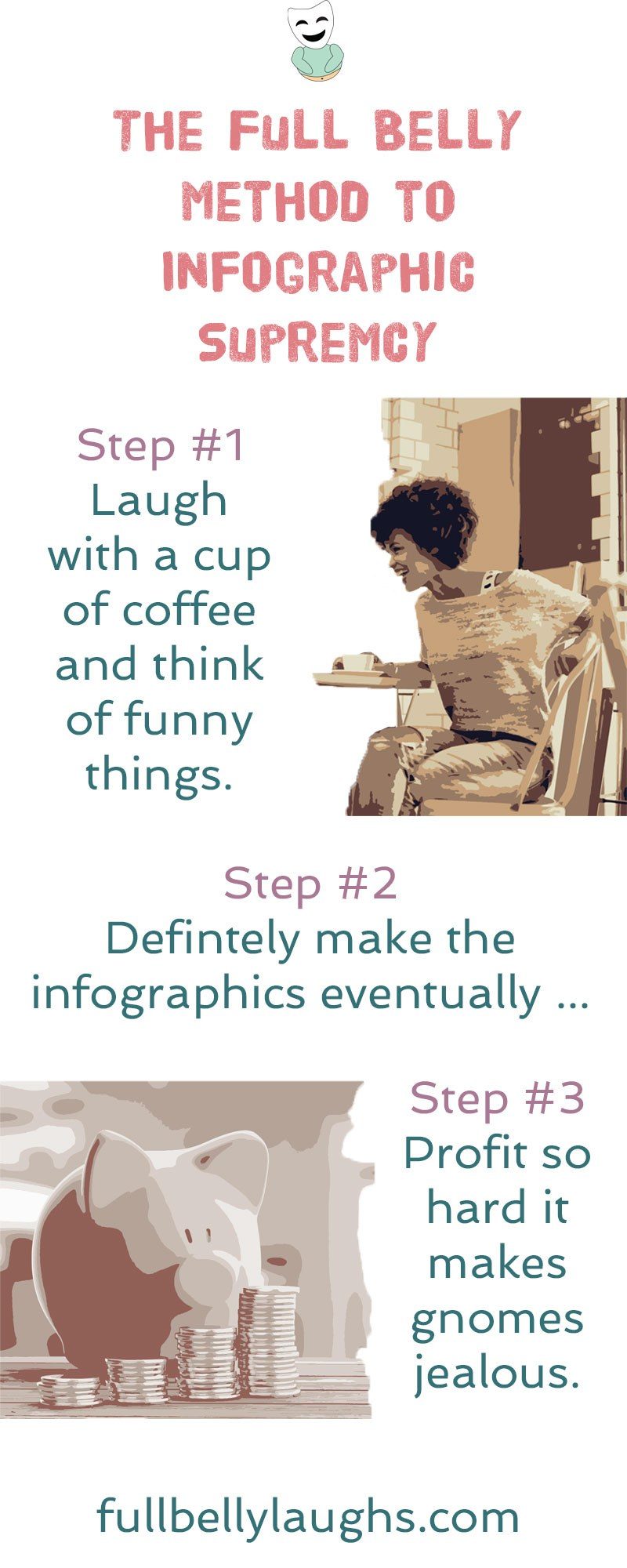 Infographics Coming Soon
Infographics can be very informative, and also hilarious. We plan to release new ones every day for a year, but just not yet. Learn why and how you can make sure to get them when they come out.