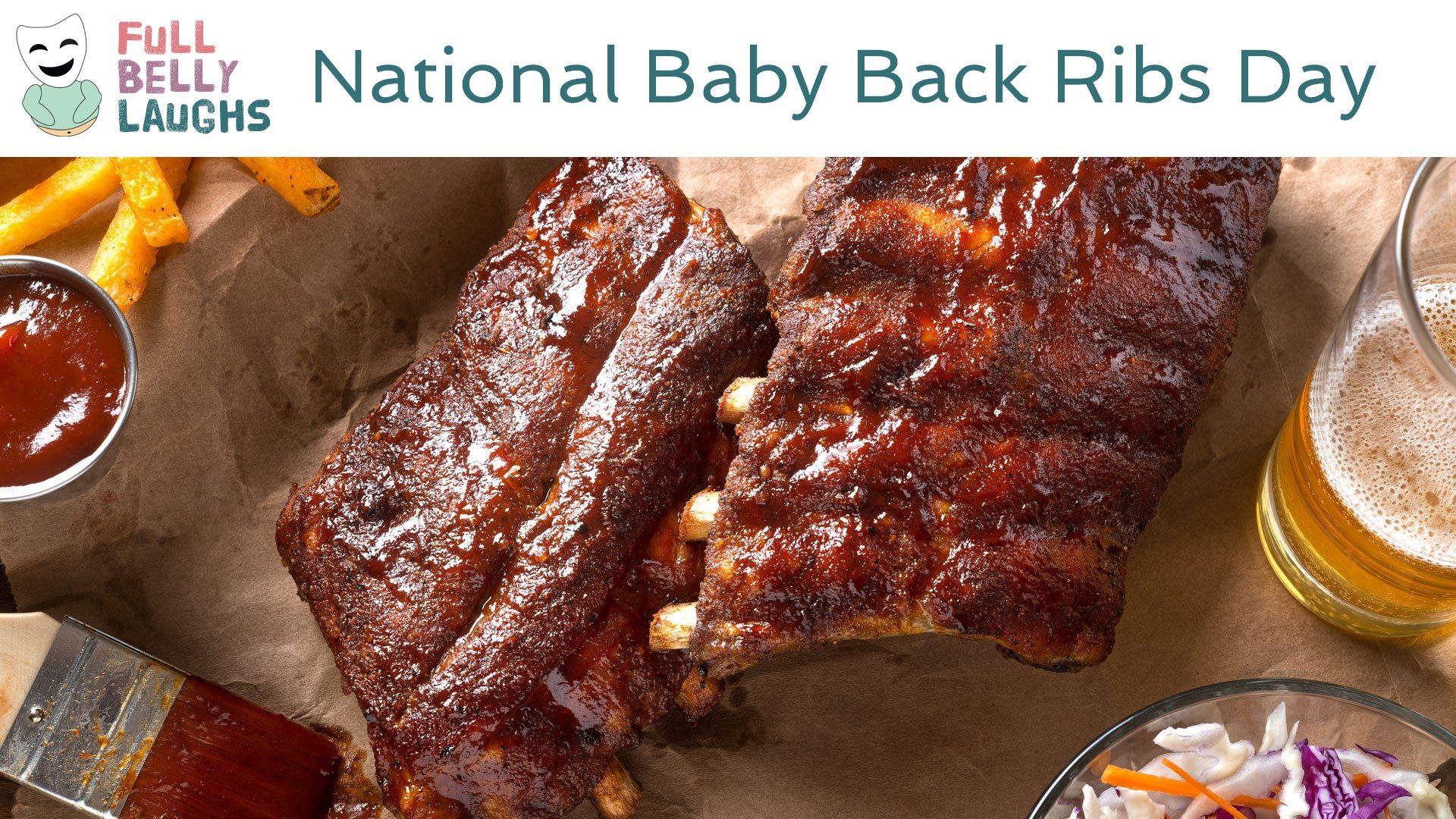 Chests Are Top Tier
Forget sucking. It's time for chomping. Chests can provide milk, but they can also provide very tasty flesh that falls off the bone. It's a section of the body that many people forget to consider. They think about the booty for sure, because it's sexy and delicious. But why not chests too? Sometimes chests have boobs, which rules. Other times you can well cut man pecs, because he goes to the gym. There are those other times it's a hot mess in the chest zone.
Baby Back Ribs Don't Come From Babies
We're talking about ribs, baby back ribs to be exact. Now, spoiler alert, they don't actually come from babies. It would be weird if they did, since a full rack of ribs at Chili's is probably larger than most babies. Thinking about it, eating a meal that's bigger than a living thing is kind of trippy. Maybe that's the new diet/lifestyle. Like instead of Atkin's or veganism, we don't eat things larger than a baby.
Happy National Baby Back Ribs Day Video
In this video, we are celebrating Baby Back Ribs Day. This comedy video will be short, sweet, and most of all silly. It will celebrate all things Baby Back Ribs in a totally humorous way. Enjoy!
Share Baby Back Ribs Day With a Friend
Use one of the buttons below to share Baby Back Ribs Day with your social network. These food holidays are a fun time, so spread the love. Your friends and family will get a kick out of it.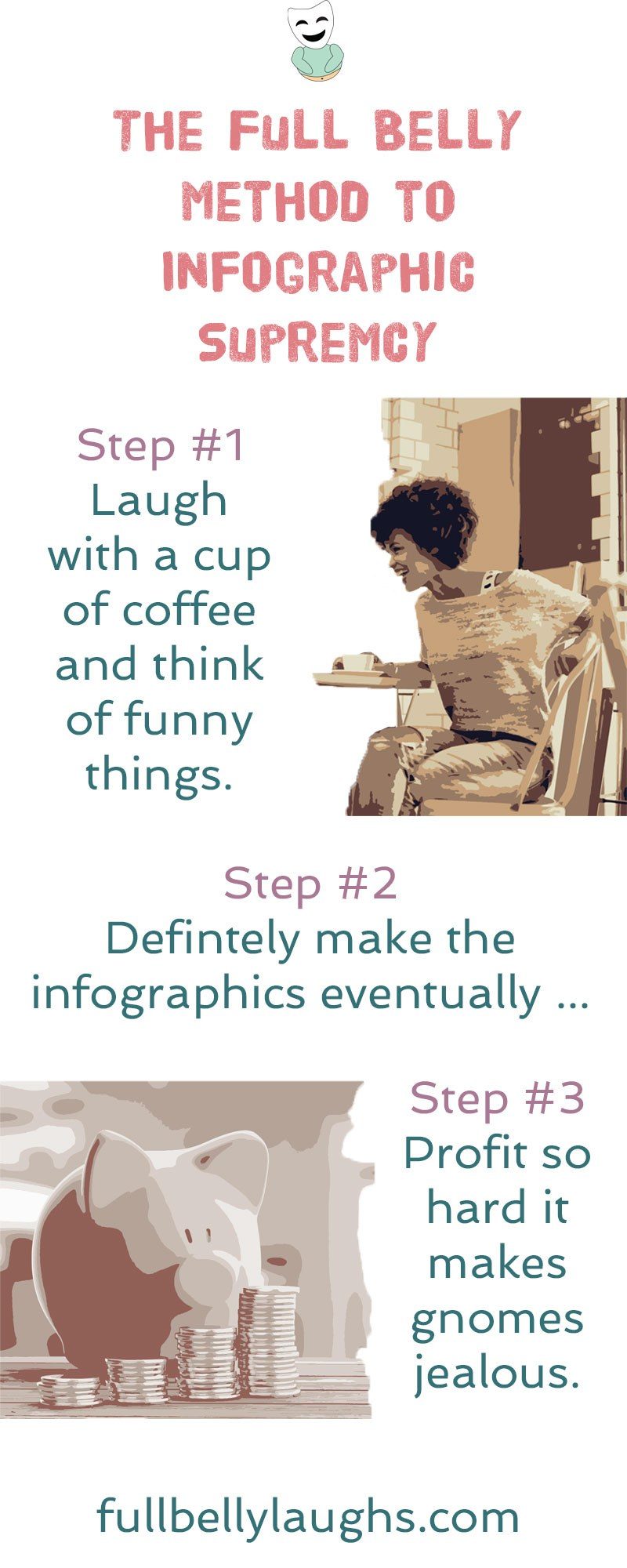 Infographics Coming Soon
Infographics can be very informative, and also hilarious. We plan to release new ones every day for a year, but just not yet. Learn why and how you can make sure to get them when they come out.